As the world's largest market, China is a great place to source private label products at affordable prices.
In this article, we'll analyze 47 top private label products examples.
1. Pet bed
"Pet accessories" are increasing in popularity by the day. You must have seen more and more pet videos and pictures all over the internet. Pet owners are in the habit of pampering their pets. It has increased the demand for luxuries like pet beds.
Recently, the searches for pet beds have been steadily rising. It makes the pet bed an excellent private label product to try out. Better patterns would allow you to charge more.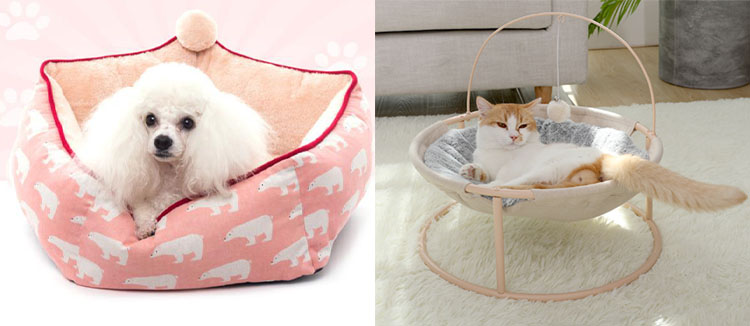 2. Pet toy
Over the past few years, there has been a rapid increase in cat and dog ownership. This increase means there is a larger market for pet products like toys. Popular pet toys like chew toys, stuffed animals, treat balls, and others can bring massive profits to your business.
Since pets are often treated as beloved family members, owners are willing to pay more for superior products. So, pet toys are one of profitable products for you to sell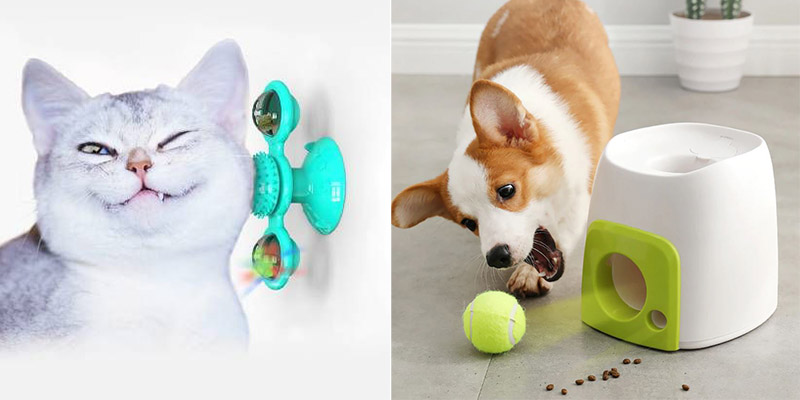 3. Novelty gadgets
A lot of customers buy gadgets out of impulse and not necessarily as a need. You could tap into these kinds of products and make a lot of money these days. Popular devices like mini drones, portable soap dispensers, led light diffusers, etc., can bring good profits as private label products.
They are relatively inexpensive to make in major markets like China. However, with your brand attached to it and great marketing strategies, you can earn high revenues.


4. Fanny pack
Customer searches seem to indicate high demand for fanny packs and waist pouches. They help carry personal essentials when outdoors. Fanny packs come in different forms, like casual, sporty, etc. This makes them a great private label product to sell.
Several companies can make fanny packs. You just need to look out for high-quality and unique designs. They are relatively easy to produce and wholesale from China.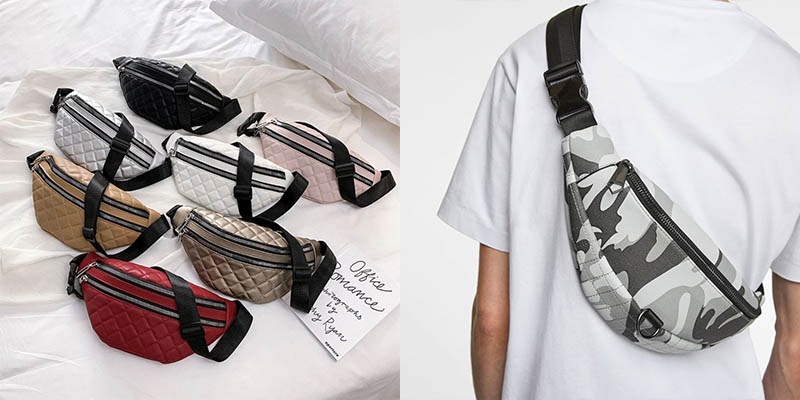 5. Fitness equipment
Over the years, demand for waist trainers, booty lifters, and other fitness equipment has skyrocketed. This is because users are growing more conscious of their bodies. Social media trends also play a role in this.
Such fitness equipment could thus make profitable private label products. Many companies in China can help you produce these items.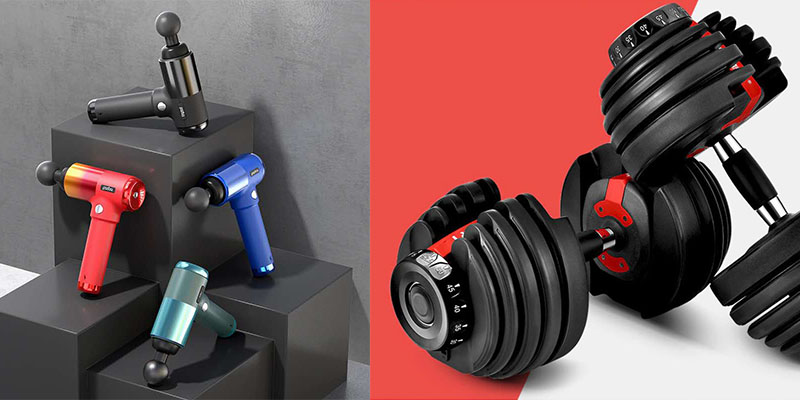 6. Smartwatch
Wearable digital devices like smartwatches have also been growing in popularity over the last couple of years. These products offer convenience and style to the customers.
Major electronics makers offer top-notch products, but most of them can be quite pricey. So, many customers look for high-quality alternatives at affordable prices.
As a result, you can make massive profits from private labeling these. The products must be of superior quality and durable to attract customers.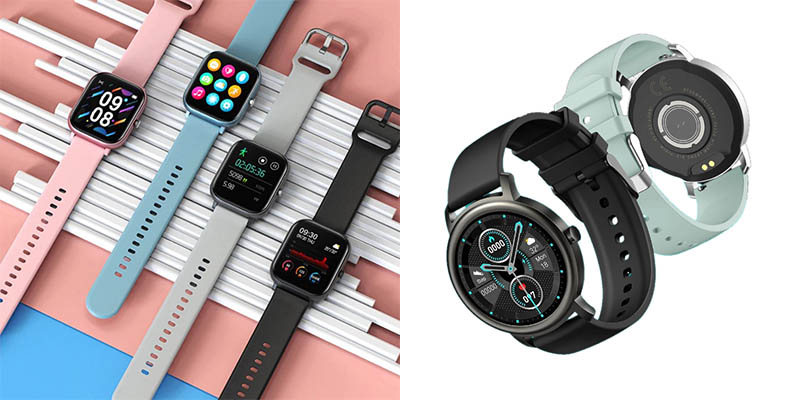 7. Photography lighting kit
Nowadays, customers can get portable photography studios right in their homes with no need to get a decent picture in a professional studio.
As a result, the demand for these kits has skyrocketed over the past months. It is, therefore, an excellent option for private labeling products.
Your target market could be people that need great photos. It could also be other sellers that need to take good pictures of their products. Either way, lighting kits are a profitable venture to consider.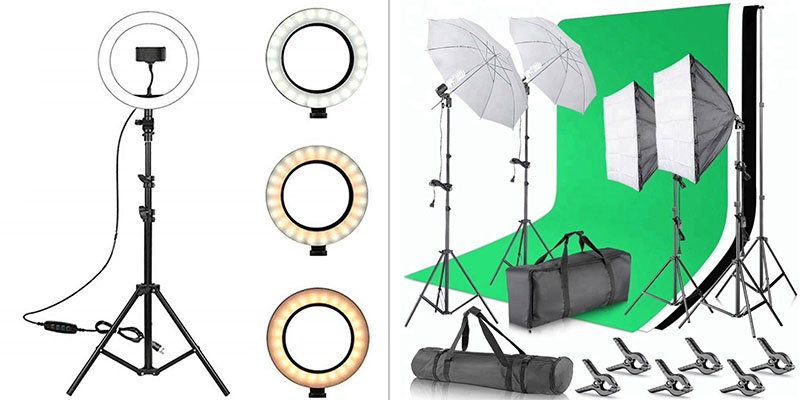 8. Decompression toy
Research shows that that stress and depression levels are getting higher by the day. As such, more people are looking for things to help them relax. Decompression toys are one of the coolest stress relief items customers can easily get off the internet.
These toys are for both adults and children and come in numerous designs and materials. Since demand is high for all age-groups, decompression toys are great private label products.
However, you need to be cautious of the materials your supplier uses.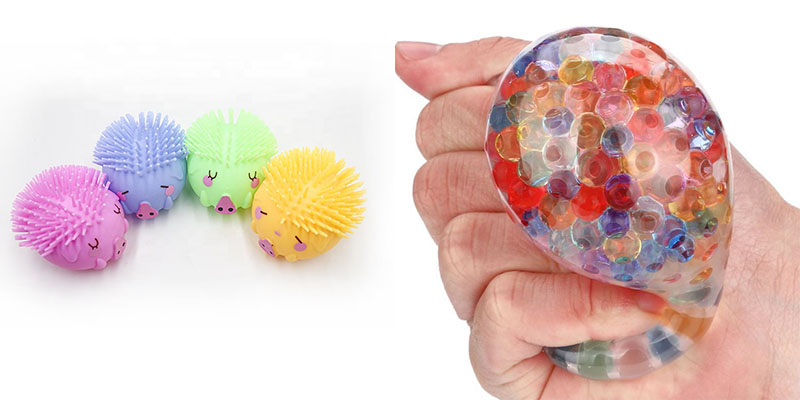 9. Sex toy
Sex toys enjoy relatively stable demand, making them an excellent product for private labeling. There are endless options with this niche, such as vibrators, dildos, etc. Since users always lookout for high-quality products, this could be a major competitive advantage for your brand.
Sex toys are some of the most sought-after products on major platforms like Amazon. So, there is a large potential customer base for your products.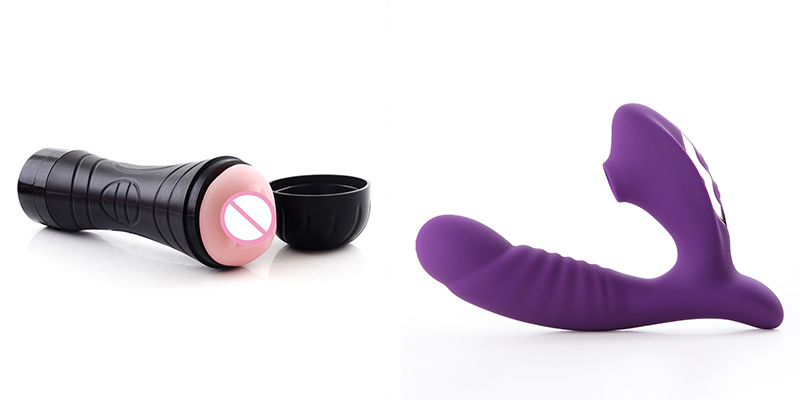 10. Custom face mask
It is no secret that face masks are an essential item in the wake of COVID 19. The general demand has dropped in recent months. However, people are increasingly looking for designer masks that can help them make a statement. This provides an opportunity for masks as a private label product.
However, the key here is to source unique designs and patterns. Social activities are now slowly resuming. Since masks are mandatory in most places, more people are looking for stylish options.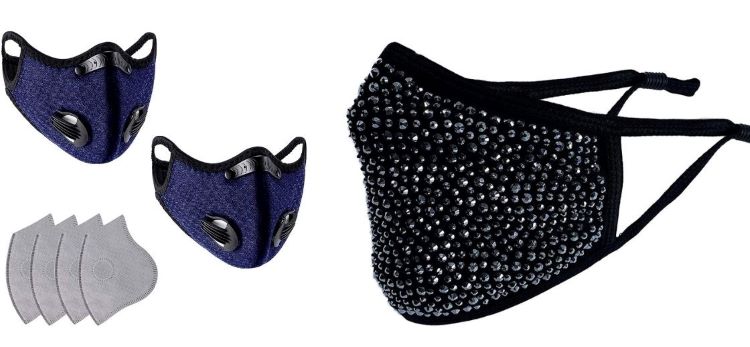 1. Wigs and extensions
According to Google trends, demand for wigs and hair extensions has constantly remained high over the years. Nowadays, more customers are willing to pay high prices for well-designed natural-looking hair extensions because of social trends. Also, there is more emphasis on quality and wig colors.
Due to such trends, private labeling hair extensions has never been more profitable. Doing so allows you to carve out a niche in the highly competitive space and establish your brand as a reliable provider. So, what are you waiting for?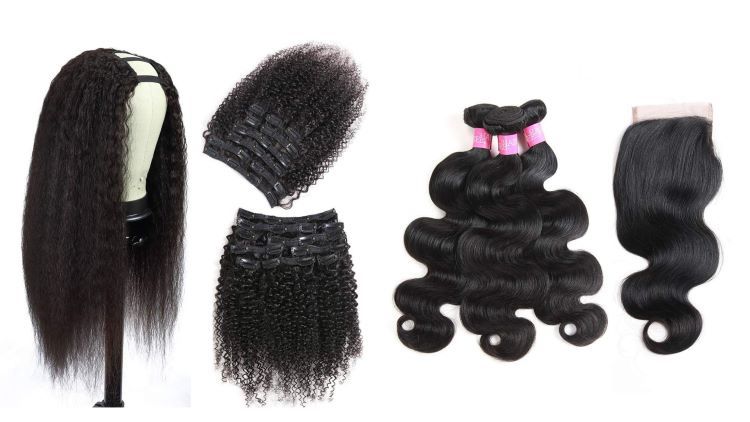 2. Organic beauty products
Demand for organic beauty products is increasingly high. Many customers are now health-conscious and are looking for more natural alternatives for skin care, hair products, and makeup.
So, such products are now an excellent opportunity for private labeling. You need to find a unique product and suitable suppliers who can make it. You can then massively advertise and build your brand in the market.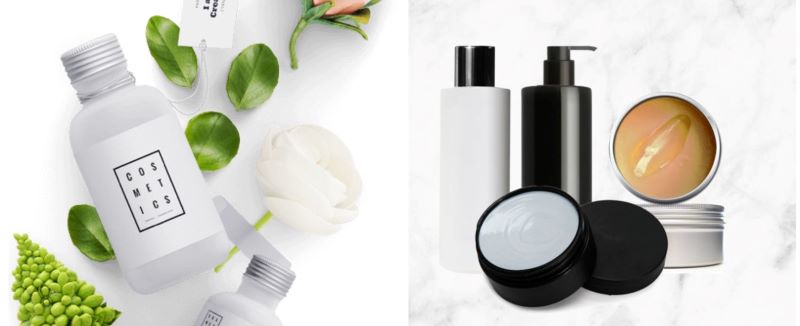 3. Lip wear
Lip gloss and lipsticks are private label products you should definitely consider. The industry has been steadily growing over the years. Customers continuously buy lip-wear items in all colors and shades.
Due to mask-wearing nowadays, there is a larger market for products that stay firm even when covered for long. So, you can look for suppliers to help you make such products.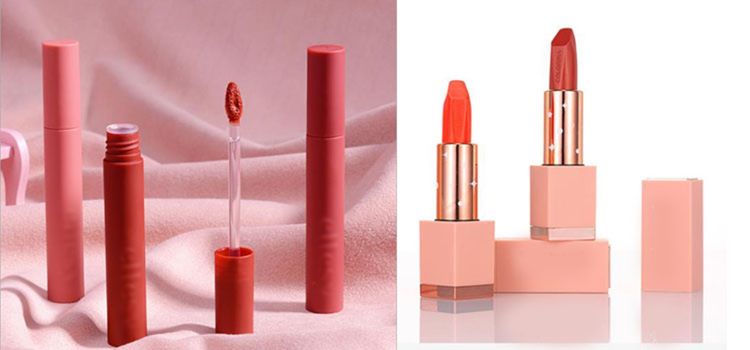 4. Manicure and Pedicure tools
Many people are opting to do their own manicure and pedicure. It saves time and money. Because of this, the manicure and pedicure tools market is at an all-time high.
In these sets, customers can find nail removers, nail polish, LED lights, etc., which makes their lives easier. Many nail specialist suppliers can make these kits cheaply. Afterward, you can sell them for a good profit under your brand.
However, you must do ample product research to find out what kit designs most customers are buying. Also, you should know the essential tools users expect to find in the kits.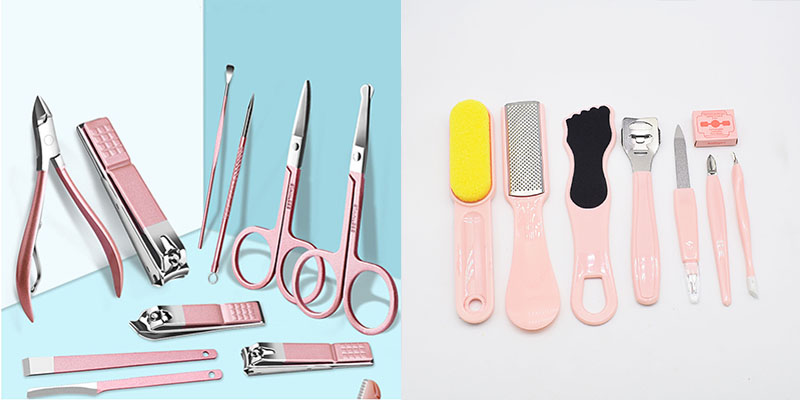 5. Makeup brushes
Brushes are a makeup essential for ladies and thus have a large market. Makeup brushes come in several types, materials, and styles, so the possibilities are endless. This makes it a great private label product to consider.
Note that most customers typically look for those makeup brushes with good quality and durability. So, you should take care of these things when you select suppliers.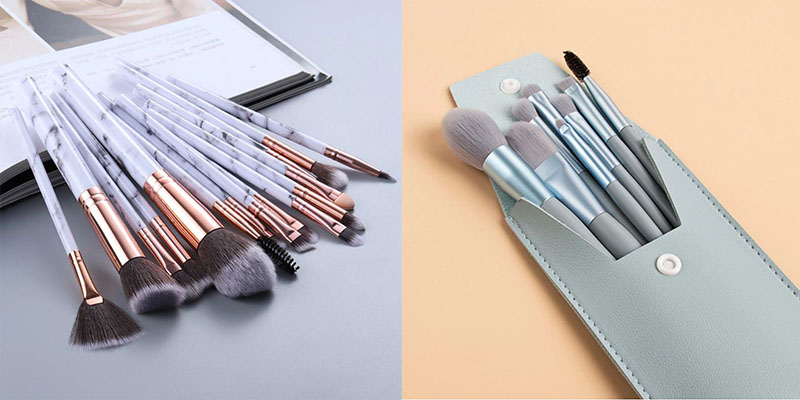 6. Customized jewelry
Customized jewelry can be great private label products. Many online customers constantly look for unique accessories that represent their personality. As a result, the market for customized jewelry has significantly increased over the years.
You can provide customers with pieces with unique cuts or designs or even personal pictures. And you should find a reliable supplier who can make good stuff at the lowest cost possible.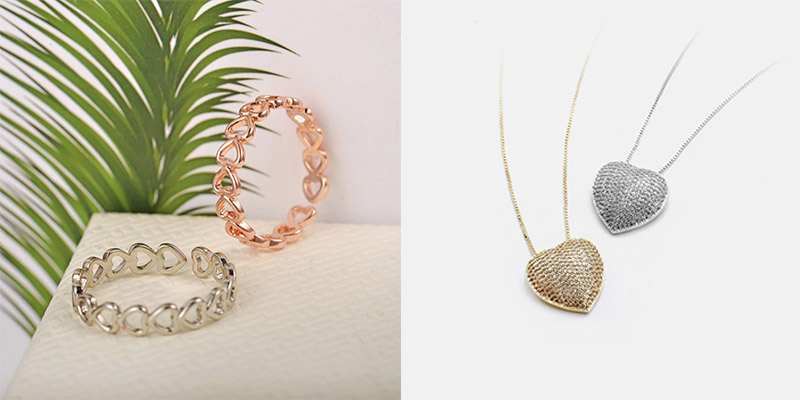 1. Baby clothes
Babywear is a product that never goes out of season since people always have kids. The difference is that many new mothers are now getting more adventurous with their little ones. More of them are posting their babies on social media for various reasons.
So, you could offer private-label baby clothes that are unique and attractive. Parents could use such pretty pieces when showing off their kids on social media. Find a profitable baby wear item and build your brand around it. It will bring you some good profits.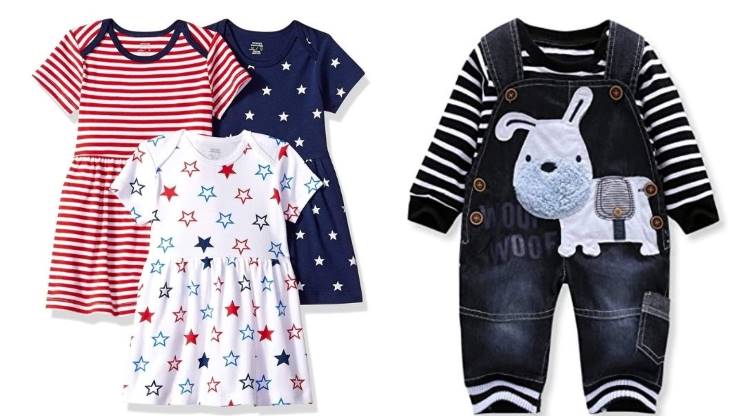 2. Eco-friendly clothes
Private labeling eco-friendly clothes has never been more profitable. Customers are more environmentally conscious in their purchase decisions. So, it has increased the market for eco-friendly materials like hemp and cotton. With the right designs, you can make great profits.
The best part, such fabrics, and clothes already draw high prices. If you choose to sell them as private label products, you could charge even more and establish your brand.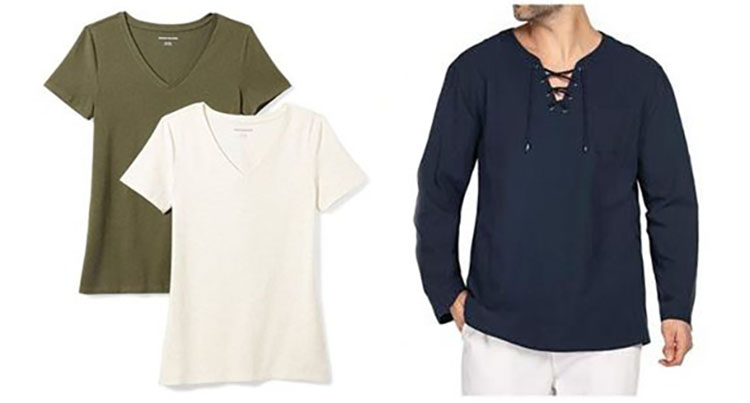 3. Loungewear
Working from home and other indoor activities officially became a thing in the last few months. As such, demand for loungewear and comfortable clothes skyrocketed. This makes it an excellent idea for products to sell.
Since almost everybody is donning loungewear, your competitive advantage would be unique designs and colors.
Suppose you can find a reliable clothing maker to produce great pieces at low costs. In that case, it can be a profitable private label product to sell. These items include sweatpants, oversized t-shirts, sweaters, etc.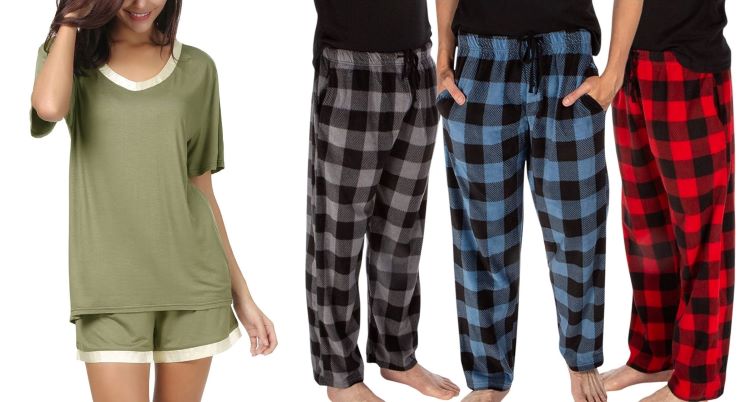 4. Athleisure products
More customers are focusing on comfort over style. And, this has increased demand for comfy and multipurpose items, commonly known as athleisure products. Even celebrities have fully embraced the trend. These items include yoga pants, sports bras, hoodies, etc.
This niche continues to be profitable, which makes them good private label products to sell. You may not even have to order high numbers (like over 5000 pieces). You can start small and grow your brand.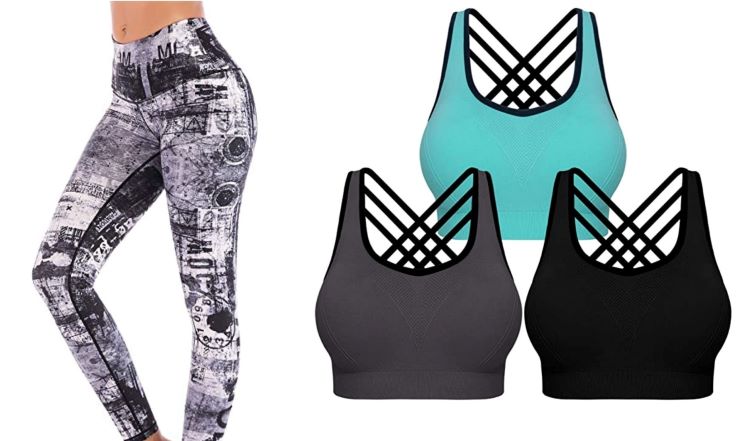 5. Shapewear
If you have been on social media long enough, you would have noticed all the buzz around shapewear. The ladies love it! Shapewear comes in different forms and colors and helps users to define their body shape.
Many celebrities also promote this item on social media, so it is pretty popular.
Why not tap into this trend and make some money? You can choose to private label shapewear items to establish your brand in the industry. Ensure you get high-quality materials and shades for different skin tones.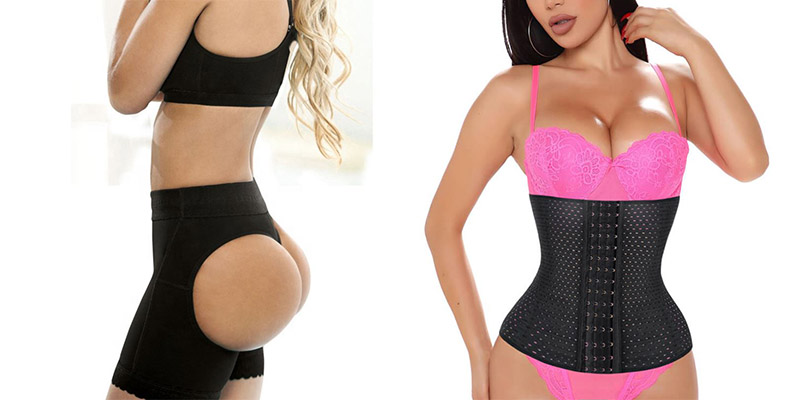 6. Bra
Bras are always in demand. They are easy to produce at low costs and source from low-cost markets like China. This makes them a great private label product to sell anytime.
Your main task is to figure out the most viable and profitable niche to focus on. You could include push-up bras, gym bras, t-shirt bras, etc. Whichever type you want to work with, you should ensure the product is of high quality and durable. Hence, it is important to find a suitable supplier to buy bra.
Also, different customer categories will have varying preferences, So intense customer research is essential to succeed in this niche.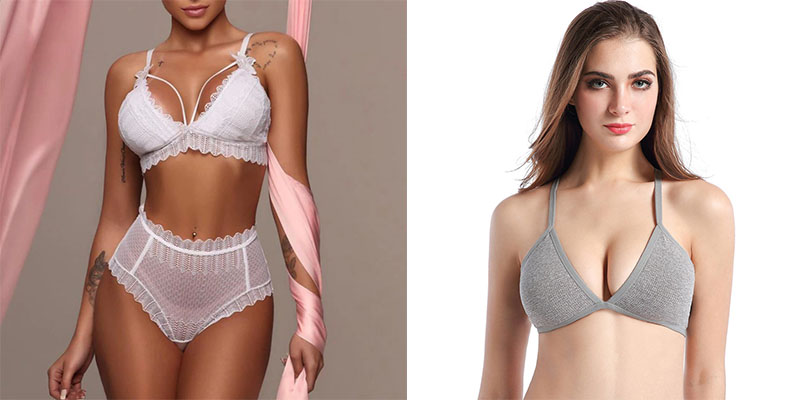 1. Backpack
Backpacks are one of those everyday essentials for everyone, from teachers, to students, to digital nomads. Since most customers care more about product performance than the brand, it presents an excellent private labeling opportunity.
You must source unique and useful styles for customers in your chosen niche. Then, you can build your brand around it.
Nowadays, popular options you can try are bags with built-in power banks, reflective sleeves, waterproofing, etc.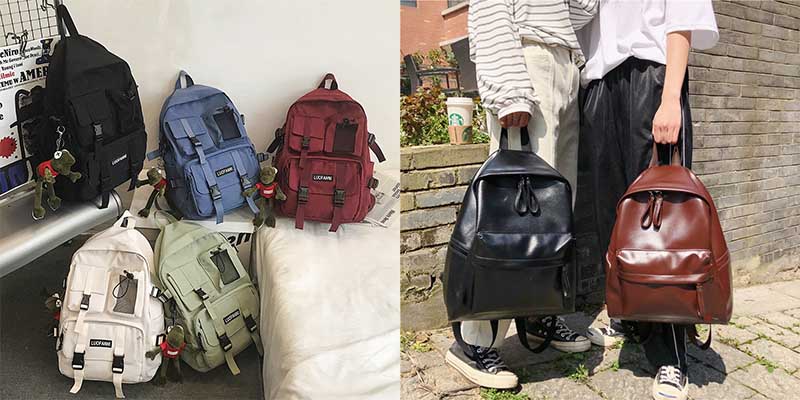 2. Shoe
Selling shoes as private label products can be quite profitable. The demand for shoes globally has skyrocketed over the years. And consumers also constantly look for new, more affordable styles from smaller stores.
You must, however, pick a specific niche to build your brand around. That way, you can develop and establish your brand.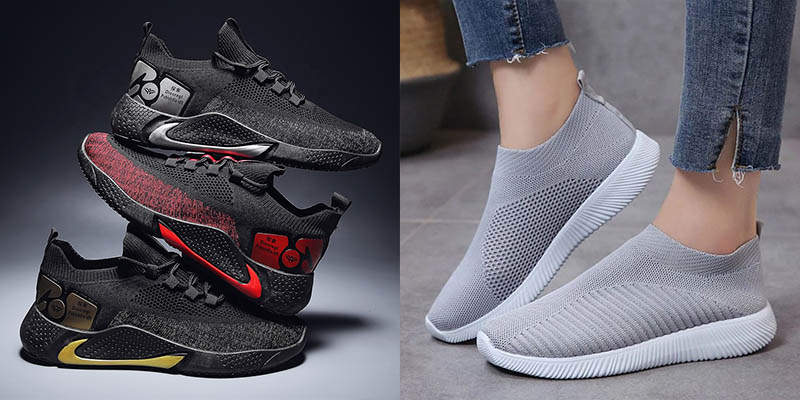 3. Sock
The demand for socks remains relatively steady all year round and peaks at the start of winter. Nowadays, the trend has shifted towards colorful and 3D printed socks. These kinds of socks are perfect for indoor stays. They also make a bold fashion statement when worn with sneakers and slides.
Due to this high demand, you could consider them a viable private label product. Customers are even willing to pay more for high-quality materials and unique patterns. So, you should find a supplier who can make such 3D printed socks.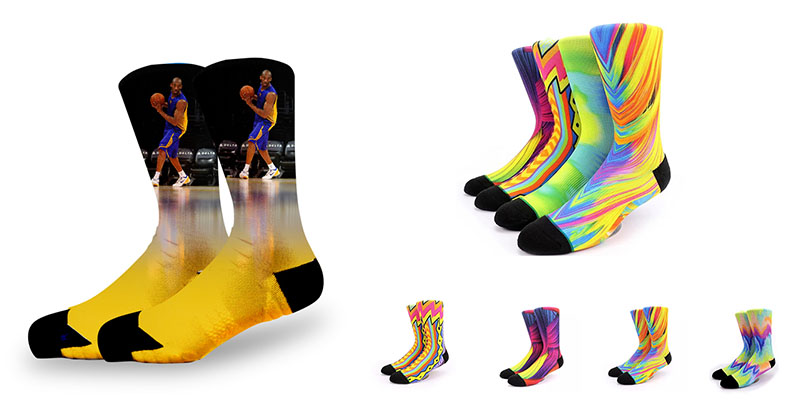 4. Slide
The open-toe slides took the world by storm and are still in demand today. They offer more comfort than traditional sandals and flip-flops.
Expensive designer options currently dominate the market. Yet, customers are looking for quality and cheap options for slides. This situation opens a door for private labeling.
You can venture into this lucrative trend by sourcing private label slides at a much lower cost and charge higher prices. You just need to find a company that can provide you with high-quality material and makes unique designs.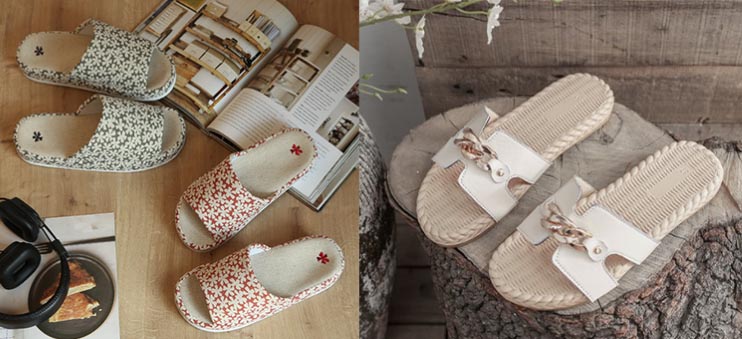 5. Sunglass
Sunglasses are another product that has enjoyed consistent demand over the years. The main differences are with the designs and trends. So, if you can find the most popular sunglasses designs per season, it can be a great private label product.
This item is relatively easy to produce and transport, so it is a viable option to source sunglasses from China. However, it is crucial to prioritize style and durability.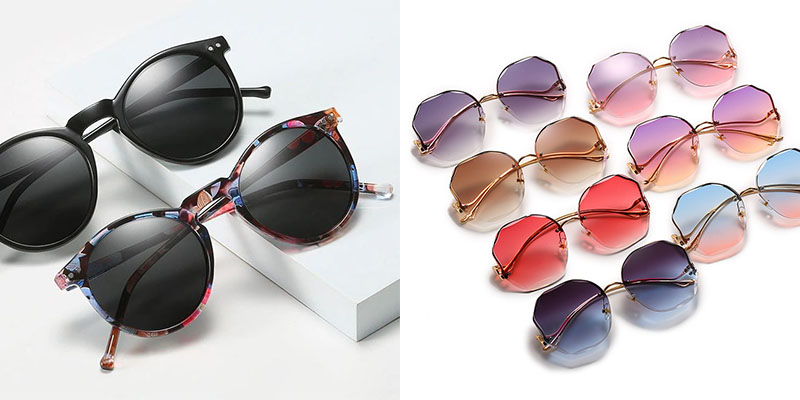 6. Sports accessories
More people have embraced fitness activities as part of their daily routine. This means there is a bigger market for sports accessories. Products include phone pockets, gym bags, fitness gloves, etc.
They can be relatively easy to produce and transport as well, making them perfect for private labeling. Your primary task will be to find a reliable supplier who can provide the best quality. Customers prioritize top quality and durability.