Fashion Makeup Brushes From China Manufacturers
As a leading sourcing company based in China, we helped hundreds of people import all kind of makeup brushes directly from manufacturers, and gained the best makeup brush manufacturers resources in China. We believe we can do the best for your business.
You don't need to have any experience about importing, because a professional agent guides you step by step, until you receive all products in your country.
Get Your
FREE
Quotation by Filling Out This Form
Categories Of Makeup Brushes We Sourced for Our Clients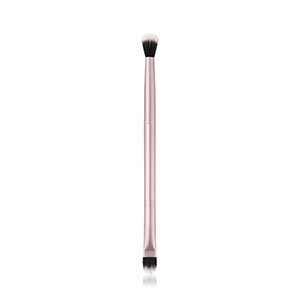 Single Double Ended Eyeshadow Makeup Brush
Item ID: 19PC10
Price: $0.51/pc as low
MOQ: 1000pcs
Wholesale Wooden Handle Long Slim Makeup Eyeshadow Brush
Item ID: 19PC01
Price: $0.27/pc as low
MOQ: 3000pcs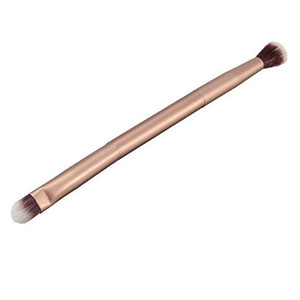 Double-head Eyeshadow Brush Eye Makeup Brush
Item ID: 19PC09
Price: $0.26/pc as low
MOQ: 3000pcs
Soft Goat Hair Brush Makeup Blender Tool Nose Brush
Item ID: 19PC06
Price: $1.5/pc as low
MOQ: 500pcs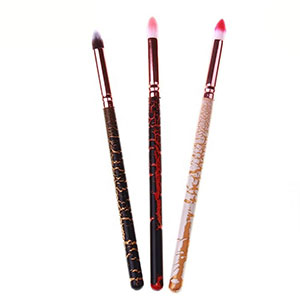 Makeup Beauty Tools Private Label Eyeshadow Brush
Item ID: 19PC08
Price: $0.46/pc as low
MOQ: 1500pcs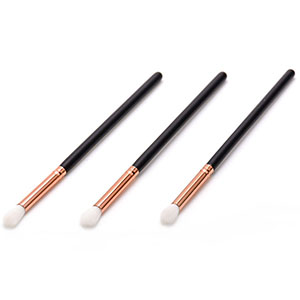 Wooden Handle Custom Eye Shadow Makeup Blending Brush
Item ID: 19PC11
Price: $0.28/pc as low
MOQ: 3000pcs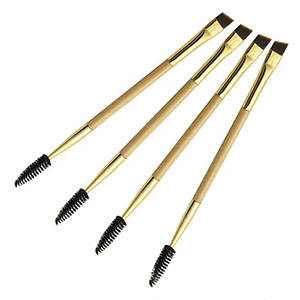 Double Side Eyebrow Brush Eye Makeup Brush For Girls
Item ID: 19PC04
Price: $0.8/pc as low
MOQ: 800pcs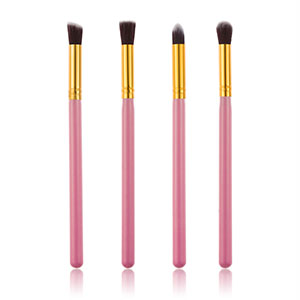 Long Rod Small Eyeshadow Makeup Brushes
Item ID: 19PC03
Price: $0.8/pc as low
MOQ: 1000pcs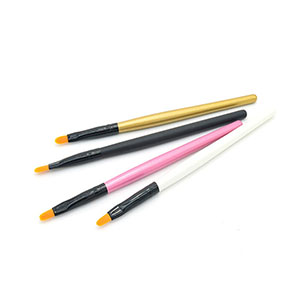 Professional Women Cosmetic Tool Lips Makeup Brushes
Item ID: 19PC22
Price: $0.18/pc as low
MOQ: 5000pcs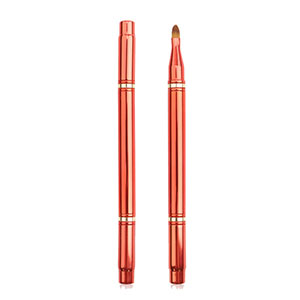 Rose gold Eyeshadow Lip Makeup Brush 4 in 1
Item ID: 19PC15
Price: $1.99/pc as low
MOQ: 500pcs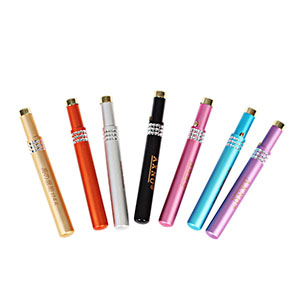 Portable Makeup Tool Mini Retractable Lip Liner Brush
Item ID: 19PC13
Price: $0.45/pc as low
MOQ: 1500pcs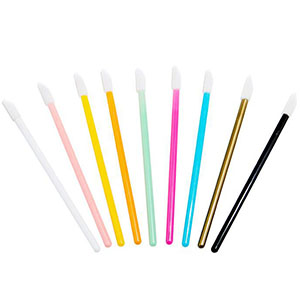 Wholesale Disposable Makeup Lip Eyelash Brush
Item ID: 19PC16
Price: $0.79/pc as low
MOQ: 1000pcs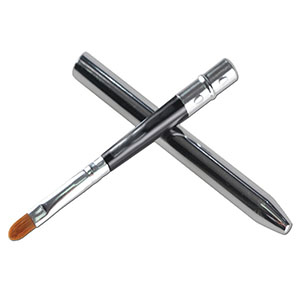 High Quality Cosmetic Lip Makeup Brushes With Cap
Item ID: 19PC18
Price: $0.68/pc as low
MOQ: 1000pcs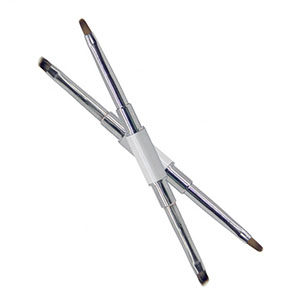 Fashion Portable Cosmetic Tool Eyebrow Lip Makeup Brush
Item ID: 19PC17
Price: $1.75/pc as low
MOQ: 500pcs
Hot Selling Retractable Lip Liner Makeup Brushes
Item ID: 19PC21
Price: $2/pc as low
MOQ: 500pcs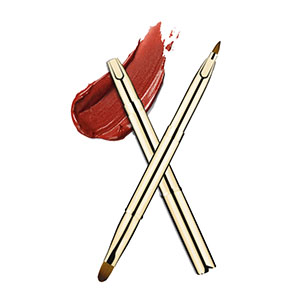 Double-Sided Retractable Lip Brush For Travel
Item ID: 19PC19
Price: $1.63/pc as low
MOQ: 500pcs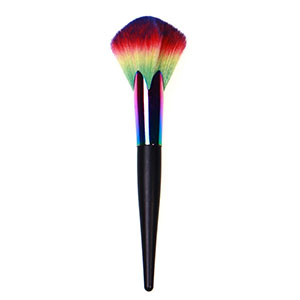 China Wholesale Multi-Function Hair Powder Makeup Brush
Item ID: 19PC25
Price: $2.0/pc as low
MOQ: 500pcs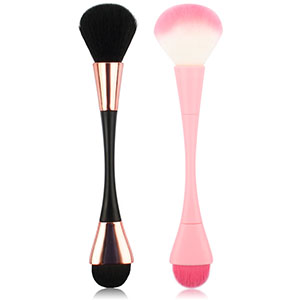 Multifunction Detached Powder Blush Foundation Mask Brush
Item ID: 19PC20
Price: $2.3/pc as low
MOQ: 500pcs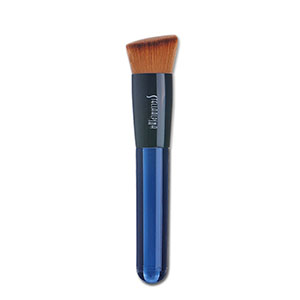 Fashion New Single Angled Powder Makeup Brush
Item ID: 19PC24
Price: $2.5/pc as low
MOQ: 500pcs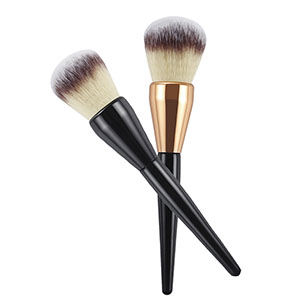 Soft Cosmetic Tool Beauty Powder Makeup Brushes
Item ID: 19PC26
Price: $1.4/pc as low
MOQ: 500pcs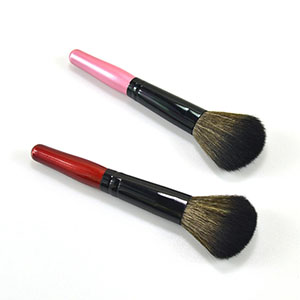 Cheap Pro Custom Single Head Powder Makeup Brush
Item ID: 19PC28
Price: $1.12/pc as low
MOQ: 500pcs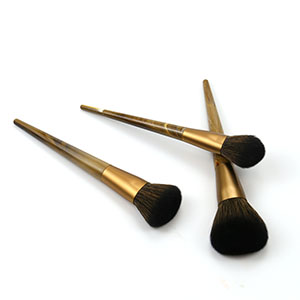 Professional Soft Hair High-End Face Powder Makeup Brush
Item ID: 19PC27
Price: $1.25/pc as low
MOQ: 500pcs