Introduction of Jingsourcing's Founder
I'm Jing, from Yiwu China. I'm the founder of Jingsourcing, a leading China sourcing company that helps people find reliable manufacturers in China for quality merchandise, and import to their countries.
China has the largest and best manufacturer resources in the world, but there are many difficulties and potential risks to find the right suppliers for making quality products. That's why I decide to create a one-stop China sourcing solution to help foreign importers, especially for small businesses.
Just like Silicon Valley garage startups, I started Jingsourcing in my living room in Nov 2014, when I was 25, right after getting master degree. In the past few years, our team grew from 1 to over 100+ people without any investment yet and supported 4,000+ clients from 30+ countries.
I was born and grew up in a family with all members doing manufacturing and trading business. I have witnessed how China' become the world's manufacturer, and how our city Yiwu become the world's largest wholesale center from 0. By knowing how trading works, I started to help foreigners source products when I was in university before starting Jingsourcing.
There's no client or traffic at all at the beginning, so I started blogging in 2015 to share practical experiences and thoughts about "how to import from China." Then it becomes one of the most popular blogs for this topic, and a lot of audiences turn to a long-term business relationship with us.
In 2020, I started uploading videos on Youtube to share my experiences on China sourcing to make it more accessible for people to learn.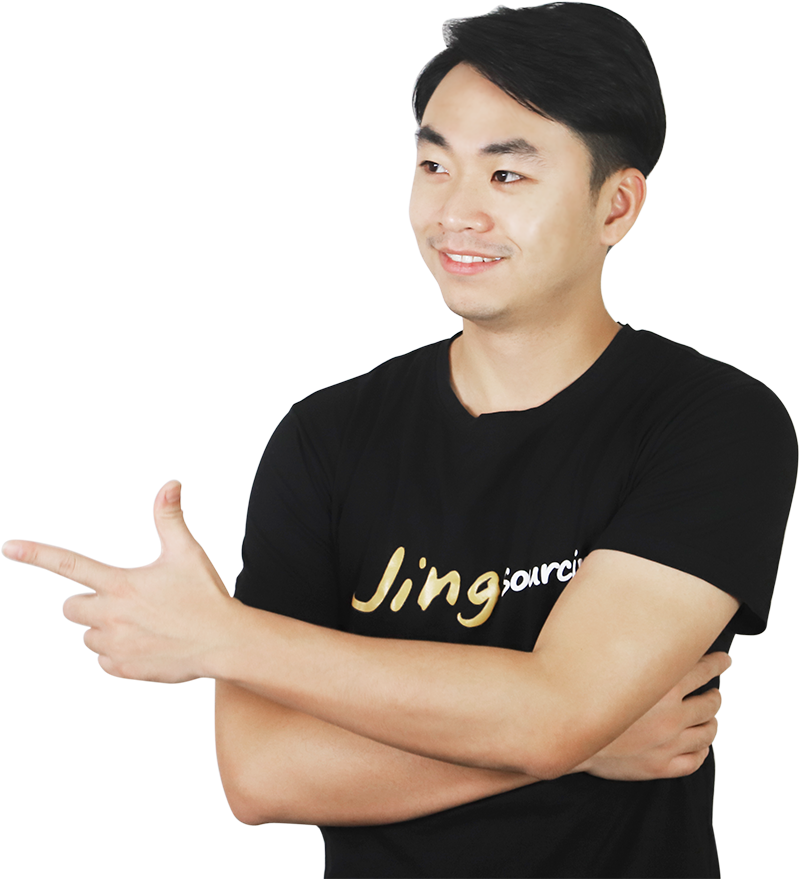 My Popuplar Video Playlists on Youtube
Since the beginning of 2020, I started to create videos on Youtube to share you all my experiences about how to import from China. The two following playlists are very helpful and easy to understand for beginners.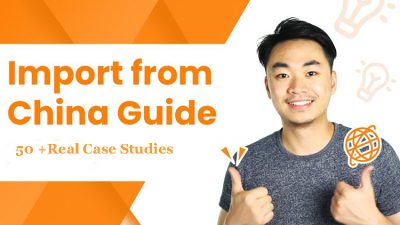 The best video tutorial on the Internet to teach you how to import from China, find suppliers, what's the process, etc.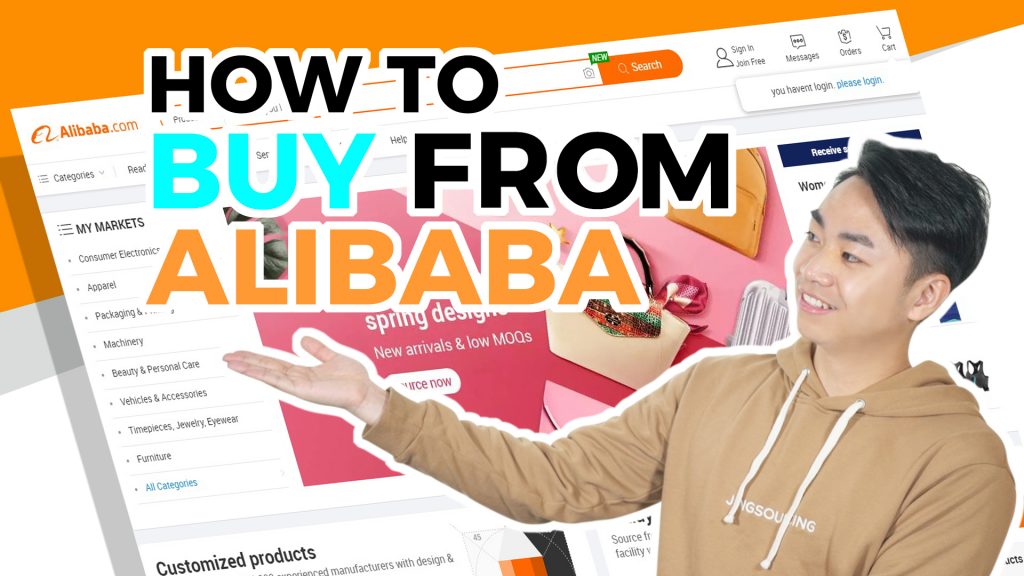 The most practical and informative video tutorial that you can learn how to source on Alibaba, how to avoid scams. 160k views on Youtube.