Resources for Beginngers to Import from China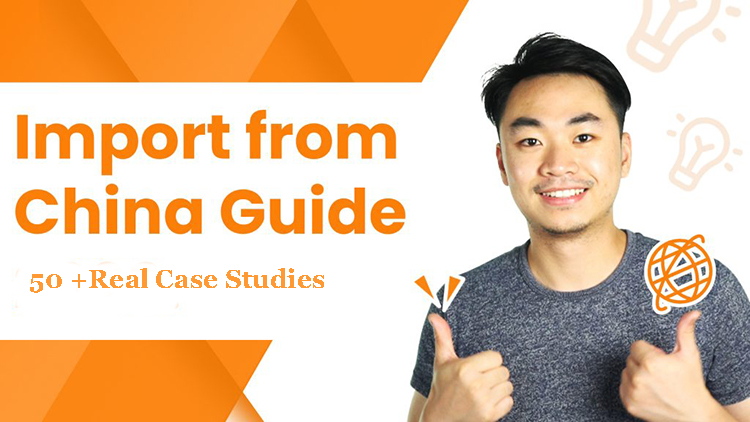 Hi. I'm Jing, Jingsourcing's founder. Since 2015, we have helped 4,000 clients source products from China. Many of them were beginners like you but achieved million dollars business in years with our support.
I put all my China sourcing knowledge into this A to Z guide, helping you understand how to import, what's the process, how to find the best products, etc.
Most gurus charge $100+ for tutorials which are less valuable than mine. But I teach you all things for free here.
Join our newsletter and receive our newest videos/tips about China sourcing & eCommerce. You will also get coupons and our monthly report on the best products.
Alibaba is the most famous online trading platform to find suppliers. Read some of our tutorials to understand how to use Alibaba, how to avoid scams.
This video tutorial reached 200k+ views on Youtube.
If you want to find suppliers by coming to China, you must visit Yiwu and its wholesale market, because this is the largest in the world.
You can learn more about Yiwu before the next visit to China.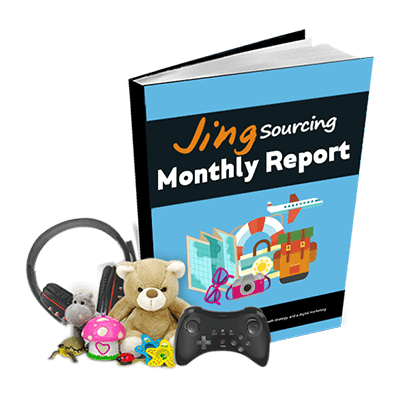 Get Jingsourcing's Monthly Report
Find the newest & hottest products by downloading Jingsourcing's monthly report.
We pick up the most popular items from 1,000+ orders by our clients to help you find your winning product.
Explore Knowledge in All Topics
As the leading sourcing company, we have accumulated rich knowledge of China sourcing, import & export, and eCommerce. We want to share all these values here.
Choose any of the following topics that you are interested in to get started.