Shipping & Cargo Consolidation
We help small and large businesses ship goods to the port or your door. Explore the transport options to meet your needs.
For goods below 500kg, we can ship them to your door via International Courier, which takes 3 – 5 days for most countries and regions.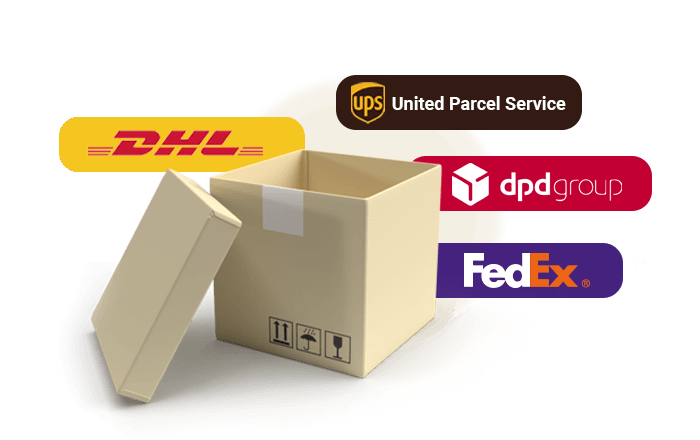 Why Choose Us for Shipping?
We offer competitive prices. We can get bigger discounts from express companies because we ship in large volumes on a daily basis, which will help saving your shipping cost.
We can ship dangerous goods. We are able to arrange shipments for all your goods including dangerous ones such as batteries, liquids, or powders through our cooperative shipping channels.
We are trustworthy and reliable. For any lost parcel, we can help you get compensation for shipping fee and product cost.
If you prefer leaving the importing procedures and domestic logistics in your country to your own freight forwarder or custom broker, we can ship the cargo to the sea, air, or railway port designated by you.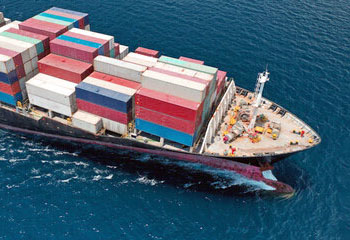 This is the cheapest but also the slowest shipping method. It can take 15 – 40 days to ship your goods from China to your destination port. We'll choose to ship with LCL or FCL depending on the volume of your goods.
This is the fastest shipping method. The shipping time from China to your destination airport is only 2 – 5 days. For goods above 500 kg, this will be a much more cost-saving way than international courier.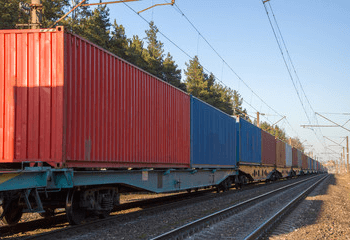 We can help you ship goods to countries alongside the New Eurasian Land Bridge with either FCL or LCL. Railway express takes only half the time of sea freight while the expense is much cheaper than air freight.
We can arrange door to door logistics with all export and import taxes and expenses included for most countries and regions. Besides shipping to your private warehouse, we can also ship your goods directly to any Amazon fullfillment centers or other third-party warehouses.
Our logistics company will ship the cargo to the port of destination by sea freight, air freight, or railway freight and complete the import procedures, after which, the cargo will be delivered to the final destination by truck or courier.
It's the most common local logistics solution in the traditional seafreight-to-door shipping mode. With cheaper pricing, local truck delivery is suitable for goods with a volume above 3BCM. The local transportation time taken will depend on the schedule of the logistics company, normally 3 – 10 days.
With this solution, your goods will be shipped by fast vessels internationally and delivered by local express domestically. This will be 30% faster than traditional sea freight with truck delivery while 70% cheaper than international couriers or air freight. The minimum shipment volume is 50kg.