Products We Help You Get from China
As the leading China sourcing company, we help you find best factory to make all kinds of products, according to your requirements.
General Consumer Products
Sourcing factories for all kinds of daily used products is the basic expertise accquired by all our agents. We not only help get more competitive price, but also more product options from suppliers.
People always have dreams of developing new products, but it's hard to make product ideas become massive produced. You don't need any experiences, because we support you from beginning to end. We helped a lot of kickstarters achieve their dreams.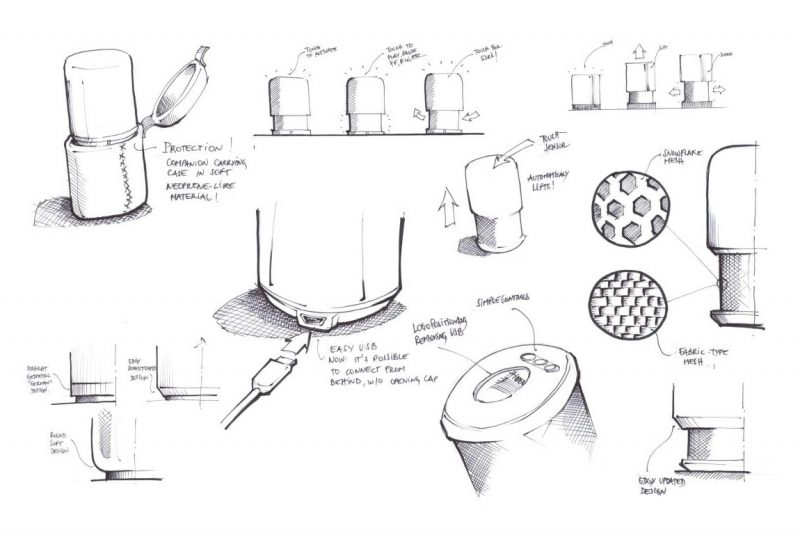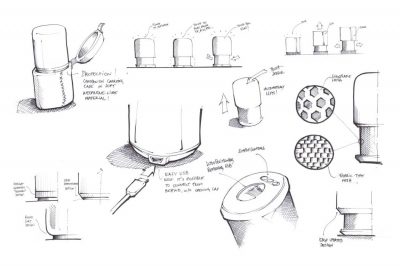 Product Categories We Are More Specialized in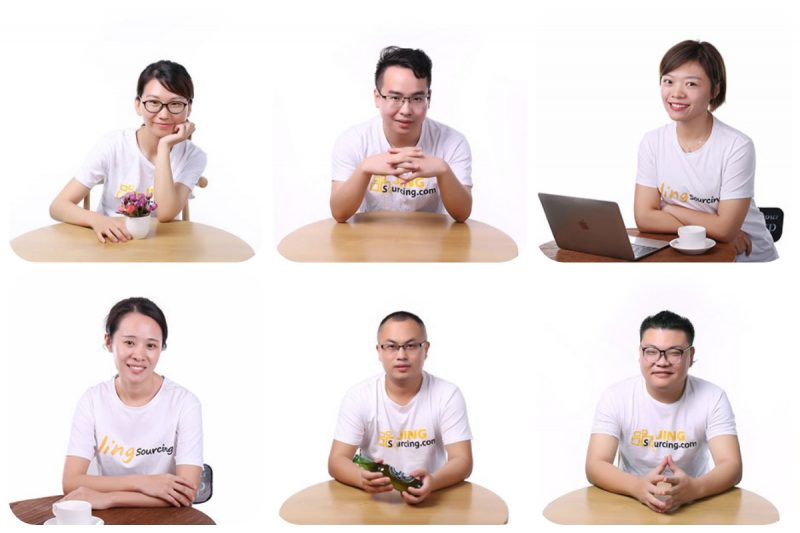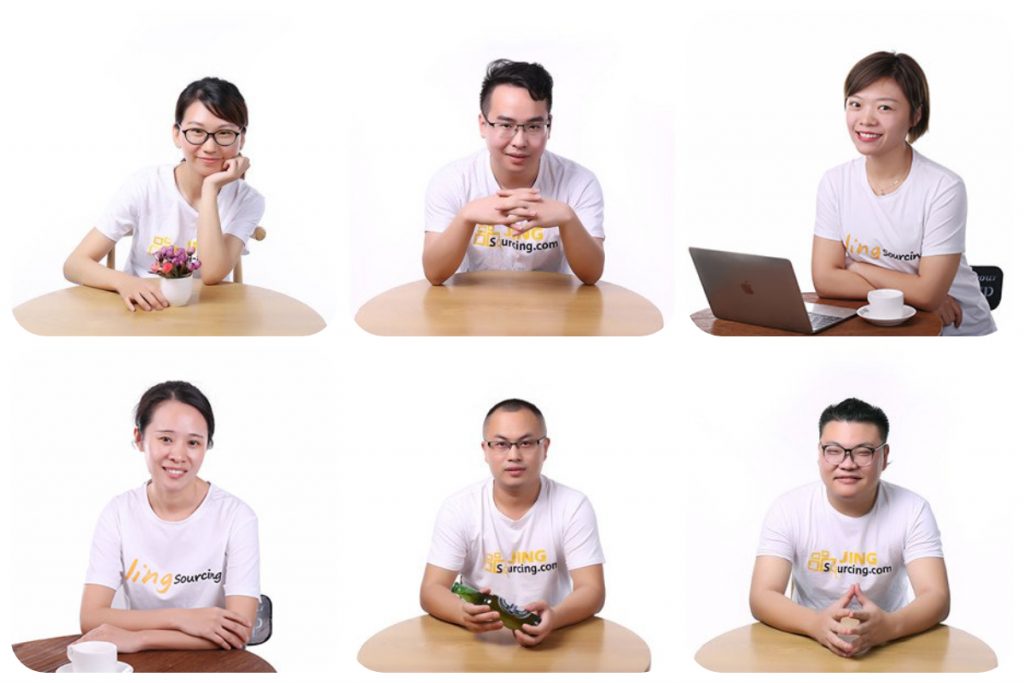 Except for sourcing wide range of consumer products, a lot of Jingsourcing's agents has years experiences in certain product industries.
They have good factories resources, have supported a lot of famous brands, and they are ready to offer the best supply chain for your business.