​Want to Find the Best Price Factory for Women's Underwear?
Tell us your requirements. We guide you step by step until products made and delivered.
No experience need, as we support you in China.
Get Your FREE Quotation by Filling Out This Form
Underwear We Help You Customize in China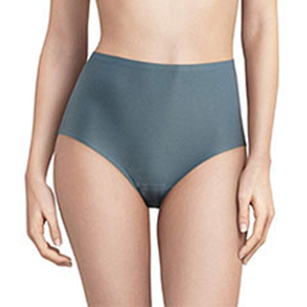 This is a one-piece panty that use the high elastic fabrics  fabric to fit human body perfectly. It only need a little handcraft on the crotch,so machine based factory is a better choice. They can provied lower MOQ and higher effeciency.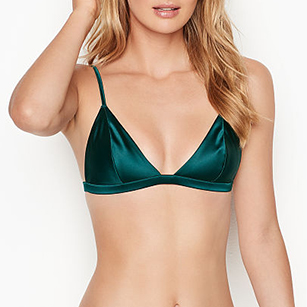 The shaper panties are design to tignten the body to show the figure curve. It requires better hand crafts to sew the accessories like buckles and glues to the panty. We will find manual-based factories for this style production.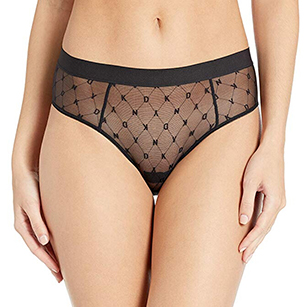 The craft to produce this style  is simple bbut normally the factories require higher MOQ for this style, as it is selling relatively slow in the market. As  we have many cooperative factories,we can find the factory with low MOQ for you.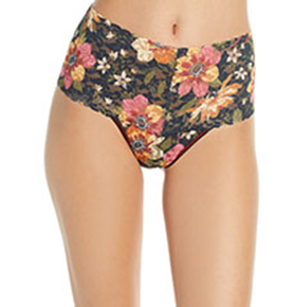 For the printed panties, we will find the factories with professional printing machines and technique to meet your different pattern requirement.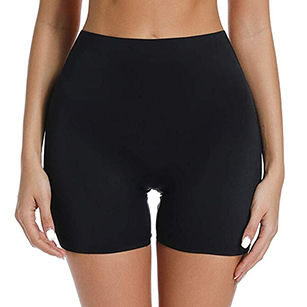 Production process of high waist panties is relatively simple, it can be made seamless, also can be  printed with patterns according to your design.

This style needs least fabrics and accessories but it can be sold at a 3 times higher price than normal panty. So it is a profitable product for you. 
Why Choose Jingsourcing to Customize Underwear

Our mission is to provide the best and perfect sourcing service to our customers and concentrate on building a long-term partnership with our customers which lead us to create a win-win situation. We are committed to putting our customers as the first priority, by providing high-quality factories, integrity,  and accountability in our worldwide business. 
Free Service Till Satisfied
Besides free service from find the underwear factory to make the sample for you, our experienced staff is always available to discuss your requirements and ensure full customer satisfaction.
We can get you the most competitive price  no matter what style and quality you require, as we have rich factory resources with long term cooperation.
Dedicated to strict quality control and thoughtful customer service, our underwear team will inspect the goods carefully before delivery.
Most factories demand $5000-1000 MOQ for customizing, we can help realize your brand building dream by finding the $1000 MOQ factory. 
Different Underwear Manufacturers We Help Contact
There are different scales of factories suitable for different kinds of business model, find the right underwear factory can reduce the production cost and time consuming. We will find the right factory for your business model and help you complete the  process from production to shipment.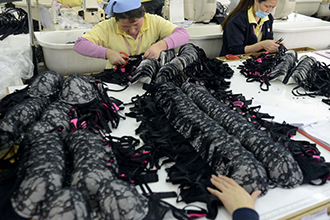 Small scaled underwear manufacturers
Small scaled factories are suitable for small business and start up business, as the prices they offer are competetive and the MOQ is relatively low(around $1000). Usually they mainly depends on handwork of  less than 50 workers. If you want to try the market by ordering small quantity of limgeries, small factory is good for you.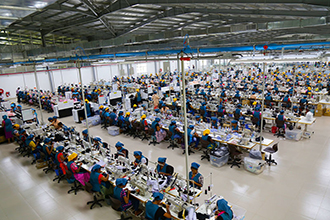 Medium scaled underwear manufacturers
Medium scaled factories have a wide range of customers like medium and large retailers, wholesalers and the newly established underwear  retail brand. Usually they require $5000 MOQ and are good choices for brand building business and larger quantity orders, usually owning 100-200 workers.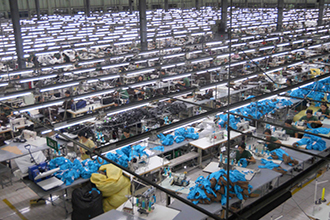 Large scaled underwear manufacturers
The main customers are large retailers from China and overseas like Victoria's Secret and L'Agent. They have to meet different quality compliances like ISO, thus have better quality control.If you are sourcing for a large company, the large scaled factories are the best for you as they have over 200 workers and require large MOQ.
The Whole Process to Make Underwear via Us
1. Submit Your Requirement
You can click the button saying "Submit" on any page of jingsourcing website, and submit the inquiry with the bra style, colors , design drawings and quantity etc.included.
2. Get Manufacturers' Quotation
Based  on your requirements for underwear,  a professional agent of jingsourcing  will contact you to help you find factories  and bargain as cheap as possible with the factories to provide you the most competitive price.
To check the crafts level of the factory, we will arrange the factory to send the sample made according to your design drawing or some previous samples of similar styles to you.
4. Confirm Size & Quantity. Place Order
If you are satisfied with the quality and price, it's time to place an order. Before that,  your agent will confirm the quantities of each color, the size of each style, and all the details of every accessory.
5. Pre-production sample, Start Production
Your agent will arrange the deposit to the factory and let them make a pro-production sample, which will be exactly same with the final products. The mass production will start once you approved.
6. Quality Inspection, Arrange Shipping
We will check your goods delivered by the factory to our warehouse in China, and arrange the shipment to your country after ensuring no errors on the quality.