Shipping products from China is a complicated but important topic for importers. Many importers are desperately trying to achieve a better balance between the shipping time and cost.
In this post, you will be exposed to all the mainstream shipping solutions available on the market. Apart from the cheap but slow sea freight and expensive air freight, you have more options. This post will also keep you updated with the best industry shipping practices, which is especially friendly to small businesses, and E-commerce.
So, whether you're shipping cargos in a small amount of 20kg, or a large one of thousands of kilograms, this post will be super helpful for you to pick the best solution. Let's get started.
1. Who Helps You Ship Products?
Essentially, there are only 4 roles in the whole process of international shipping: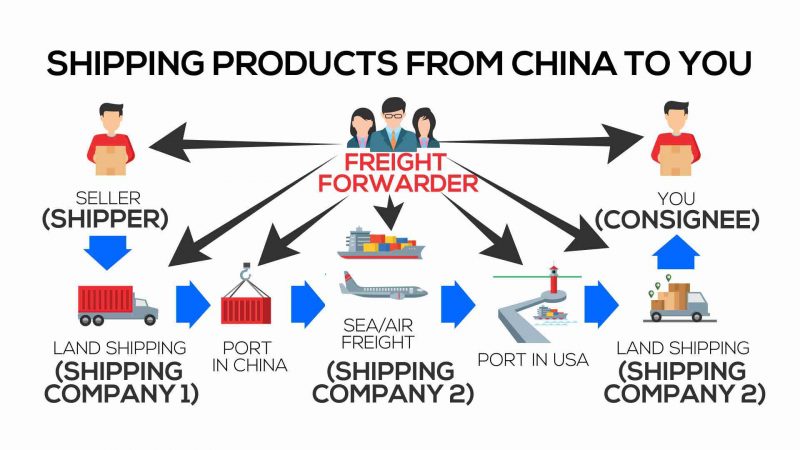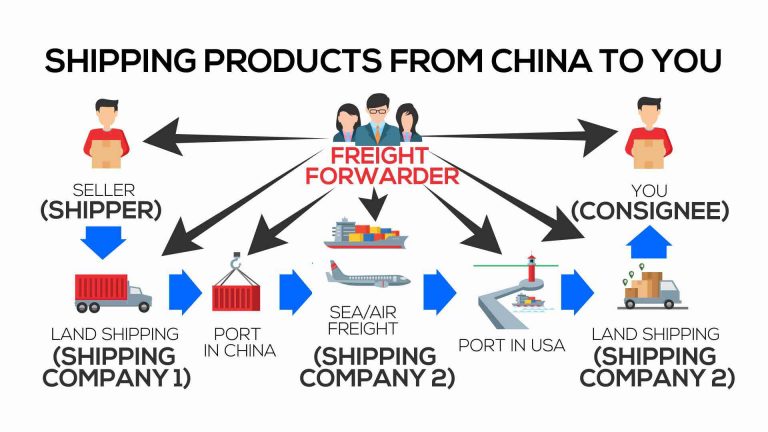 The Shipper is your product supplier, Consignee is you.
Shipping companies are those who own trucks, vessels, or aircraft, and they move the products from point A to point B. All shipping solutions but courier require joint work of different shipping companies, to deliver to your hand finally. Besides, you never need to directly deal with them.
Freight forwarder
plays an important role in the shipping process. Either you or your
Chinese supplier
needs to find a freight forwarder. He acts like a broker coordinating with all shipping companies, from picking up cargos at suppliers until delivery to you. Meanwhile, he also handles the import and export process.


There are tens of thousands of
freight forwarders in the world
. They could be a company or just a single person working at home. It's hard to identify who is trustworthy. A common trick is to quote you a low shipping price at the beginning, then overmeasure your cargo's size or charge you extra cost when you pick up.
So if you don't know any freight forwarders, it's better to ask your suppliers to find one, despite the profit they added on the shipping fee. But if the cargo is lost or damaged during shipping, the supplier should pay some responsibility for it because it's his freight forwarder. That's safe for you, especially if you are new to importing from China.
If you prefer to use a freight forwarder directly responsible to yourself instead of your supplier, you can ask somebody you trust to recommend a reliable freight forwarder for you. Or you can go to Google to search for freight forwarders, or try platforms like
Freightos
or
Flexport
to find one. But it will take you more time to identify a right one.


Freightos is quite easy to use. Just put in cargo information like volumes and weight, the city to pick up and to deliver cargos, then you will get a list of freight forwarders with their quotes. It's as easy as booking flight tickets.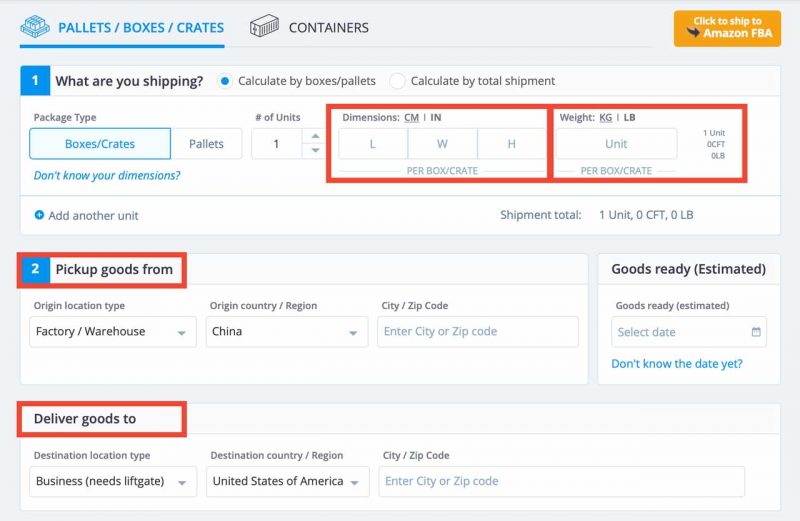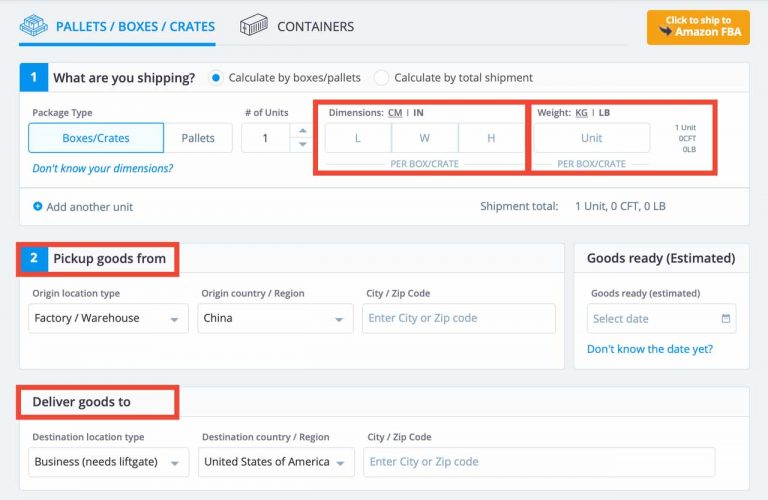 What is noteworthy is that you will only be able to contact the forwarders after finishing the payment online. The quote you see is just for delivery to the destination city, instead of your home address. You have to communicate with the freight forwarder about the total cost.
My trials on Freightos proved that it's only suitable when you want to ship by traditional sea freight or air freight to North America, UK, West Europe, and also Australia. For other shipping methods or other countries, you'd better find freight forwarders somewhere else.
2. Understand 5 Basic Incoterms
Before shipping, you need to confirm the trade term (incoterm) for this order. Trade terms define the responsibility between buyer and seller on how to deliver products.
When you ask the Chinese supplier about the product's price, tell them which trade term should be based on. Otherwise, you will face unexpected extra costs. Below is a brief takeaway of the 5 most frequently used incoterms, ExW, FOB, CIF, DDU, and DDP.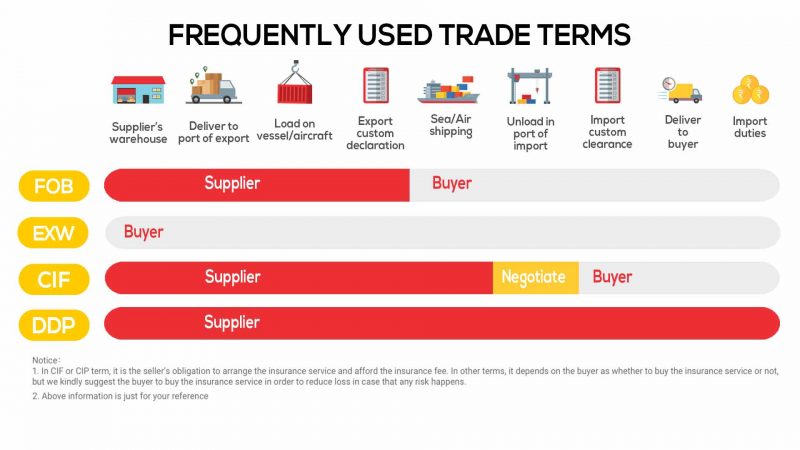 ExW means you need to find someone to pick up cargo at the supplier's warehouses. The product price quoted in ExW term is just the product cost, and the supplier didn't offer any shipping or exporting service.
FOB is short for Free On Board. The supplier pays all the cost to deliver products to a seaport or airport in China and also pays the exporting cost. You only need to find your freight forwarder to pick up cargo at the port. However, if you choose to ship by courier like FedEx, UPS, you should pay the supplier in ExW term. Because courier company picks up cargo at supplier's warehouse instead of a port. And courier shipping cost includes all expenses from the supplier to you.
The CIF term means the supplier will find a freight forwarder by himself and pays all the cost from his warehouse in China to a seaport or airport in your country. You only need to find a freight forwarder to pick up cargo at the port of your country, finish the import customs process, and then deliver it to your hand.
For the DDU and DDP terms, the supplier will find a freight forwarder and pay all the cost to deliver goods to your hand. The only difference between these two terms is whether the supplier needs to pay the import duty. DDU and DDP are short for Delivered Duty Unpaid and Delivered Duty Paid.
Further Reading about Incoterms
3. Courier for cargos below 500kg
For most e-commerce sellers and new importers, courier service is very frequently used. It's the easiest, fastest but also most expensive. Most Chinese suppliers call it express shipping.
The service is only offered by big companies like FedEx, DHL, UPS, TNT, who have worldwide delivery networks. The whole process from pick-up cargos at the supplier to deliver to you is handled by the same company. They help you handle the import and export process and charge the import duty either from you or your supplier in the end.

  In short, courier service has these advantages:
Fast. It only takes 3-5 days to deliver to most countries.
The easiest way to finish the import customs clearance. Fewer compliance certifications are needed than other shipping methods.
The shipping quote is very simple. It's just charged a price by each kilogram. The same unit price to ship to any addresses as long as they are in the same country.
How much does courier service cost for each kilogram?
The cost varies with the destination, and the changeable demand of the shipping market. Generally $6-7 per kilogram for shipping from China to North America and West of Europe. It's cheaper to send to countries in Asia, and more expensive to other areas.
Busy seasons, during the last month before Chinese New Year and Christmas, are the most expensive time of the year. For an unusual situation like the pandemic in 2020, the price was almost doubled. Because the number of flights stopping in China drastically reduced, while the demand importing from China increased a lot. For instance, the purchase amount of personal protective products boomed.
Besides, small parcels less than 20kg will cost much more than regular cargos. Because the minimum charge is about $20 even for shipping a piece of paper.
So don't be surprised that the shipping cost for a bottle sample will be $20. When you ship in large quantities, the average courier cost will still be $1 for each bottle.
How to ship products by courier?
Don't contact courier companies like FedEx directly, because the official price is very expensive. In most cases, Chinese suppliers will find you a courier agency. These companies can get discounts of more than 40% off from courier companies, due to their large shipping volume every day.
Yet at the beginning stage of the pandemic, there were a few days when FedEx in China gave most business accounts very little shipping volume like 100kg per day. Our company went through a hard time helping our clients ship out of China. And we recommended our clients contact their local FedEx to pick up cargos in China, to avoid this volume limit.
When you choose to ship by courier, an important thing you need to know is the Dimensional Weight. Because the shipping fee is not always charged by weight, but also by size.
Let me give you a simple example. Assume there are two shipments. One is a big empty box, weighing only 10kg, and the volume is 1 cubic meter. The other shipment is the same size of the box, but full of products inside, and the total weight is 300kg.
For the first shipment, courier company can't charge you a shipping fee of 10kg, because the shipping space in airplanes is pricey. So they will convert the shipment's volume into dimensional weight, and compare it with the real weight. The shipping fee will refer to the bigger one.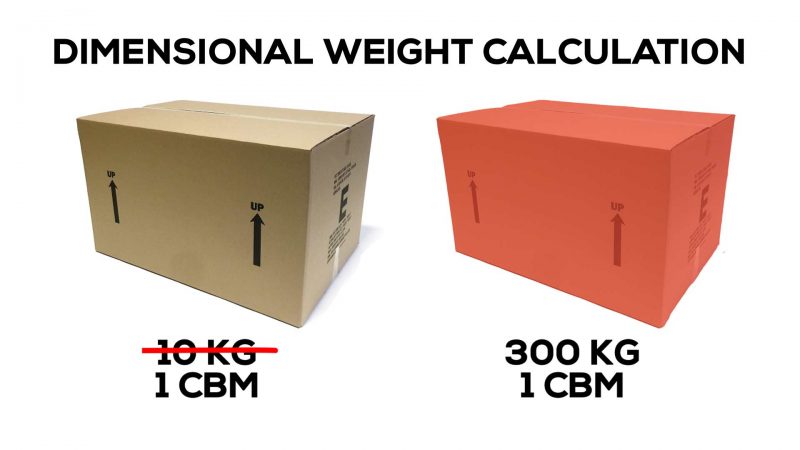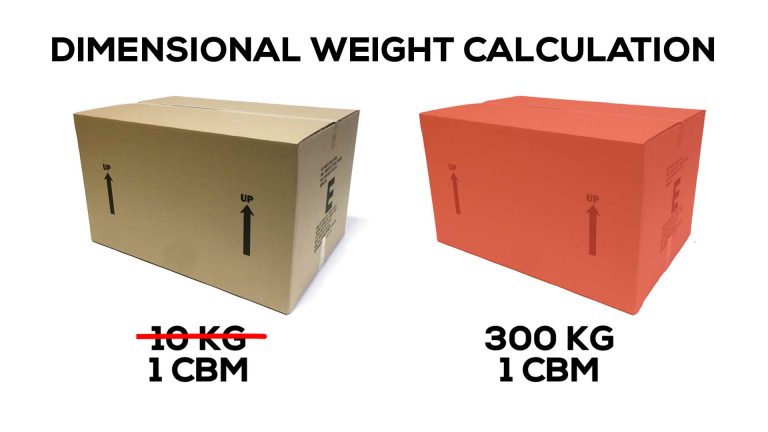 Most international courier companies share the same formula to calculate dimensional weight. It's length in centimeter, times width, times height, then divide 5,000. So the dimensional weight of the 1
CBM
empty box is 200kg, so the shipping cost is charged by 200kg instead of 10kg.

In conclusion, air courier shipping is not economical for big-sized but low-value products, such as toilet paper, disposable tablewares. Because merely the courier shipping fee is more expensive than the products.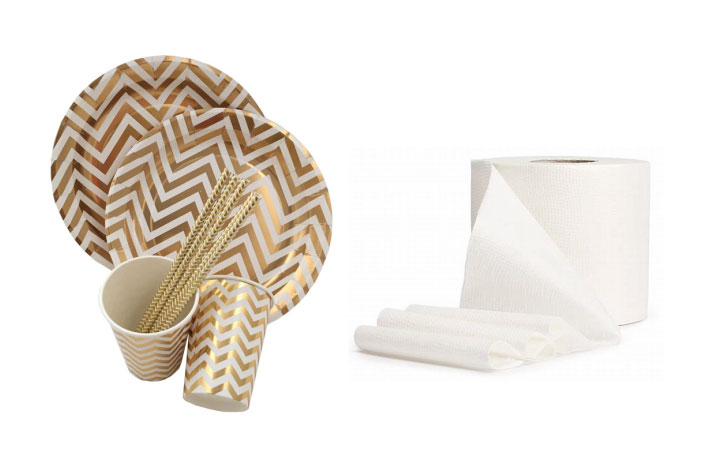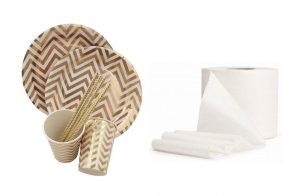 Moreover, products made up of lithium batteries, liquid, or powders are banned by air shipping. If you need to ship them by air, certain courier agents in China are capable to do that, but the cost will be at least 50% higher.
4. Sea freight for cargos over 2CBM
Sea freight is the most common shipping method for traditional trading because it's the cheapest. A big difference from couriers is that the shipping and customs process of sea freight shipping is not operated by a single big company like FedEx.
Instead, you or the product supplier need to find a freight forwarder, the role I mentioned in section 1. He handles things like finding a truck to pick up cargos at the supplier's warehouse, booking a container from a sea shipping company, finding custom brokers to finish the import & export process, and finding a truck to deliver from port to your warehouse. This is how sea freight works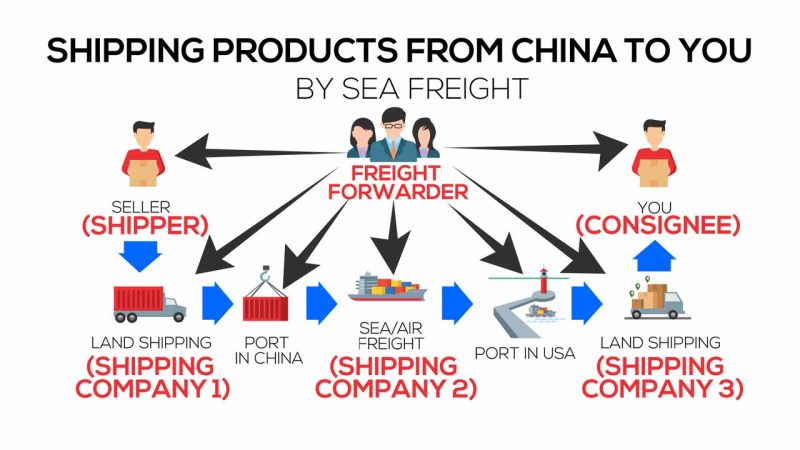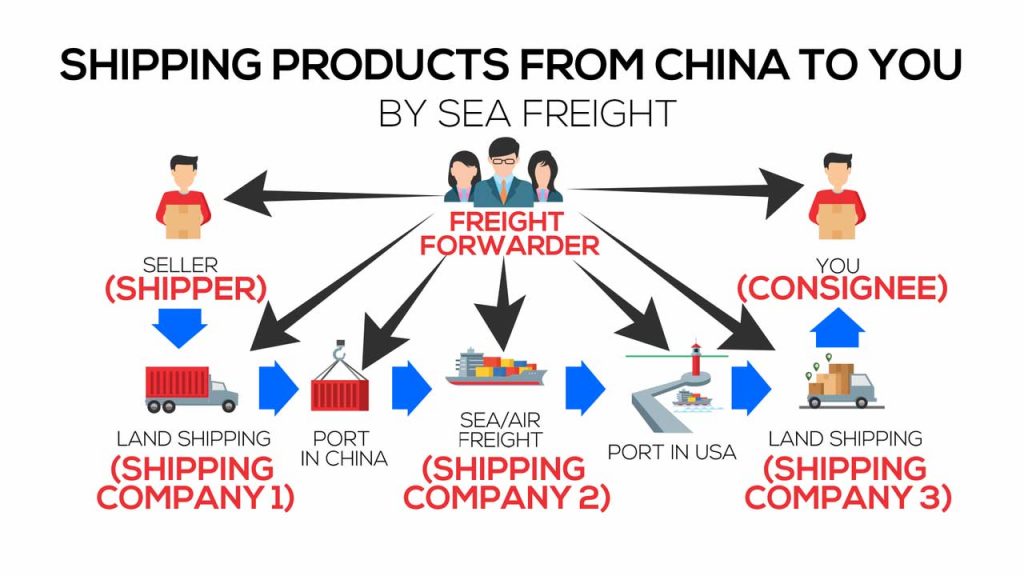 There are tens of thousands of people or small companies doing this job. Of course, the service is much worse than courier, and there's no tracking system on the website to let you know the location of cargos.
For sea freight, all products are shipped by container. There are two mostly used containers, 20″ and 40″. And their shipping volumes are 28CBM and 68CBM. If you have a large shipment over 20CBM, then it's better to ask the freight forwarder to book a container only for you. It's called FCL, Full Container Load.
But for smaller shipments, it's better to ship by LCL, Less than Container Load, that your freight forwarder will help you share a container with other people, to save your shipping cost.
If your shipment is less than 2CBM, I don't suggest you choose sea freight. Because there's several hundred USD fixed cost for each shipment. When the shipping volume is small, the average cost on each CBM will be quite expensive. Sea freight shipping is no longer cost-effective because the shipping time is too long.
How much does sea freight cost?
In terms of cost calculation, sea freight is a bit more complicated than couriers.
According to the process, there's the land shipping cost from the supplier to a seaport in China, exporting cost, sea shipping cost, importing cost, seaport cost in your country, and land shipping to your warehouse.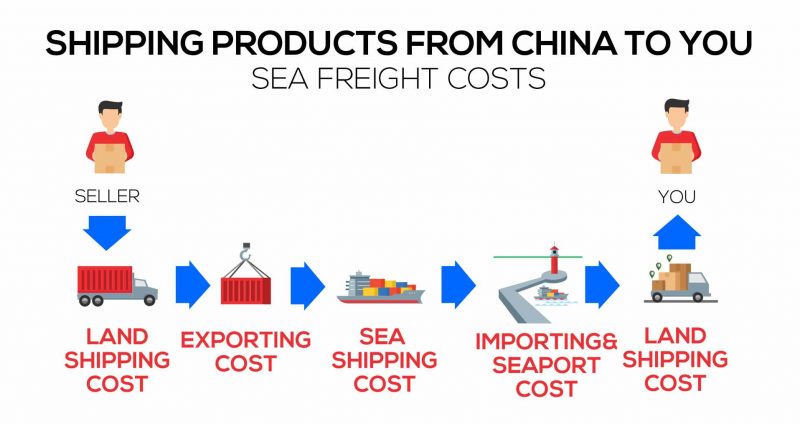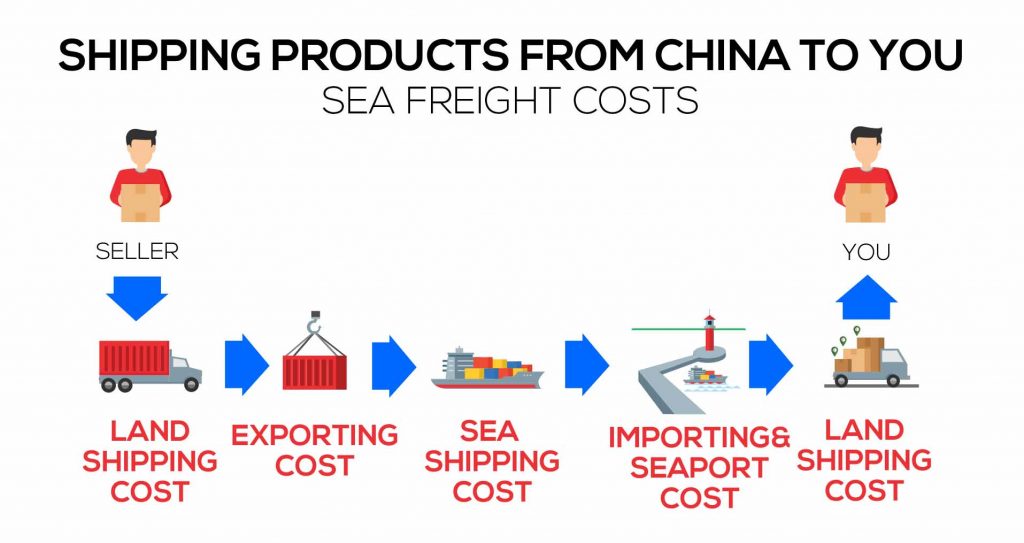 When you ask for quotes from freight forwarders, they probably will give you a cost breakdown like this.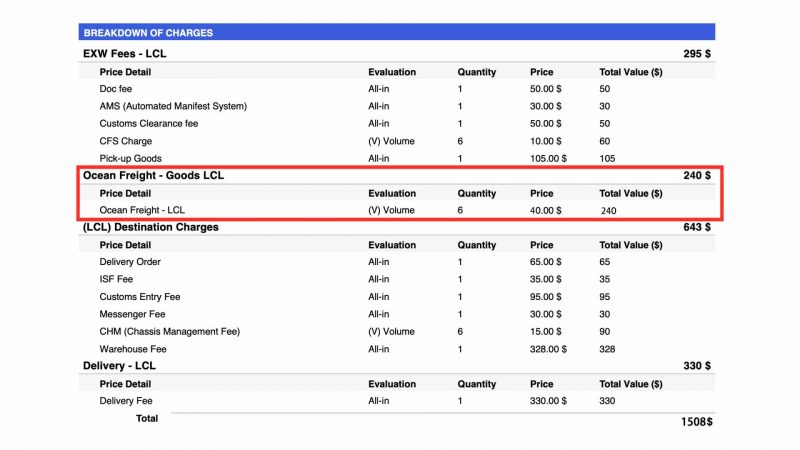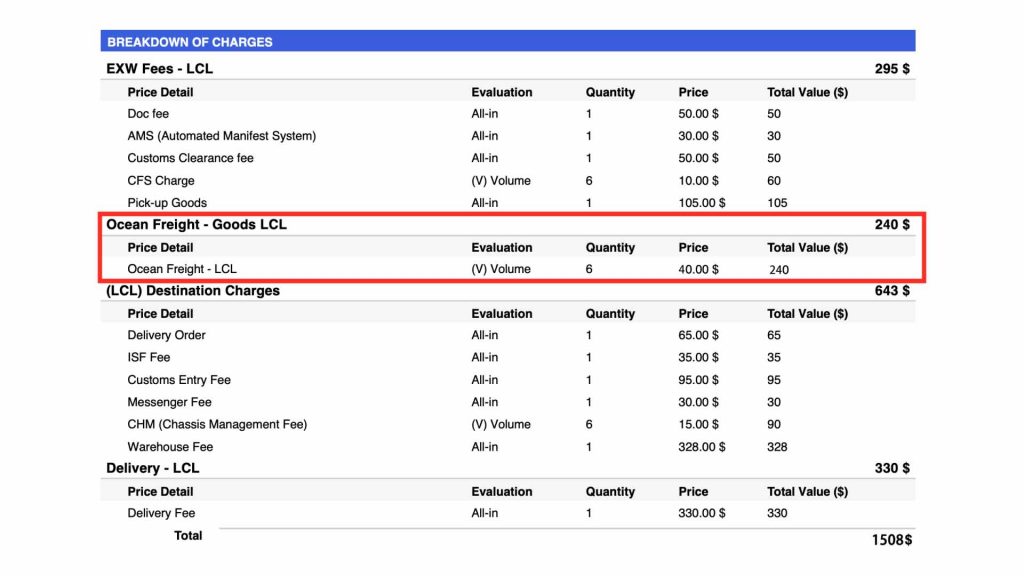 As you can see, the ocean freight cost is just a very small part of the total. Most of the expanses occur at the destination port, in importing process, as well as the land shipping to your address.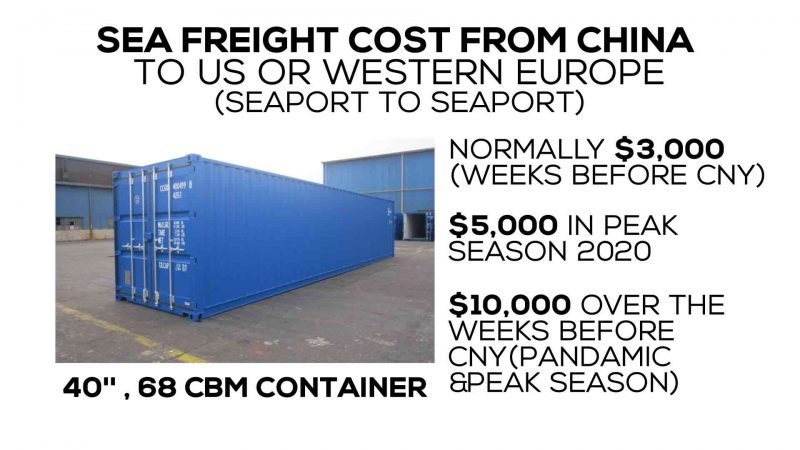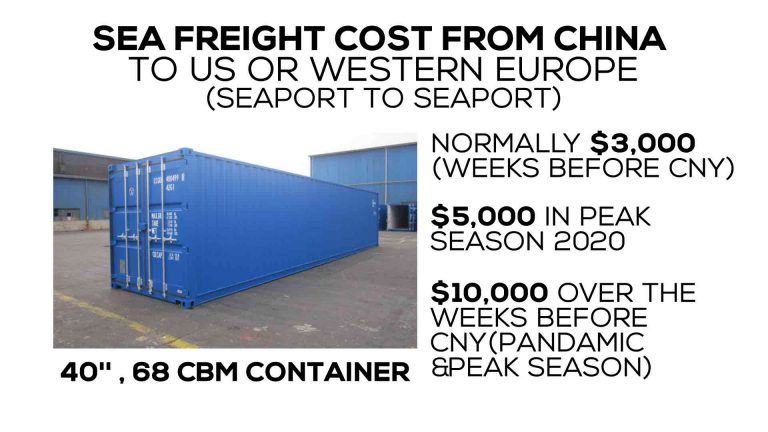 If we look into the sea shipping part alone, say we're shipping a 40″ 68CBM container from ports from China to the US or western Europe. The cost is around $3,000 in ordinary but will rise to $5,000 during busy seasons in the month before Chinese New Year.
However, in 2021, this cost rose to $10,000 right before the Chinese New Year. In 2020 it was around $5,000, which doubled the normal price in previous years before the pandemic.
Sea freight cost is impacted by multiple factors, but you only need to have a rough idea about the total shipping cost from China to your door.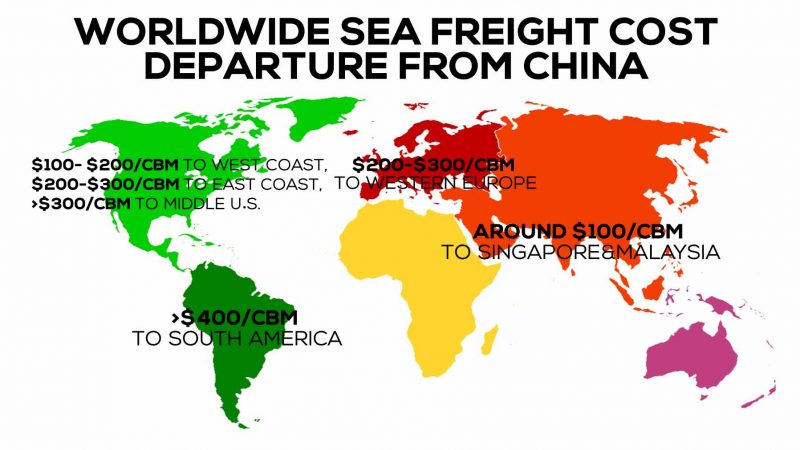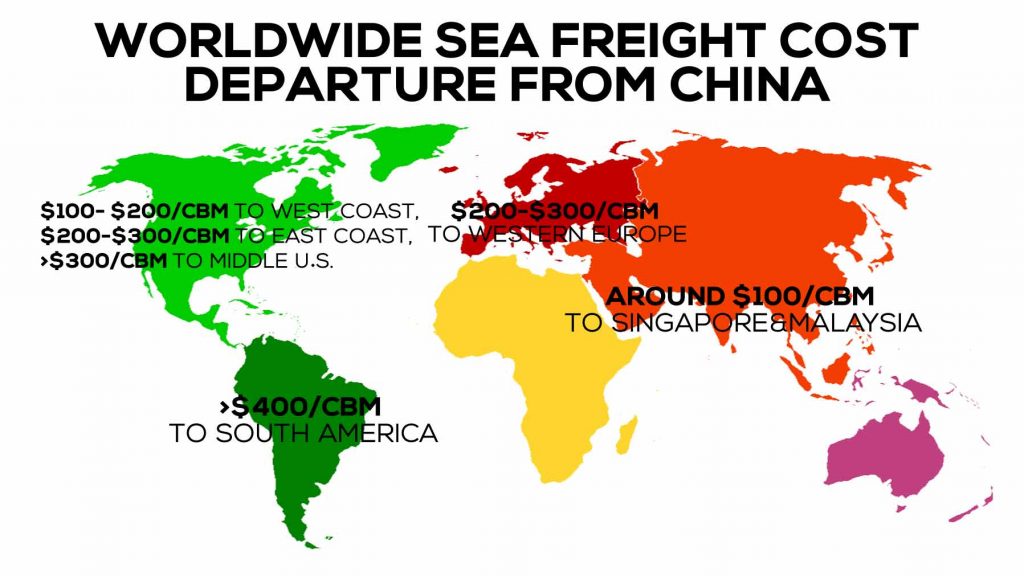 It's about $100- $200/CBM to ship to areas near the west coast of the US, around $200-$300/CBM to areas adjacent to the east coast of the US and more than $300/CBM to the middle US.
In Western Europe, the cost falls between $200 and $300. To South America, the cost will be more than $400/CBM.
Note: The prices I mentioned above are just for reference before the pandemic. If you need a recent reference, go to freightos.com to have a look. Generally, the total shipping cost of sea freight is about 85% lower than air courier.
How long does sea freight take to arrive?
As the cheapest and slowest shipping solution, how long does it take from a seaport in China until delivery to your doorstep?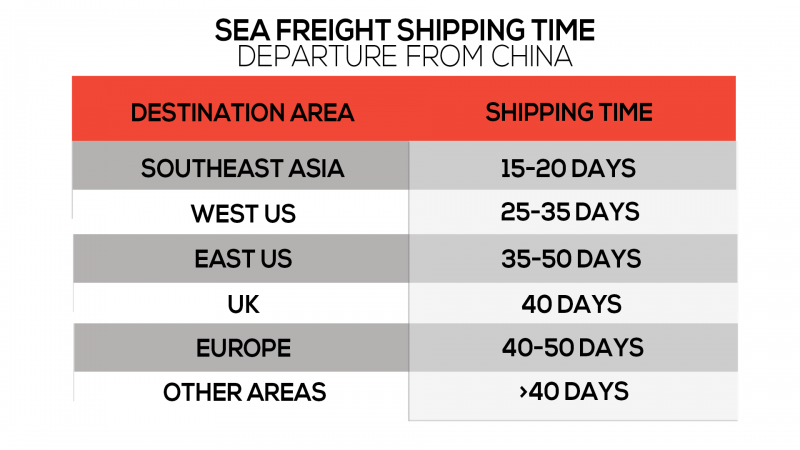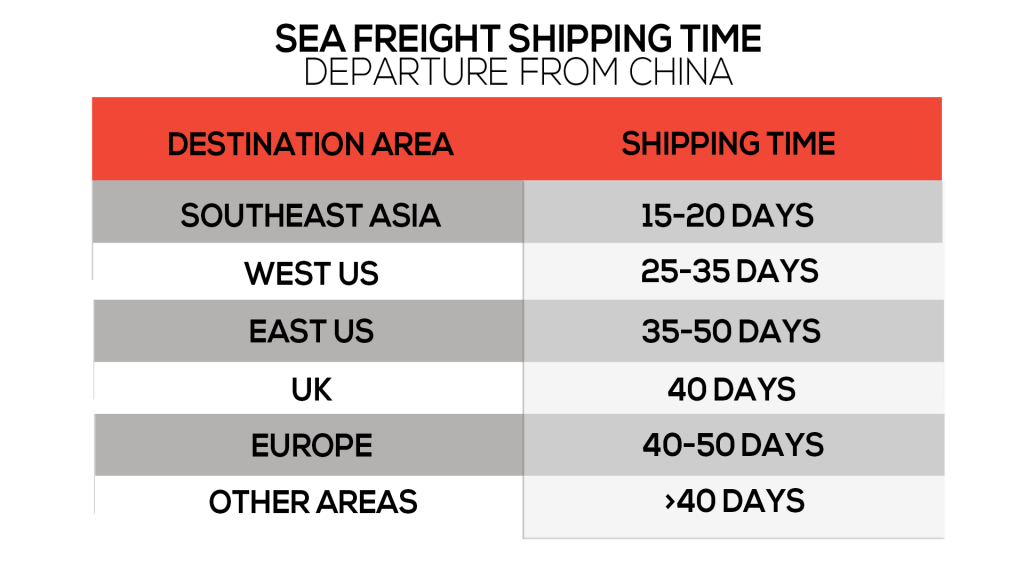 Besides the time spent on the sea, the complicated importing process is also to blame. Before arrival, don't forget to consider the delivery schedule of the land shipping company.
5. Air freight for cargos above 500kg
As both shipped by air, what is the difference between air freight and courier?
You're right again, "FedEx"s don't exist for air freight. Oppositely, courier service is taken care of by a single big company. They handle every step of the whole shipping and importing process by themselves. Except for that, the flows of both shipping methods are almost the same.
For air freight, you or your supplier need to find a freight forwarder, who helps you book shipping space from airlines, find custom brokers to do import and export process, and trucks to deliver from the airport to your warehouse.
Why is air freight better than courier? What is the shipping cost for air freight?
The biggest advantage is a lower price. By air freight shipping you can save 20% of the cost using a courier(if not more). However, only consider air freight when the shipment is more than 500kg. Because just like sea freight, there is also a fixed cost in every air freight shipment.
So for cargos less than 500kg, 100% choose courier. Because courier wins on better service, easier custom clearances and days-faster delivery.
Another advantage of air freight is that, for the same volume, the weight calculated by air freight is about 20% smaller than air courier. That's because the dimensional weight formula of air freight is length times width, times height, then divide 6,000, while for air courier this figure is 5,000. If you'r