1 by 1 Quality Inspection
We Have Abundant Product Categories Ready for You
Whether you want stock or customized products, we can offer them.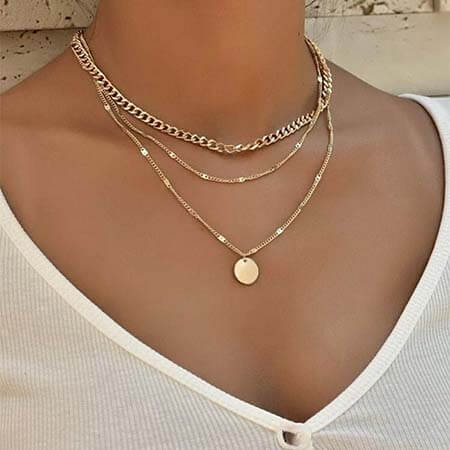 Cheap base metals plated with 14k or 18k gold are trending these 2 years due to their low-cost and elegant appearance. The commonly-used base metals are stainless steel, silver, copper, and brass.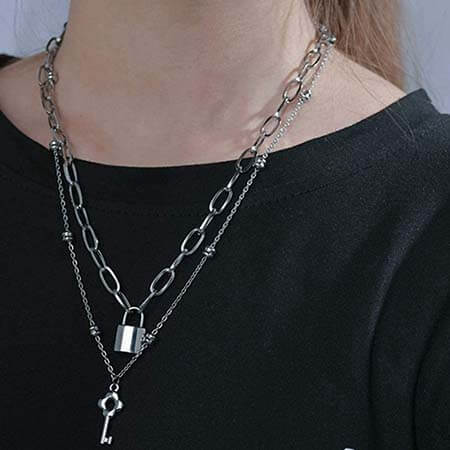 Stainless steel jewelry is tarnish-resistant, durable, and unisex. In the current market, 304 and 316L stainless steel are the most commonly used.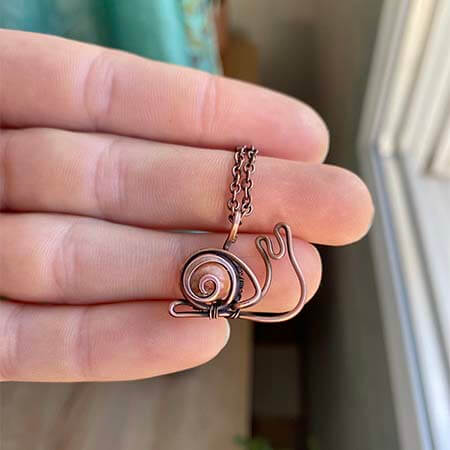 Compared to gold or silver jewelry, copper jewelry has a vintage style. Copper is soft and durable. And copper alloys like brass and bronze are also popular in the jewelry industry.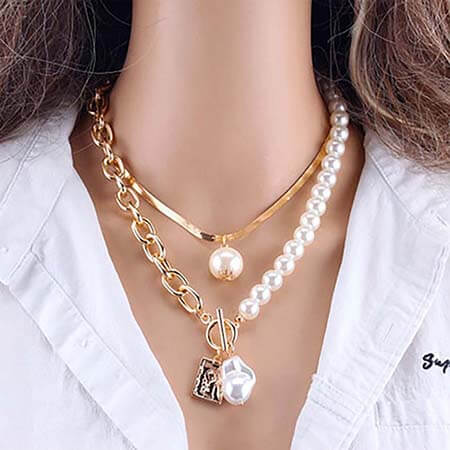 Pearls are popular elements for fashion jewelry. Freshwater and baroque pearl jewelry matched with gold plating or stainless steel elements are especially favored by customers nowadays.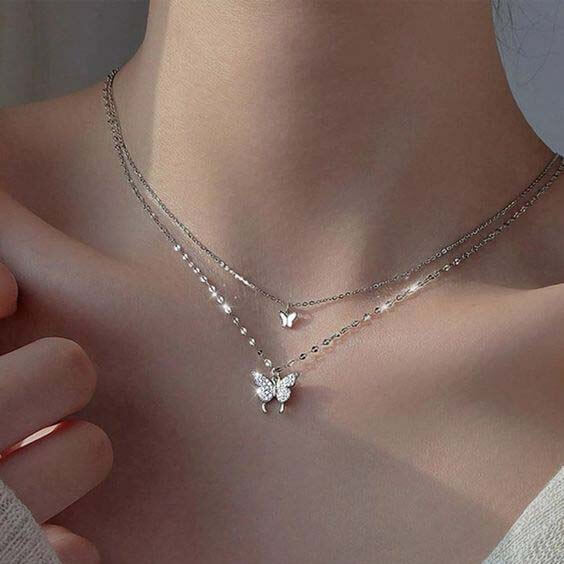 Sterling silver jewelry in the market is usually made of 925 silver. It looks high-graded and is affordable for consumers.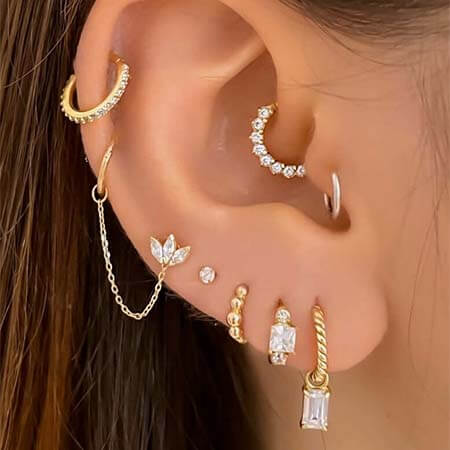 K-gold jewelry inlaid with various gemstones and zircon is suitable for many occasions. Different gem-setting crafts can make different jewelry styles for consumers.
Need More Product Categories?
We have more categories for you. If you can't find the products you want above, just fill in the form and tell us what products you want to import from China.