1 by 1 Quality Inspection
We Have Abundant Product Categories Ready for You
Whether you want stock or customized products, we can offer them.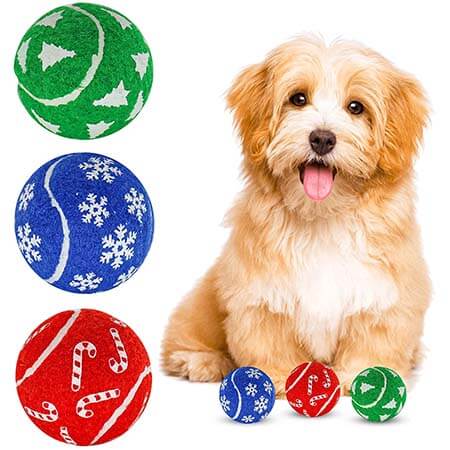 Toys for pets are always in high demand. All types of our pet toys are produced in hypoallergenic materials, safe for pets' health.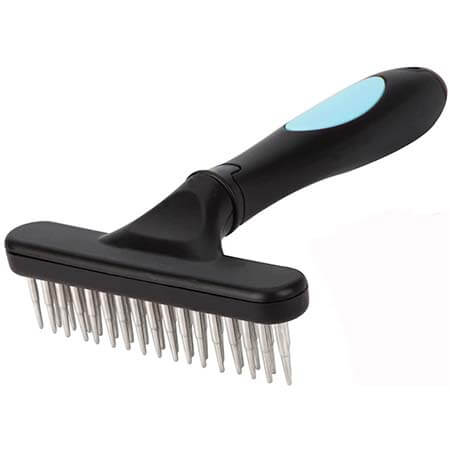 Gloves, shower heads, toothbrushes, combs, paw cleaners, and more are common supplies for pet grooming.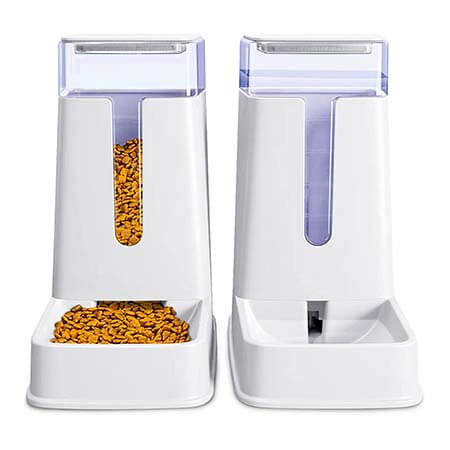 We've sourced and customized types of pet beds, carriers, wearing, feeding bowls, etc. Our products are all certified based on different countries' policies.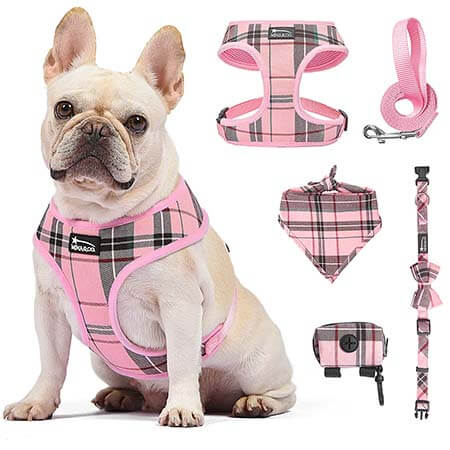 Collars and harnesses are must-have parts for pets to go out. The main materials in production are leather, nylon, canvas, and other water-repellent fabrics.
Choosing comfortable and durable pet bed materials is a crucial consideration for pet owners. The commonly-used materials include faux fur, polyester, cotton, plush, leather, etc.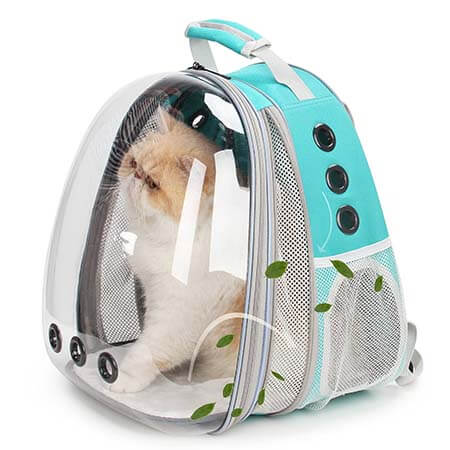 Pet owners prefer to take their dogs or cats out of the house. In that case, a safe pet transportation solution is vital. Products like comfy car seats for dogs, and cat backpacks are all in high demand.
Need More Product Categories?
We have more categories for you. If you can't find the products you want above, just fill in the form and tell us what products you want to import from China.