1 by 1 Quality Inspection
We Have Abundant Product Categories Ready for You
Whether you want stock or customized products, we can offer them.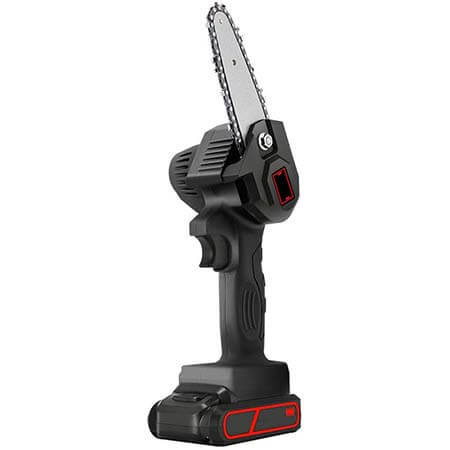 Essential tools include shovels, saws, buckets, blades, yard carts, etc. And nowadays, electrical equipment would be more efficient for gardeners.
We're in Yiwu, one of the artificial plants & flower clusters in China. The main materials are silk, velvet fabric, foam, plastic, etc.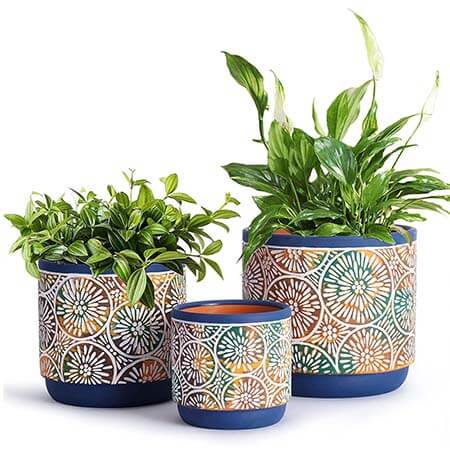 We help you customize plant and flowerpots in different materials like ceramic, metal, wooden, plastic, cloth, and paper.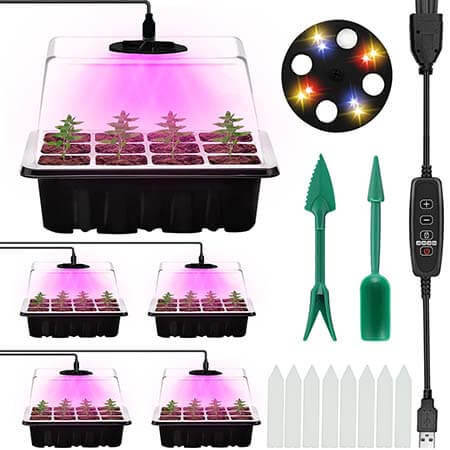 Growing supplies help indoor plants grow faster. They are designed with controllable lights so the plants can always be in the best environment.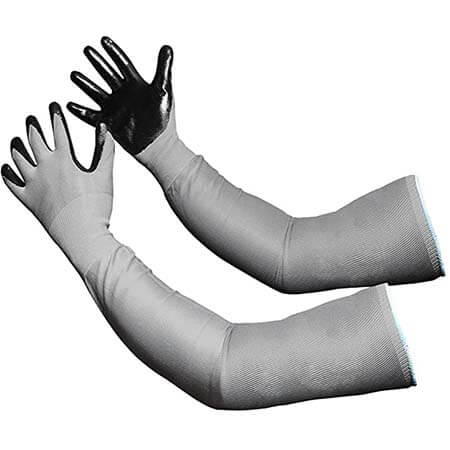 Common clothing and footwear in the garden include cut-resistant gloves, boots, hooded shirts, etc. These products are made of waterproof, durable materials.
Garden accessories are items to decorate, organize and protect your garden. We offer products like simulated birds, anti-insect nets, wooden pot shelves, etc.
Need More Product Categories?
We have more categories for you. If you can't find the products you want above, just fill in the form and tell us what products you want to import from China.