Office Supplies & Appliance
1 by 1 Quality Inspection
We Have Abundant Product Categories Ready for You
Whether you want stock or customized products, we can offer them.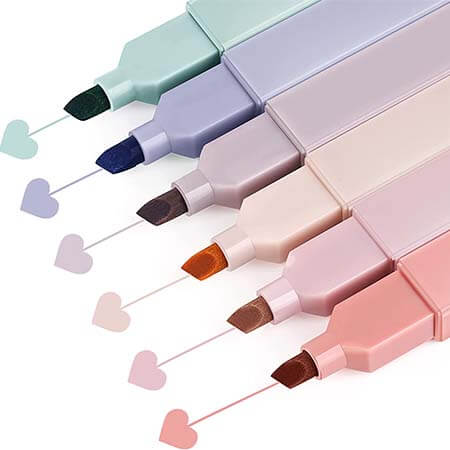 Consumable office supplies like paper, pens, tapes, ink, and more are still needed daily. Due to lower prices and the latest production technology, China would be a good place to import such supplies.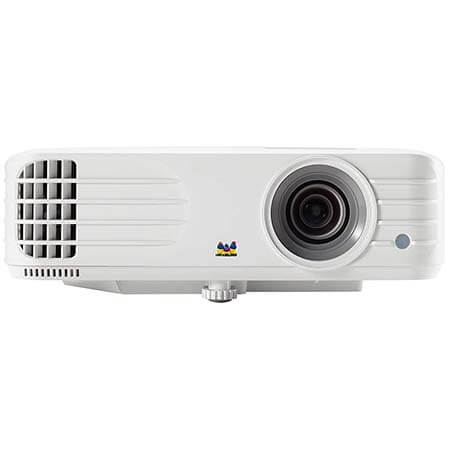 Office appliance get work done efficiently. We provide cameras, laser spirit level, projectors, laser engraving machines, and more that will offer you the latest and advanced technology.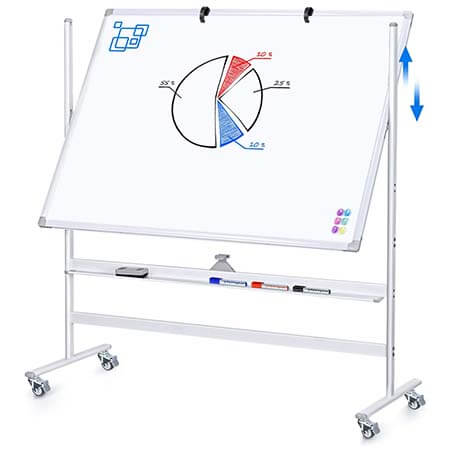 We offer a wide range of products, including paper products, writing instruments, envelopes, labels, folders, binders, staplers, scissors, tape, and more.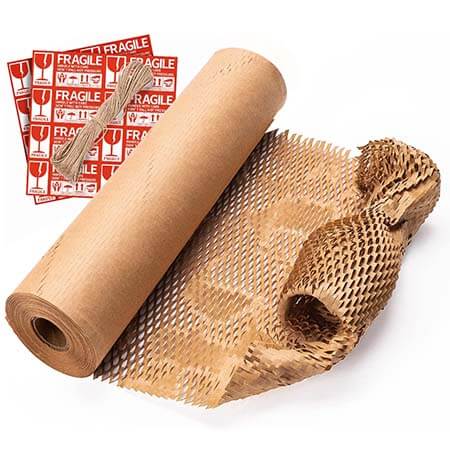 Mail supplies mean the packaging and accessories to pack and ship documents, such as stamps, envelopes, boxes, etc.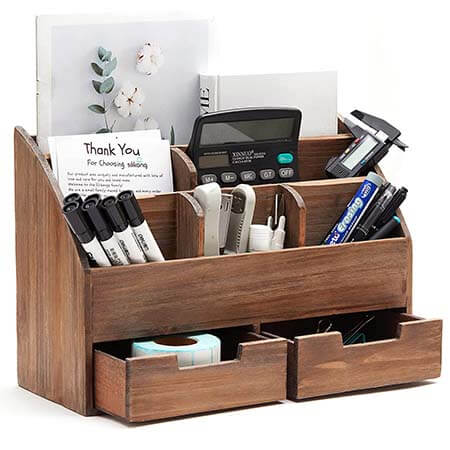 To keep the office organized, desk organizers, bookends, shelves and more are needed in an office. The commonly-used materials are wood or metal.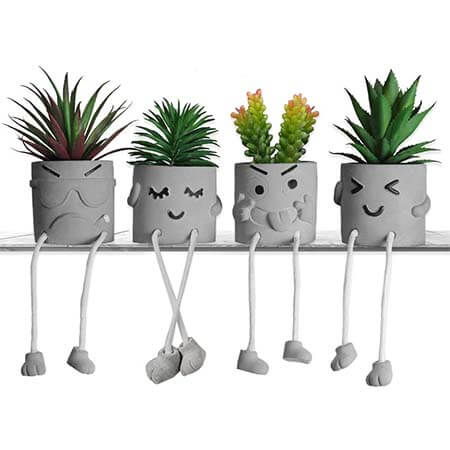 Office decorations can create a pleasant environment and promote productivity. Customized curtains, wall art, pictures, and plants are all trending in the office.
Need More Product Categories?
We have more categories for you. If you can't find the products you want above, just fill in the form and tell us what products you want to import from China.