1 by 1 Quality Inspection
We Have Abundant Product Categories Ready for You
Whether you want stock or customized products, we can offer them.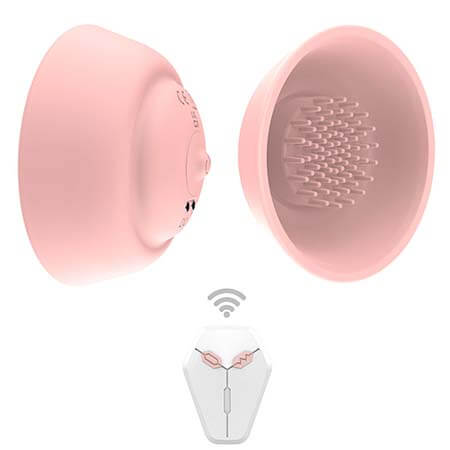 Hot-selling sex toys are sucking eggs, massage vibrators, exercise balls, etc. You can customize them in different shapes and colors.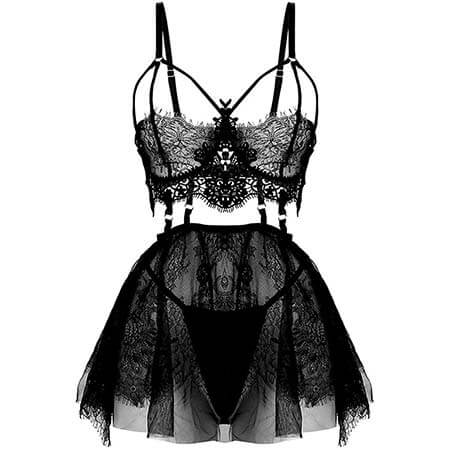 The common types of costumes are night dresses and lingerie. Usually, the popular styles are made of silk, nylon mesh, and sheer fabrics.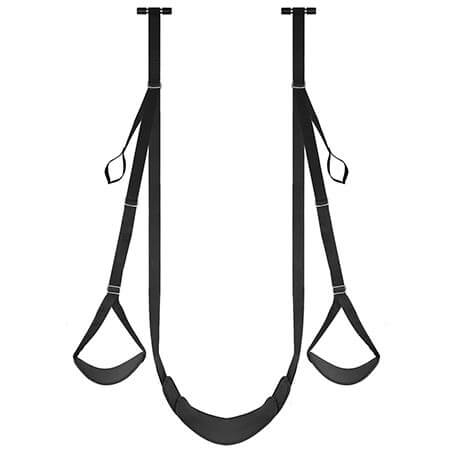 Popular bondage gears include restraints, chastity devices, gags and muzzles, etc.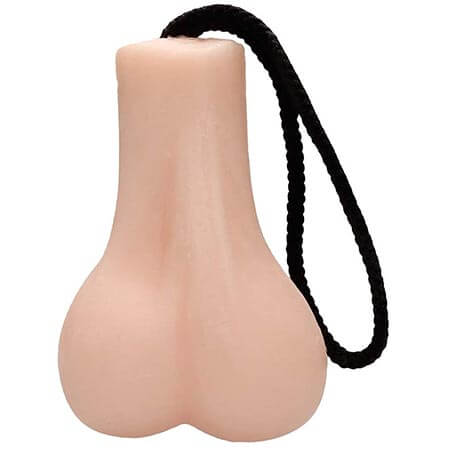 Such sensual delight items include erotic massage, bath items, and edible items.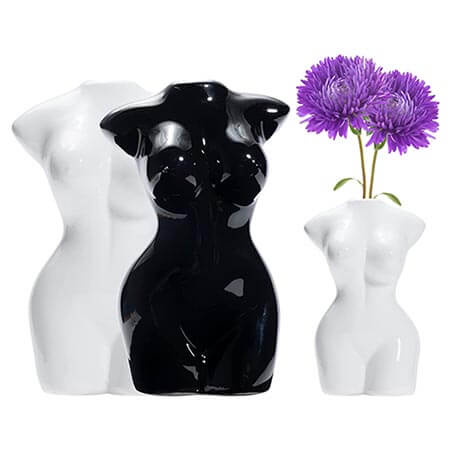 Some items made in shapes of sex elements are trending. For example, a vase of a female body looks very elegant and attractive to consumers.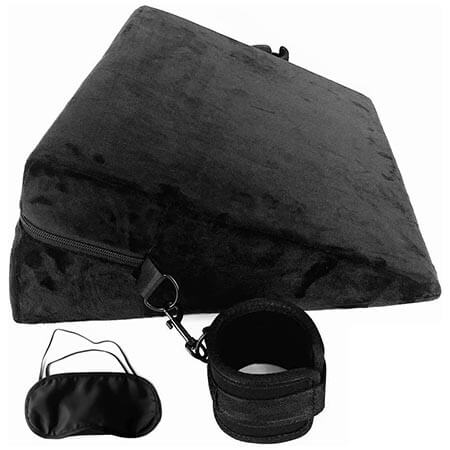 The accessories include ramps, cushions, swings, and bedding. Such items add more fun for users and are popular in the market.
Need More Product Categories?
We have more categories for you. If you can't find the products you want above, just fill in the form and tell us what products you want to import from China.