1 by 1 Quality Inspection
We Have Abundant Product Categories Ready for You
Whether you want stock or customized products, we can offer them.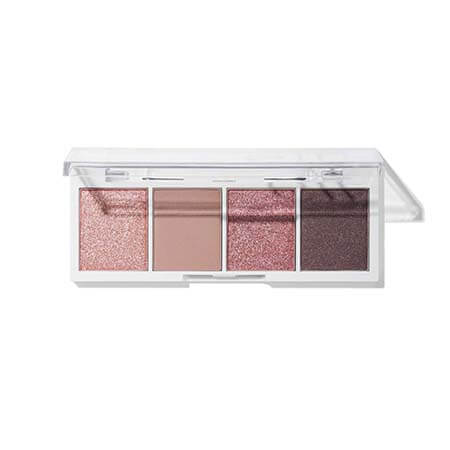 We've sourced and customized different makeups like eyeshadow, lipstick, mask, nail glue, eyelashes, etc., according to clients' needs.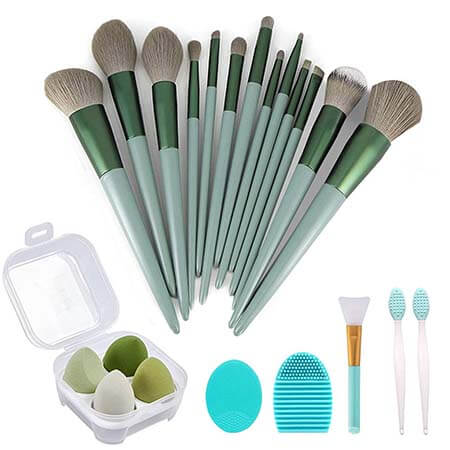 There are many types of makeup tools for new or veteran importers. Cosmetic tools include brushes, mirrors, nail clippers, etc.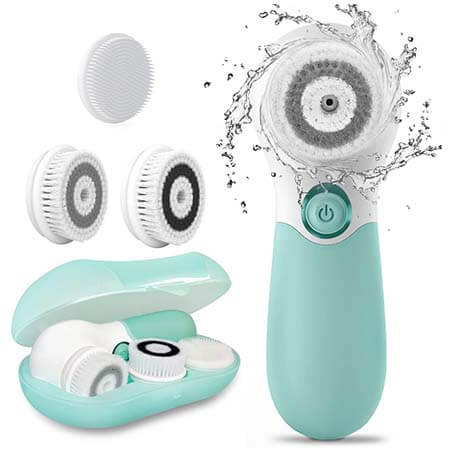 Our personal care tools mainly refer to oral, lips, skin, and body care tools, such as facial cleansers, electric toothbrushes, soap, ear candles, etc.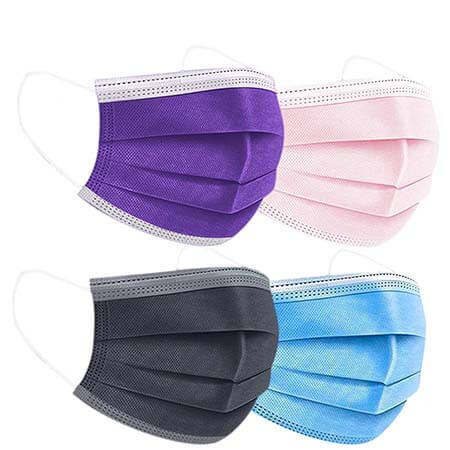 Due to the COVID-19 pandemic, medical supplies are still in high demand these years. Our supplies include detection devices, face masks, gloves, first aid kits, etc.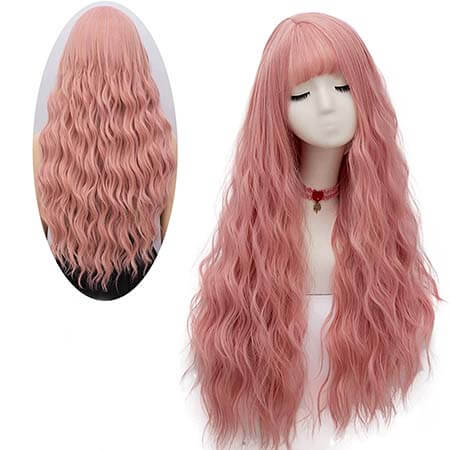 We offer products like wigs, hair bands, clips, electric hair curlers, combs, scissors, hair dryers, and more. Wigs are especially popular in the American, and African markets.
We help wholesale cosmetics packaging, including jars, bottles, tubes, and bags in different materials like plastic, glass, fabrics, and acrylic. It's a good category for private labels.
Need More Product Categories?
We have more categories for you. If you can't find the products you want above, just fill in the form and tell us what products you want to import from China.