1 by 1 Quality Inspection
We Have Abundant Product Categories Ready for You
Whether you want stock or customized products, we can offer them.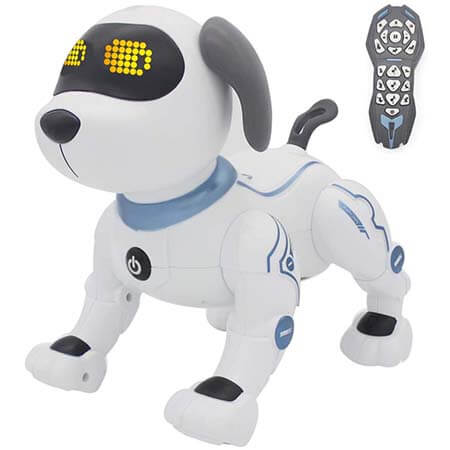 Electronic appliances have higher profit margins than consumer products generally. Cool and unique designs are a good marketing strategy to appeal to consumers.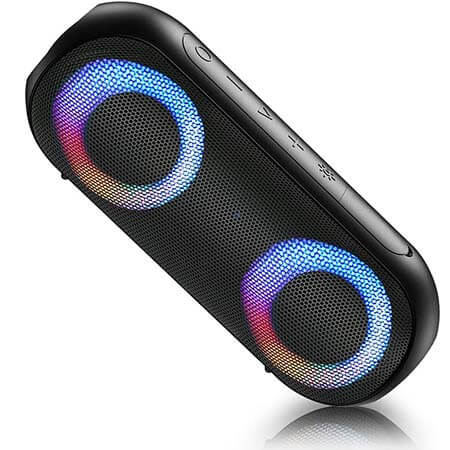 Adding your logo, using unique patterns, or designing your own packaging are common ways of customization. Remember to meet the regulations like FCC, CE, ROHS.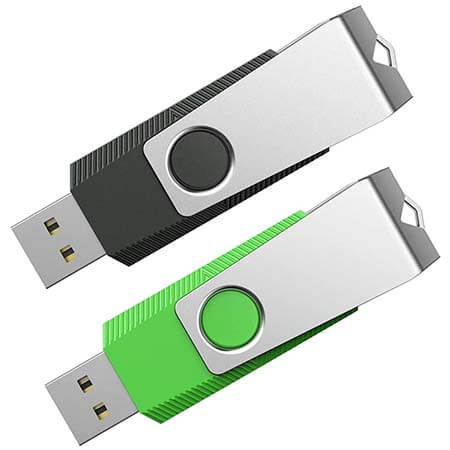 The computer industry is mainly concentrated in China's southern areas like Guangdong province. We help you find different suppliers of computers and accessories there.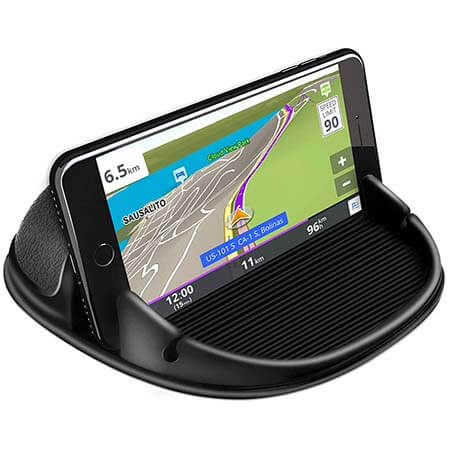 Smartphones are essential for consumers in the world, which increases the demand for phone accessories. It can be a competitive and also profitable business.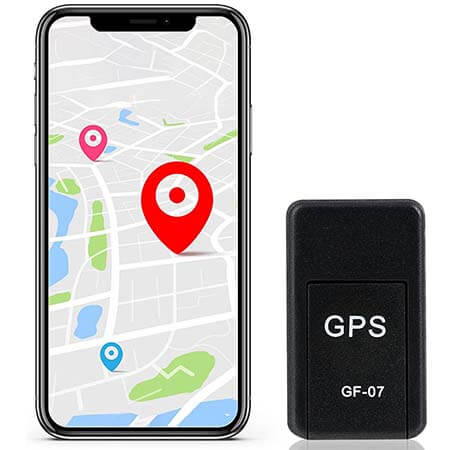 Major products are GPS trackers, device holders, etc. The devices require licenses like WPC and BIS.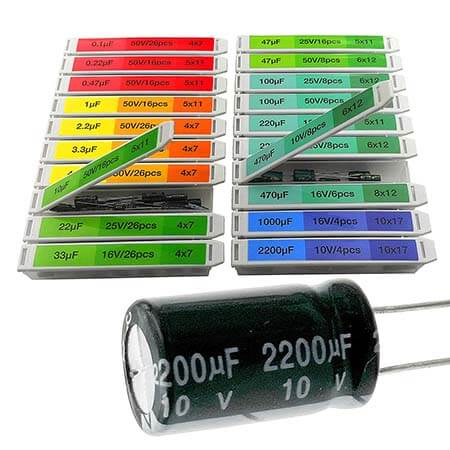 The components mainly include conductive slip rings, semiconductor laser diode, capacitor, fuses tubes.
Need More Product Categories?
We have more categories for you. If you can't find the products you want above, just fill in the form and tell us what products you want to import from China.