1 by 1 Quality Inspection
We Have Abundant Product Categories Ready for You
Whether you want stock or customized products, we can offer them.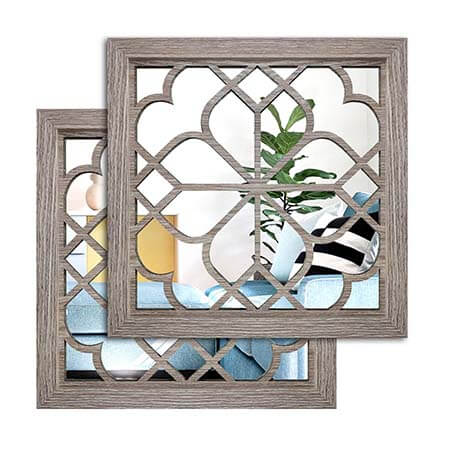 There is a wide variety of niches to choose from when it comes to selling home decor. Popular home decor categories are wall art, lamps, scented candles, etc.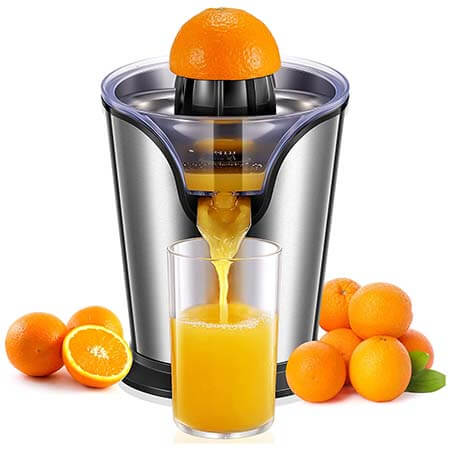 The margins of home and kitchen appliances are higher than the standard products. Make sure to meet the regulations in different countries before importing.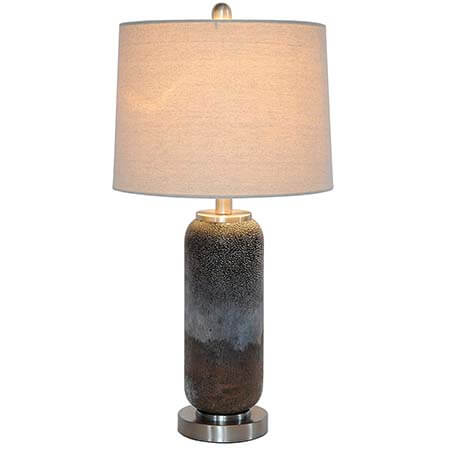 We help source and customize household, outdoor, commercial, and smart lighting for you. Except for LED lighting, we also provide candles and accessories.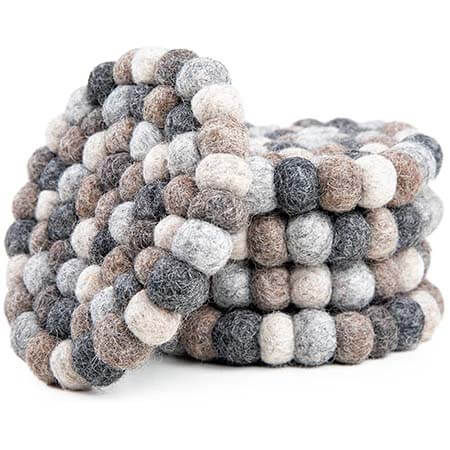 There are hundreds of sundry categories to select from. Find a niche market from these general products to narrow your competition and make profits.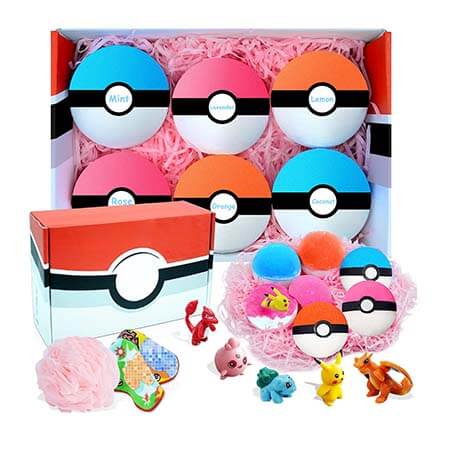 This category ranges from sanitary supplies to shower products and small appliances. It's profitable to sell on private labels, like building your own brand or adjusting the items.
Our bedding selections include pillows, blankets, sleeping masks, bed sheets, etc. Common materials include fiber, cotton, plush, polyester, wool, and more.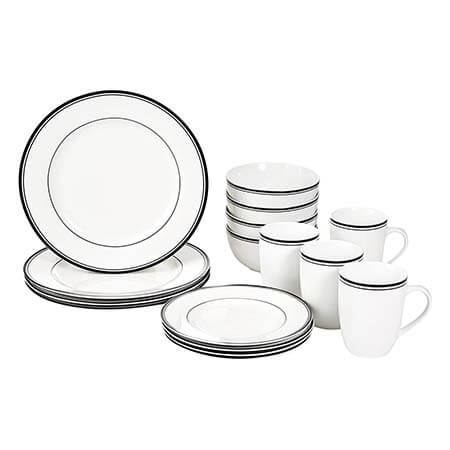 There is a wide selection of kitchen utensils. Popular materials include metal, silicone, wood, glass, and synthetic utensils. And make sure that utensils are all passed the required certificates.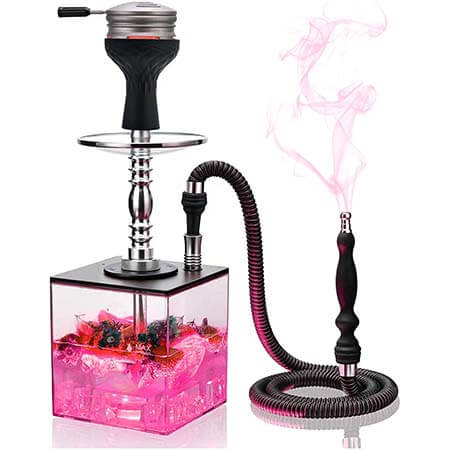 Water pipes, Hookah are hot-selling especially in the Arab States, USA, and European markets. Customizing these tools in different shapes, colors, and patterns would be a good way to increase sales.
Need More Product Categories?
We have more categories for you. If you can't find the products you want above, just fill in the form and tell us what products you want to import from China.