1 by 1 Quality Inspection
We Have Abundant Product Categories Ready for You
Whether you want stock or customized products, we can offer them.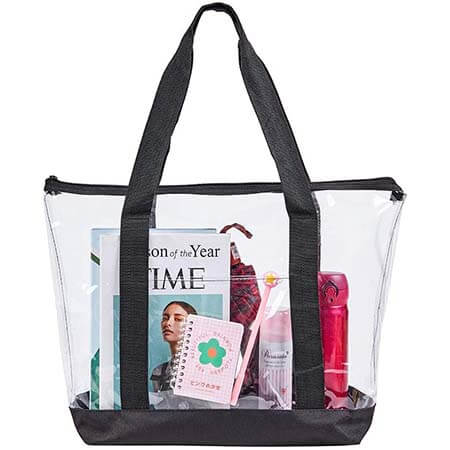 We help customize handbag styles that are very popular on Pinterest. We also offer stock handbags 10%-35% cheaper than Alibaba. PU leather is the most popular material among consumers.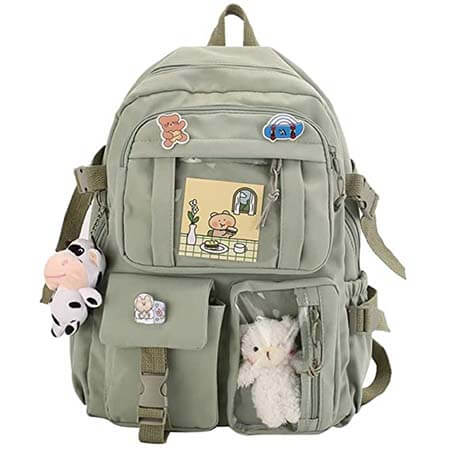 Common backpacks are made of cotton, polyester, PU leather, oxford. The materials determine the cost, and durability. We provide private-label solutions to differentiate your product from competitors.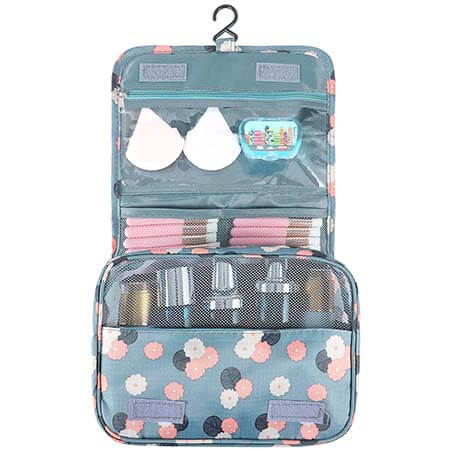 Typically, toiletry bags are made of waterproof materials. Nylon, leather, or faux leather are durable fabrics; while plastic is a good option to produce clear bags.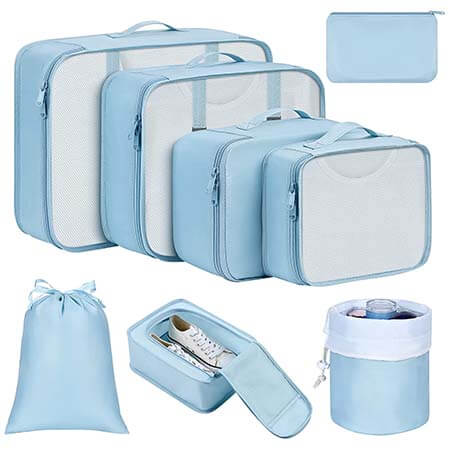 Our travel bags include insulated bags for picnics, storage bags for luggage, etc. Popular fabrics are polyester, nylon, rattan, oxford, and cloth.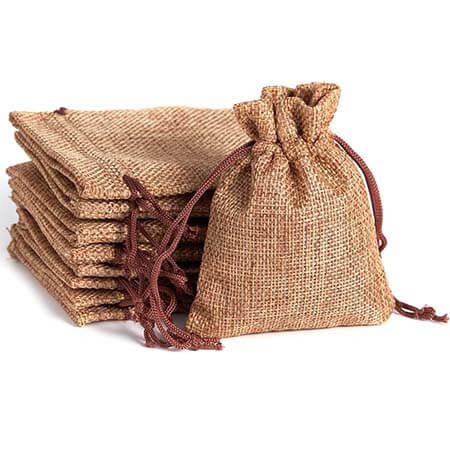 Most pouches are made of cotton, polyester, mesh, or plastic. They are made for different purposes, like for shopping, storage, or protection. They're low-cost and high-margin.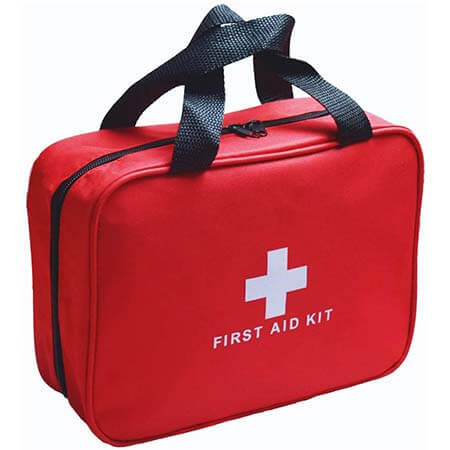 A bag can be used for different purposes. And there are also some bags with specific functions. For example, we also offer first aid bags, bicycle bags, storage bags, etc.
Need More Product Categories?
We have more categories for you. If you can't find the products you want above, just fill in the form and tell us what products you want to import from China.