1 by 1 Quality Inspection
We Have Abundant Product Categories Ready for You
Whether you want stock or customized products, we can offer them.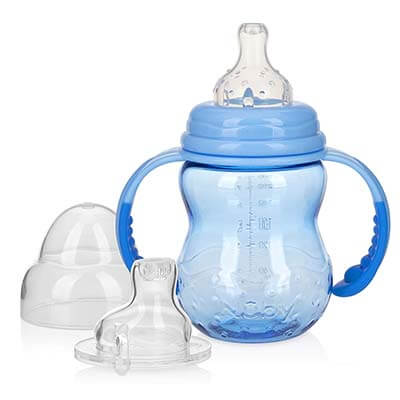 Baby feeding utensils, pacifiers, and bottles popularly come in food-grade materials like silicone, plastic, stainless steel, etc.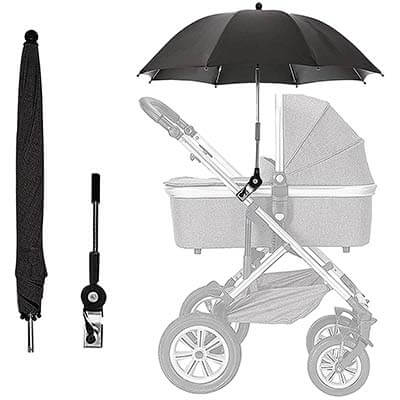 Comfort and safety are important to design strollers for your brand. We also offer other custom gears like strap, umbrella, hanger, bags.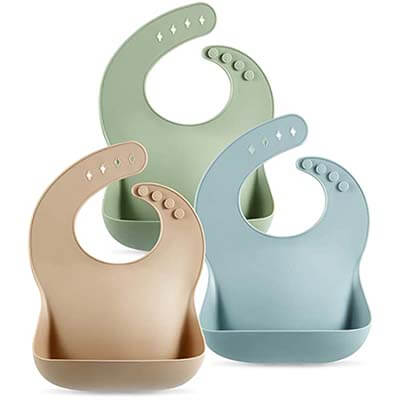 Baby care items are used to keep the baby stay clean. Usually, these items sell in sets as one is not enough for a baby. Using diverse colors or patterns helps make your products stand out.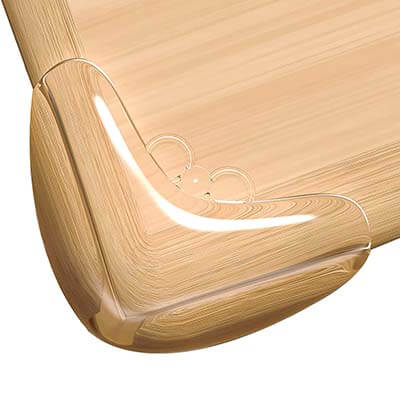 Kids grow really fast so new safety problems can arise constantly. Corner guards, mosquito repellent things, anti-lost rope, and more are all beneficial items for selling.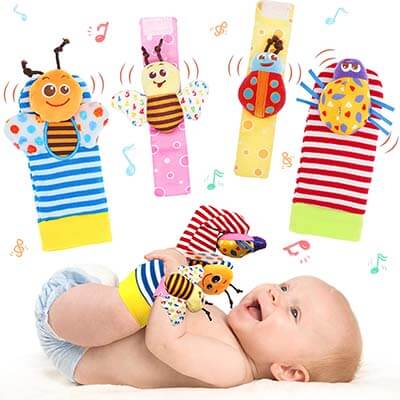 Things infants can reach for, hold, suck on, shake, and make noise with are good toys for a baby. It's vital to focus on the toy design and regulations during selling.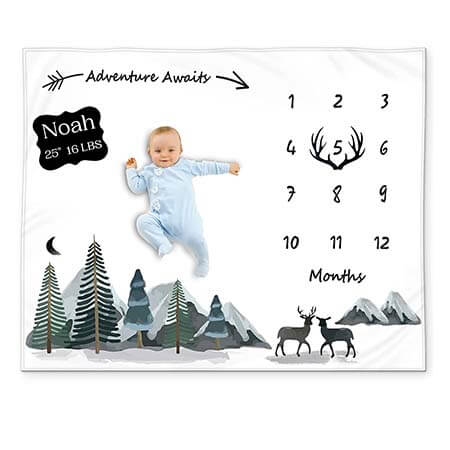 Except for basic accessories like bibs and bottles, parents also love purchasing customized items like tooth boxes, footprint pads, and milestone blankets for memories.
Need More Product Categories?
We have more categories for you. If you can't find the products you want above, just fill in the form and tell us what products you want to import from China.