1 by 1 Quality Inspection
We Have Abundant Product Categories Ready for You
Whether you want stock or customized products, we can offer them.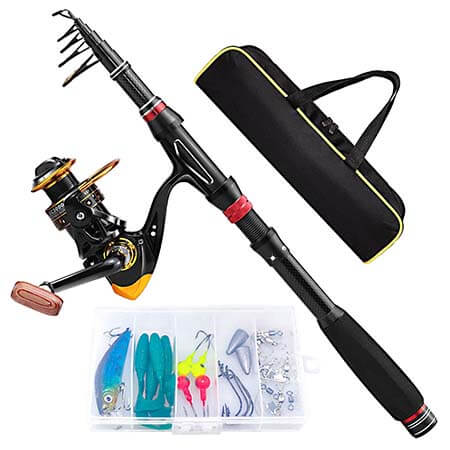 Fishing equipment is a niche product that serves fishing lovers. Generally, consumers will pay attention to the appearance and function of products.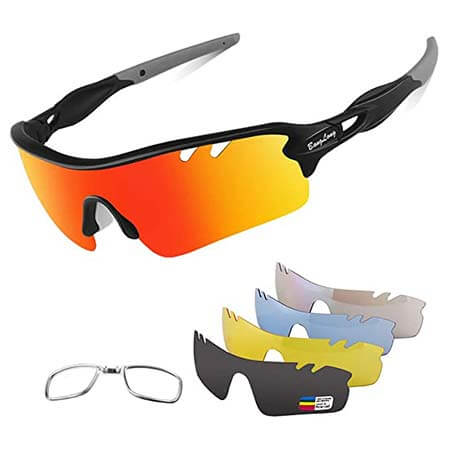 The vital supplies for cyclists are the bike itself, a helmet, proper shoes, and clothing. These products aim to improve comfort and performance.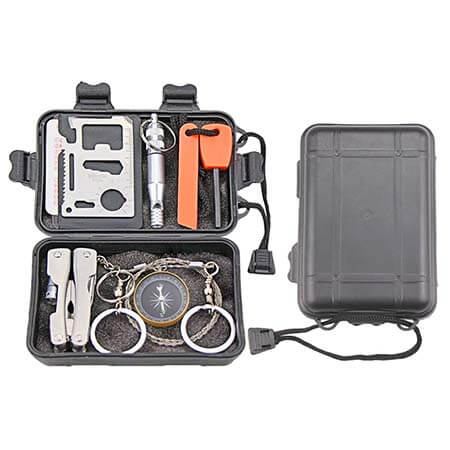 Emergency supplies are a must for outdoor enthusiasts. These emergency items are sold in a set to meet consumers' every need. A kit usually consists of an emergency blanket, a compass, a knife, etc.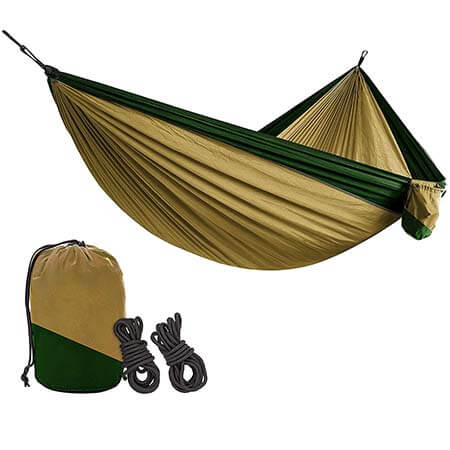 From a sleeping pad to a headlamp to trekking poles, there is a wide assortment of camping products for adventurers. Especially in the USA, the camping market is rapidly increasing these years.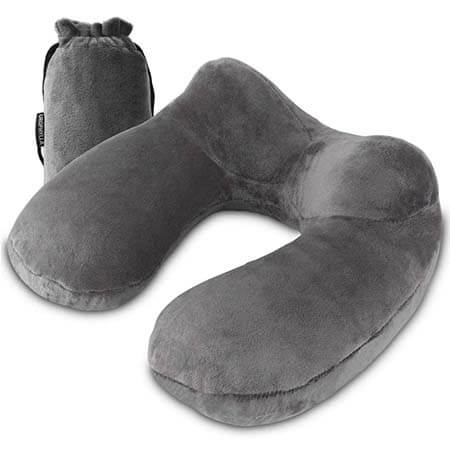 Travel items make trips easier and more comfortable. Things like tents, storage bags, and pillows are all in high demand for travelers.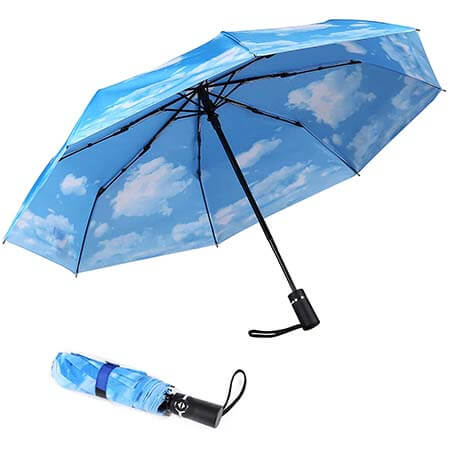 We offer custom and tailor-made umbrellas and sun caps. There are golf umbrellas, transparent umbrellas, and folding umbrellas.
Need More Product Categories?
We have more categories for you. If you can't find the products you want above, just fill in the form and tell us what products you want to import from China.