Product Categoreis We Are More Professional in
As the best sourcing company in China, we provide more than 100 different products to the customers from all over the world every day.Gradually, our company has become more and more professional in many product areas and accumulated a large number of quality factories.Our reputation has also attracted many agent with more than 8 years of experience in various product areas to join our team and to help you build the best product supply chain in China.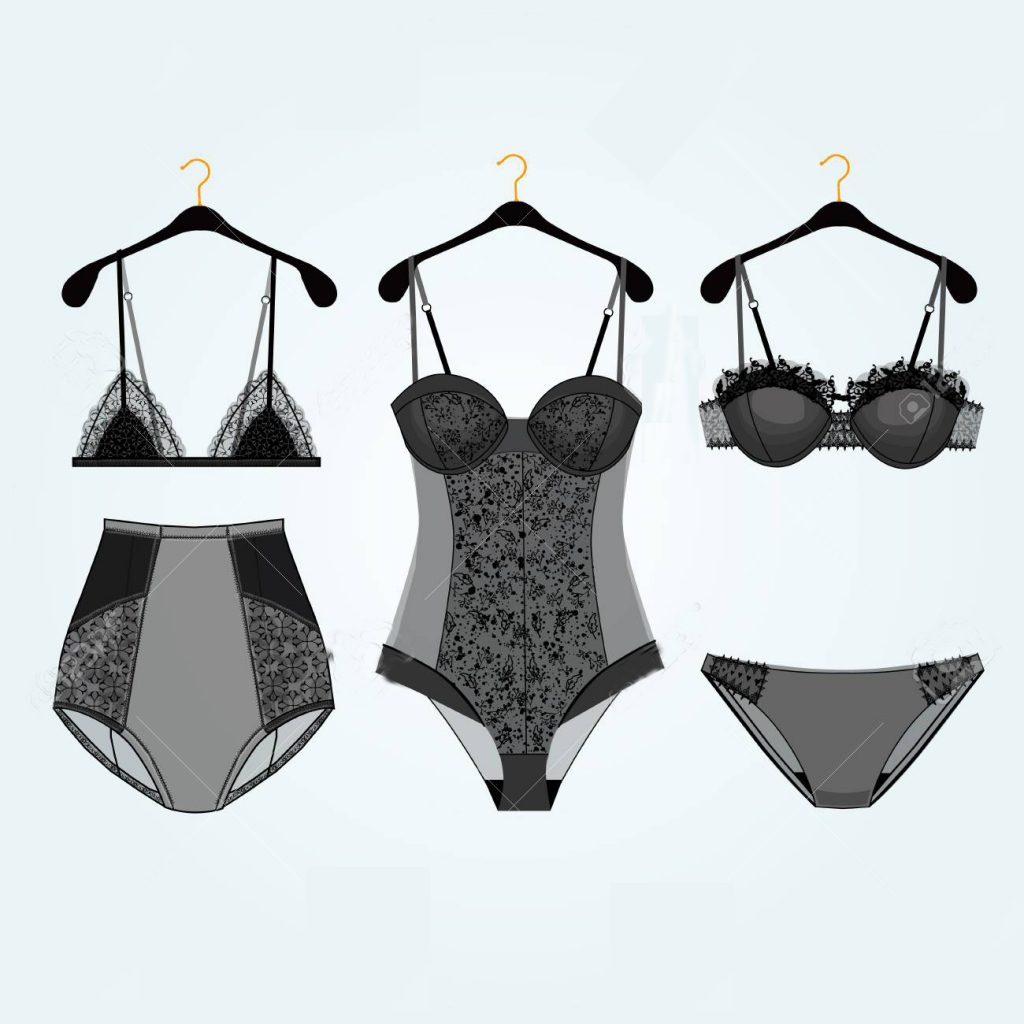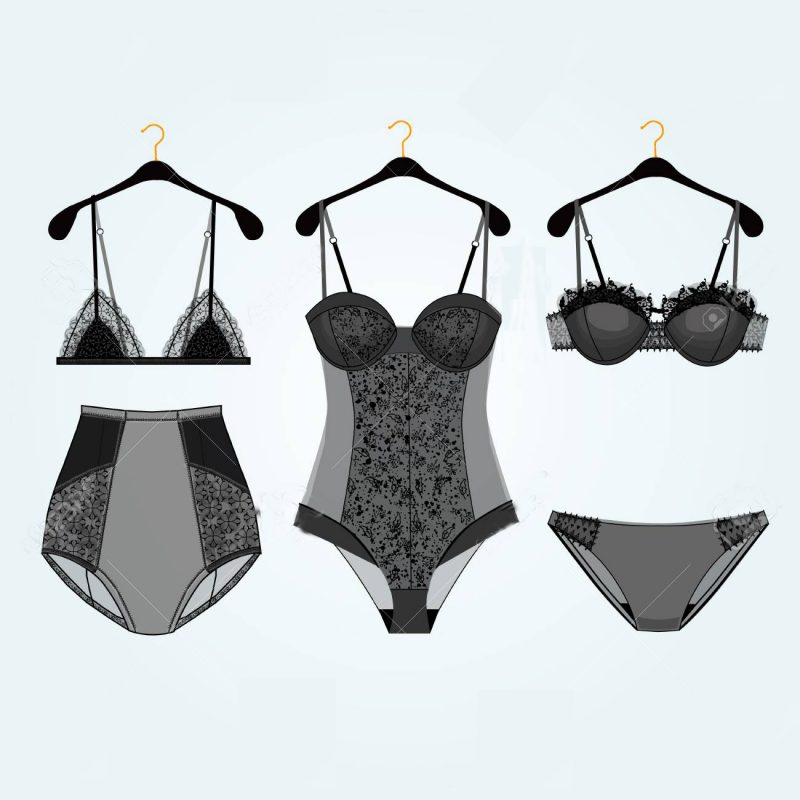 Since 2016, we have been sourcing and customizing different styles of bras and underwear for customers from various countries.  It is our strong point to help you sourcing seamless bras, lingerie, and panties of different kinds.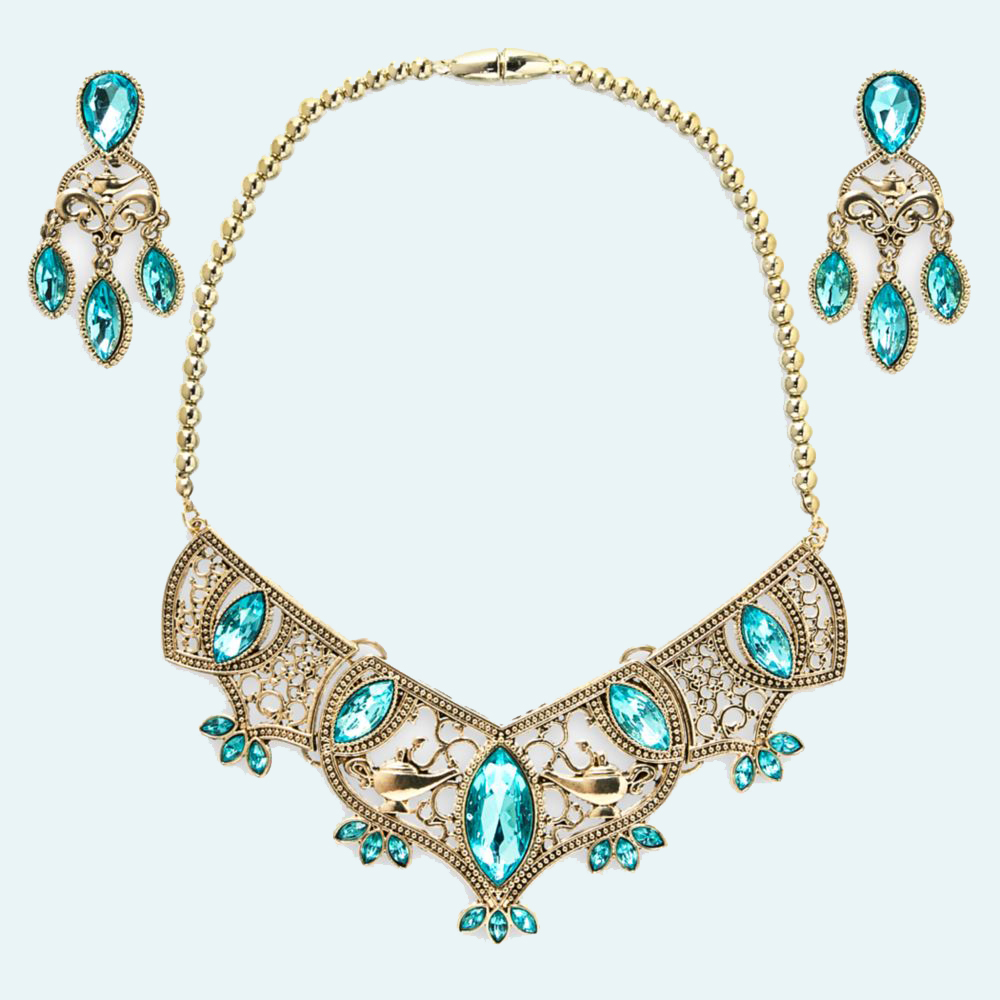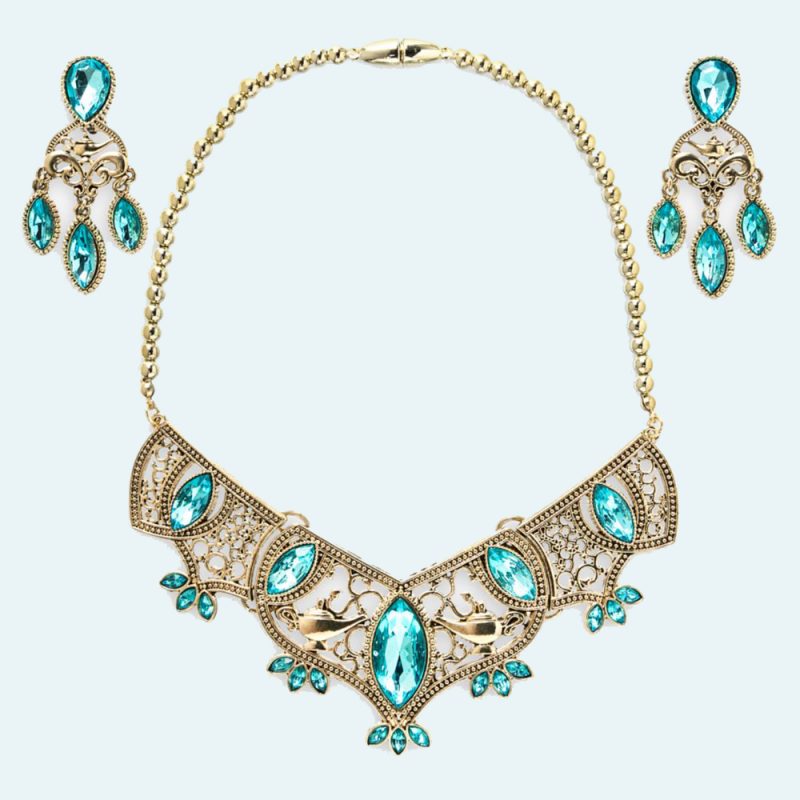 Fashion jewelry is a product category with high market demand and high profit. 90% of the jewelry factories are in China. We have an agent who has been responsible for serving large and small customers in the jewelry business for 8 years.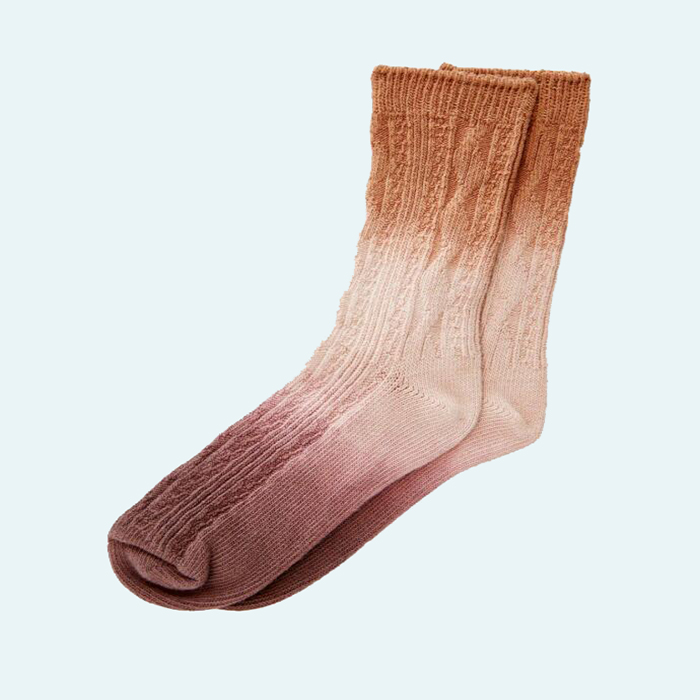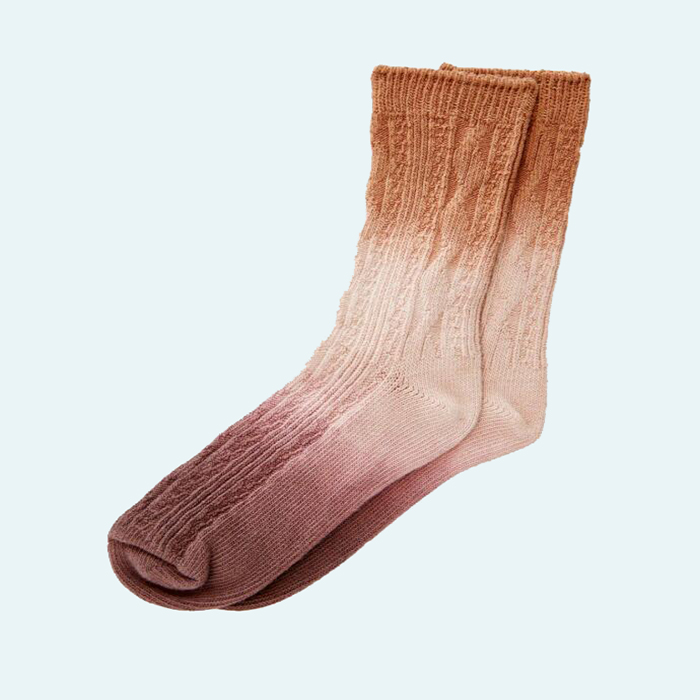 It is not easy to pick out reliable sock factories with competitive price and good quality among tens of thousands of factories in China.  Factories vary in scale and quality,  that's the reason why you need us to support and help you source in China.
More our specialized product categories is Coming
Agents with Years Experiences in Certain Industries
Jingsourcing is not only looking for high-quality factories for customers but also realizing their dream of producing products in China.  To serve our clients better, we have been bringing in experienced sourcing agents to our team. They have rich factory resources in their specialized product field and have served many world-renowned retail companies.  With the above, the can certainly use their expertise to help develop your business in China.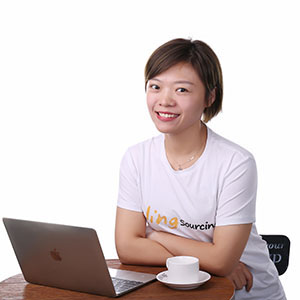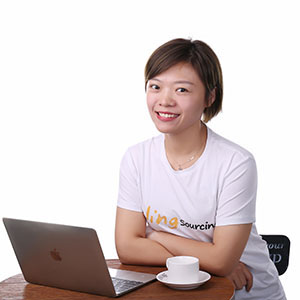 Annie Ma(8 years experices on socks )
I have been in the field of socks since graduated from college.China produces 90% of the world's socks. I was lucky enough to have worked in one of the top3 sock factories in the world and the largest sock trading company in the world.
I used to work with big, world-class retailers like Uniqlo, Puma, and Skechers. I  joined Jinsgourcing aiming to help small and medium-sized businesses to produce socks with the first-class quality.
Sofia Guo (8 years experices on jeweleries)
I started my career in the jewelry industry in 2011 and have worked in a jewelry factory in China and a popular jewelry trading company in the United States. I've worked with jewelry brands and retailers like Bernardo, Kohl's, JCPenney, Macy's, etc.
I am quite confident in dealing with jewelry sourcing from jewelry fashion trends advising,  raw materials, production process, cost analysis to quality control. I'd love to use my expertise to grow your accessories business better.