Nowadays, it's easy to wholesale electronics from China. Even so, there are lots of things you need to be aware of. In today's article, I'll cover,
1. Why Purchase Wholesale Electronics from China?
1.1 Higher Profit Margin
The price of electronic products is generally higher than regular commodities. For example, an Electronic Toothbrush is $40 whereas a regular toothbrush costs just $3.
To earn $10,000 by selling regular toothbrushes, you will need to sell approximately 3,333 brushes. However, if you choose to sell electronic toothbrushes, you'll have to sell only 250 pieces. What would you prefer?
1.2 Cool Range of Products
It is easy to find new and unique designs along with a lot of cool options that appeal to modern consumers in the category of electronic products. All you'll need is a good marketing strategy to catapult sales and make money.
For example, one can find both wireless chargers for mobile phones and a normal USB charger in the market. What do you think will attract today's consumers more? Wireless chargers for sure because they lend the ability to keep the mobile's battery charged on the go all day long. Hence, they are in demand and easier to sell.
2. Search for Suppliers from China's Online wholesale Marketplaces.
Well, it's easy to find Chinese suppliers by looking up online wholesale marketplaces such as Alibaba, global sources & Made in China, AliExpress, or DHgate.
2.1 Alibaba
Alibaba has the most comprehensive assortment of products. Several new electronic items are first released on the platform.
Oftentimes, you may find similar products at a lower price listed by many different suppliers. The lower price products are generally the copy of an original product and can be of poor quality. Therefore, distinguishing between the products sold by different suppliers may be a headache.
2.2 GlobalSource & Made-in-China
The suppliers and products available on GlobalSource or Made-in-China are not as abundant as Alibaba.
However, there's a higher probability of finding electronic manufacturers on these resources. If you want to find the real electronic manufactures, you can take a look at these two websites.
2.3 Aliexpress & DHgate
These two platforms are suitable for ordering a small number of products. And the prices of products on these sites may be higher.
And these sites can provide drop shipping which can be beneficial if you don't plan on holding stock.
However, you may hear that some buyers say Aliexpress and DHgate are scam websites. Actually, both of them are legal. But you do need to check the safety issues about Aliexpress and DHgate before you use them. 
2.4 Jingsourcing
If you feel inexperienced and don't want to find a supplier yourself by using any of the strategies mentioned above, then you can find a trusted sourcing agent like us to help you source or customize products from manufacturers. 
3. Electronic Industrial Clusters and Fairs in China
3.1 Shenzhen, the Capital of Electronics in China
Shenzhen is famous all over the globe for being the Electronics capital of China. The majority of electronic products manufactured in China are produced in Shenzhen or its nearby cities.
The densely populated Huaqiangbei area has a lot of large electronic wholesale markets. Seg Square(赛格广场) or Seg Electronics Market can be a great place to start with, where you can find cheap electronics like mobile phone accessories, tablets, hoverboard, headsets, monitoring equipment and several fad-products as well.
Huaqiangbei Electronic Market offers a large variety of both fad products and some of the best-selling electronic products in the market as well. Therefore, you will easily get a fair idea of the product range you would want to sell. But it's important to take note that the sellers at the Huaqiangbei consumer electronics market are middlemen. You can directly purchase products from them but cannot get the products customized.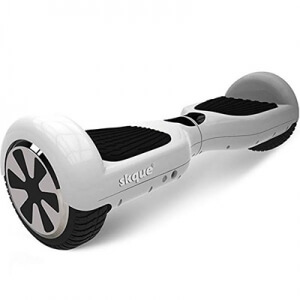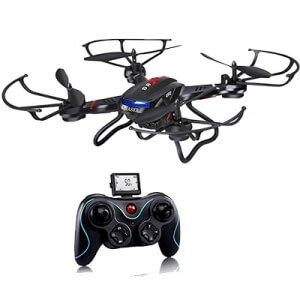 The suppliers in the market rent the booths on a monthly basis, so you cannot expect a stable supply of products from the same supplier for a long term. However, you may get surprised by the range of products available at Huaqiangbei. Once I stumbled upon an amazing video showcasing an American guy making his own iPhone at the Huaqiangbei electronics markets. See it for yourself.
Lastly, the suppliers at the Shenzhen electronic market only speak simple English and do not accept US dollars as payment. So, having an agent is advisable.
3.2 Electronic Trade Fairs 
China's electronic trade fairs are also a great place for product procurement. Some of the most famous fairs are the Canton Fair and the Hong Kong electronics fair.
Canton Fair is held every spring and autumn in Guangzhou, China. It is an international trading event with the longest history and showcases the most comprehensive variety of products.
Hong Kong Electronics Fair is the largest electronics show in Asia and is held every spring and autumn in Hong Kong. The fair is a very professional electronic exhibition where you will find electronic suppliers from China and all over the world.
4. Four Facts You Need to Know Before wholesaling Electronics from China
Fact 1: Quality Comes First
As we know, electronic products are of high value and have a high profit margin. As such, it is recommended that you spend 5-10% of your money on providing better quality and service.
This is because unlike other consumer products such as a hard-wearing backpack. Instead, electronics are fragile and are likely to be easily broken. Providing high-quality products will ensure that the products you are selling are durable.
Investing in a high-quality product is especially important if you sell on Amazon because poor-quality products can bring you bad reviews. 
Fact 2: Quality Warranty of Electronic Suppliers
"How long is the quality warranty of electronic products?" "How can I maintain my electronic products within the warranty period?"
The questions mentioned above are common to all electronics products and are frequently asked by every interested buyer. Here, it's important to note that some of the simple electronic products such as a flashlight, earphones, etc. have no warranty. However, complex and high-value electronic products like a smartwatch, or a bitcoin miner may have a few months' warranties.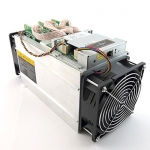 Bitcoin Miner:3 months warranty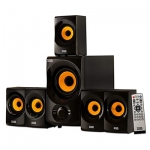 Home Audio: 6 months warranty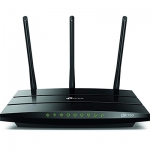 Router: 12 months warranty
Fact 3: Quality Maintenance
You should realize that you cannot refund it if there is a problem with electronics made in China. You only have the option to return the goods to your Chinese supplier who can help you with repairs. But the freight cost and customs duty incurred in returning the products to China will be your own and these costs can be really huge.
If the goods must be returned to China, then there are two more cost-effective options.
Plan A: You can collect the damaged electronic products from your customers and send them all together to your supplier for repairs. As for customs duty, you can choose to return the damaged products altogether to the bonded zone in China. Then ask your supplier to send people to the bonded area for repair.
Or you can ship the goods to Hong Kong and then ask the suppliers to repair the products in Hong Kong, so you don't have to pay customs duties because there are no customs duties in Hong Kong.
Plan B: You can request your electronics suppliers to send the accessories or parts needed to repair the products in your own country.
Fact 4:  No Need to Find the Real Electronic Manufacturer
Most Chinese electronics manufacturers sell their products to foreign importers through trading companies. These manufacturers do not promote their products online or through fairs and exhibitions. So, it's hard to find them anyway.
Therefore, for wholesale electronic products, you should just focus on the price of the product, the quality of the product and the quality of service provided by the electronic suppliers.
If you find an electronic supplier that meets all your requirements, then even if they are a trader, you can cooperate with them and sell the products in your country and get high profits.
5. Different Regulations of US and EU Market
Different regulations apply depending on the market, product, usage and its function. Generally, Europe has stricter regulations on imports as compared to the USA. Here are some of the common regulations about product certification that both US and EU importers need to know.
 Regulations for European Union

5.1 CE
The CE marking is a mandatory conformity marking if you want to import into Europe. It basically confirms that your product is manufactured according to certain European standards. It covers most standards and is the absolute minimum that you need to have when importing to Europe, no matter which product you are importing.
5.2 GS
GS or "Gepruefte Sicherheit" is a quality seal issued by a third-party laboratory and mostly recommended if sold as a retailer or to the retailers. It is voluntary and NOT required by law but it helps in establishing trust with the customers as the GS seal is commonly known and trusted by consumers, especially in Germany. The requirements to get a GS certificate is higher than the one for CE. GS is not available or doesn't make sense for several products such as battery-operated items.
5.3 RoHS
"Restriction of Hazardous Substances" or RoHS regulates the use of 6 hazardous substances in the product. These hazardous substances are lead, cadmium, mercury, chromium, PBDE and PBB.
It is closely linked with the Waste Electrical and Electronic Equipment Directive (WEEE) 2002/96/EC which sets collection, recycling and recovery targets for electrical goods and is a part of the legislative initiative to solve the problem of increasing toxic e-waste.
Most suppliers have at least a report for the incoming raw materials that they later use for the final product. So, while they do not have a RoHS certificate for the entire product they may have the material tested which is generally accepted by the authorities.
 Regulations for the United States

5.4 FCC
The FCC basically regulates anything that is electronic including WiFi, Bluetooth, Radio transmission, etc. Therefore, importing any electrical device and emits radio waves needs to be certified by the FCC.
There are two regulations within FCC for both Intentional & Un-Intentional radiators. Intentional radiators are Bluetooth speakers, Wi-Fi devices, radios, or smartphones. Unintentional radiators are Headphones, Earphones, power packs, PCBs, etc.
5.5 UL
UL is a global certification company that performs safety testing on your products according to several established standards. Even if you have an FCC certification you may still need UL certification, especially if you are a retailer. It's a seal of quality that helps institute trust and credibility with the consumers.
5.6 RoHS
RoHS in the United State is the same as in Europe. It is also recognized in the US and widely available at suppliers. RoHS self-declarations are generally accepted by authorities.
6. Electronic Products Transportation
It's different from common commodities, all the electronic products come with batteries, lithium batteries, or button batteries. In China, not all freight forwarding companies transport electronic products with lithium batteries by air. Therefore, express companies like FedEx, UPS, or DHL may not transport products featuring lithium batteries.
However, the fact is, lithium batteries can be transported by air but is a little complicates as it requires a lot of certificates and documentation. Not all Chinese electronic suppliers have the ability to prepare these documents and comply with the necessary certifications.
There are several express agents in Shenzhen or Guangzhou, who offer special ways to help you transport lithium batteries to your country. However, it may cost you 50% more than the ordinary expenses.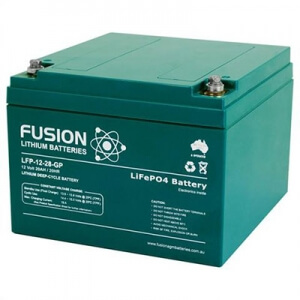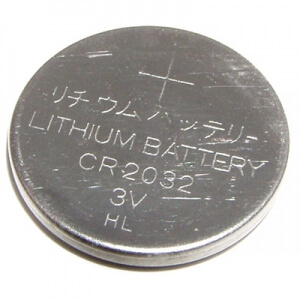 For button batteries, if your quantity is less than 100kg, courier companies will help you with the transportation. If the quantity is higher, then you have to ask a special way for help.
We recommend transporting electronic products without batteries and avoid the hassle and costs involved in importing the products along with the batteries. You can procure batteries from domestic suppliers and sell the products with batteries.
Furthermore, in addition to express and air transport, you also have the option to transport the products via ship. But shipping also requires corresponding documents. Generally speaking, it is mainly MSDS and Reports for Safe Transport of Goods. Preparing these files will be a bit simpler. As long as it is a professional electronic supplier, they can solve these problems for you.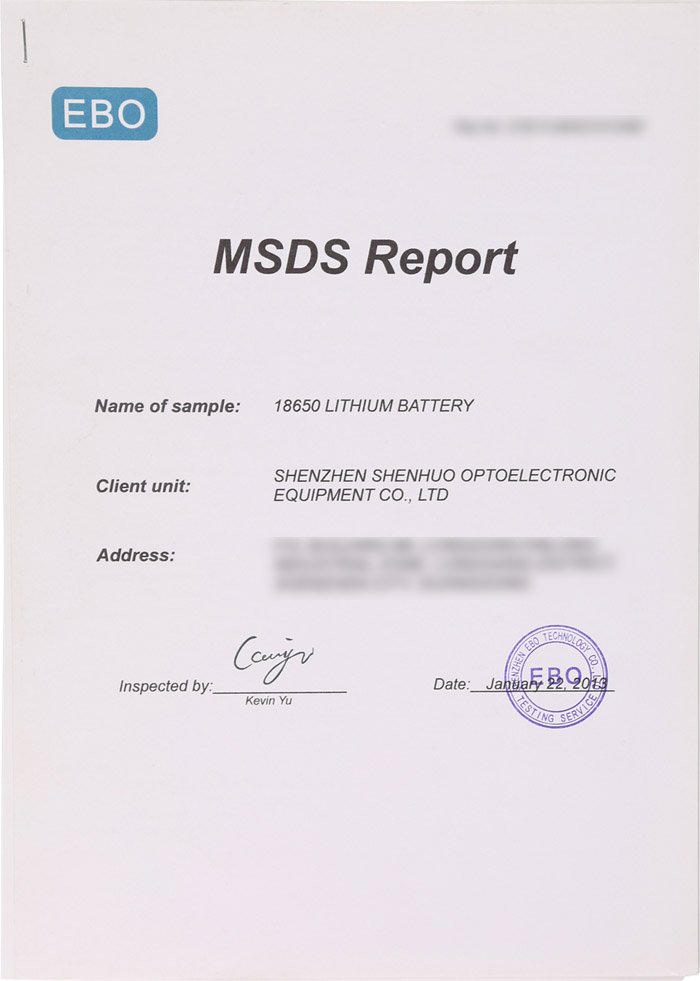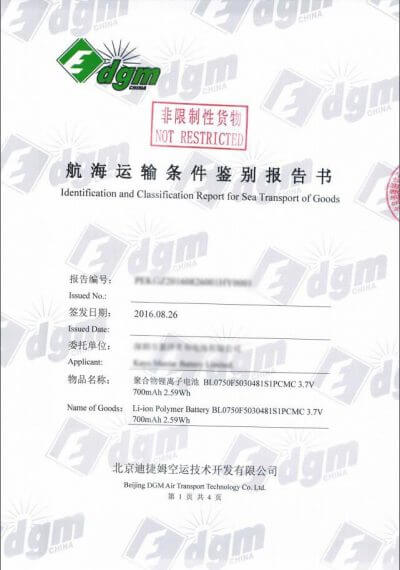 Conclusion
Wholesaling electronics from China may be a little more complicated. If have any problems, feel free to leave us a comment or contact us to help you source or customize electronics from manufacturers.