Want to make socks at the lowest price but high quality?A
We help you find socks manufacturers in China, get you the most competitive price in 24 hours. It's free!
Tell us your requirements. We guide you step by step until products made and delivered.
Get Your FREE Quotation by Filling Out This Form.
Socks We Help You Customize in China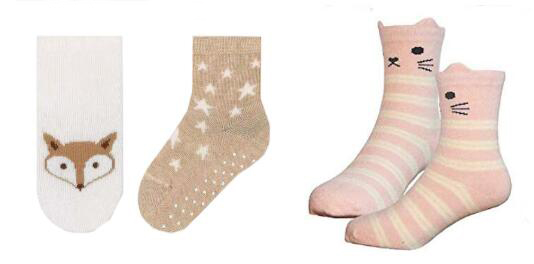 Some socks need to be sewed by hand with accessories like animal ears and eyes. Socks for toddlers are added with rubber to the bottoms to enhance stability and prevent slippage. We will find a factory that can provide both crafts.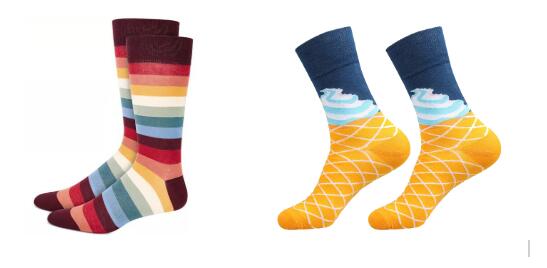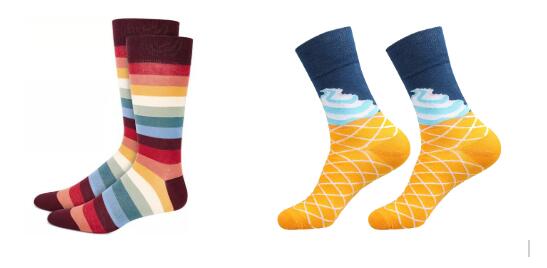 Fashion sock is one of the most popular styles among young people in recent years, which make it a hot seller in the market. Fashion sock typically is ankle-length with bright colors and funky patterns. We can find factories that can custom colors and novelty patterns.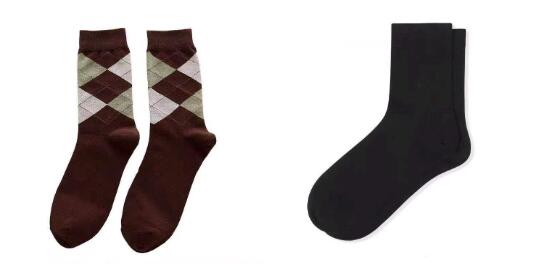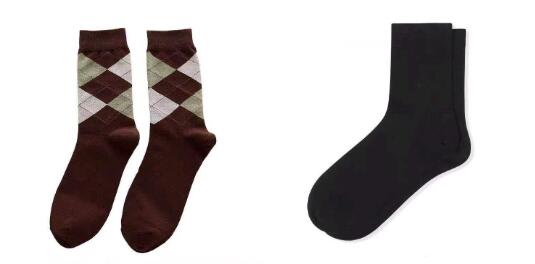 To match with formal attire, it has a higher repurchase rate among middle-aged people. The colors are generally not bright and are dyed solid color, occasionally they will be printed with simple prints, such as Scottish style business socks.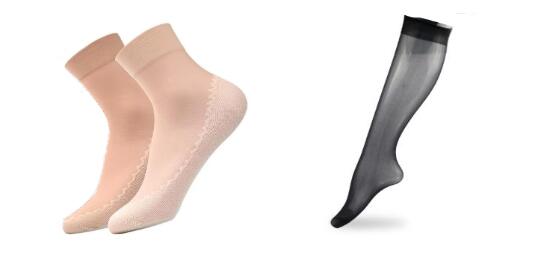 It can be made into a variety of embroidery styles and different lengths. Silk stockings have always been occupying a large part of the female market, so it can be a good choice for start-up businesses.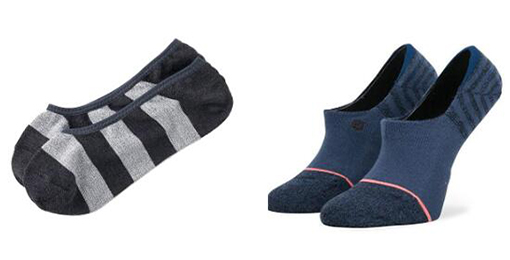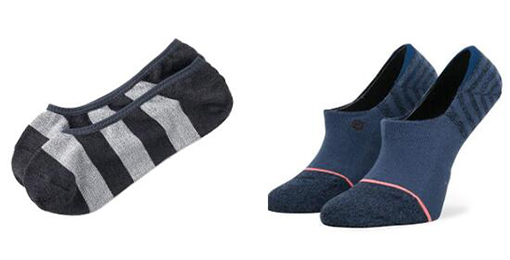 A piece of silicone is usually added to the heel to prevent the sock from slipping into the shoe. The quality of this silica gel is vital affects the effect of use greatly. We can find a factory that can make anti-slip socks.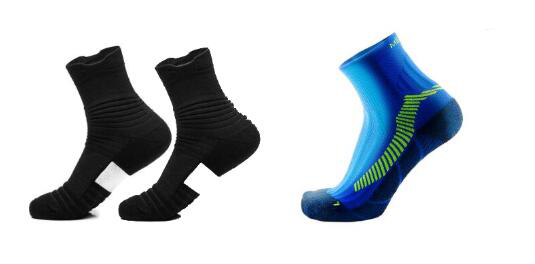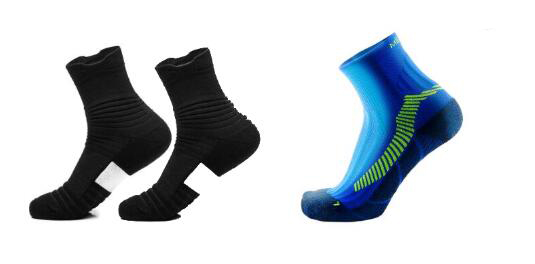 Sports socks will be thicker and have a stronger strength of elasticity to wrap the feet tightly. We can help you find a factory that is equipped with enough machines and well experienced in producing sports socks.
Jingsourcing is Ready for Any Scaled Business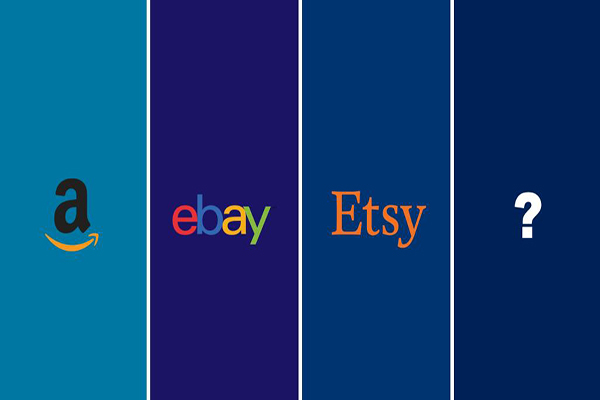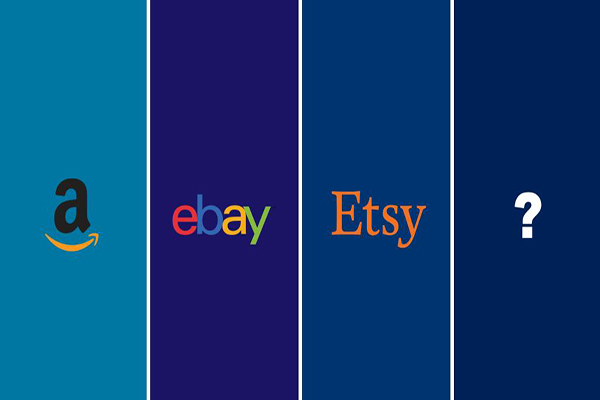 As we have accumulated more than 100 cooperated factories, we can help you find factories with rich, novel styles and low MOQ, to save your time and cost of designing and making new style models.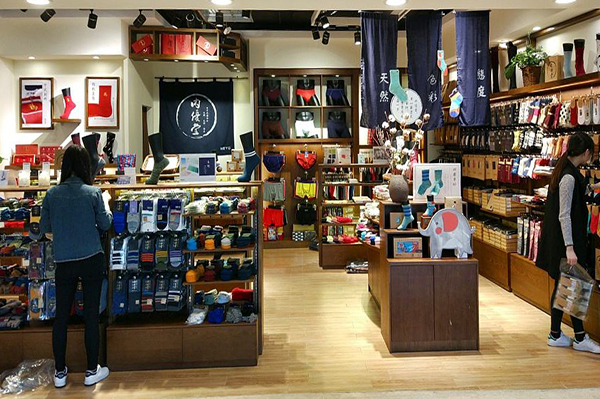 We can find the factories with a better machine production capacity that can produce a large number of socks of various materials and styles, to provide you with efficient service and early delivery date.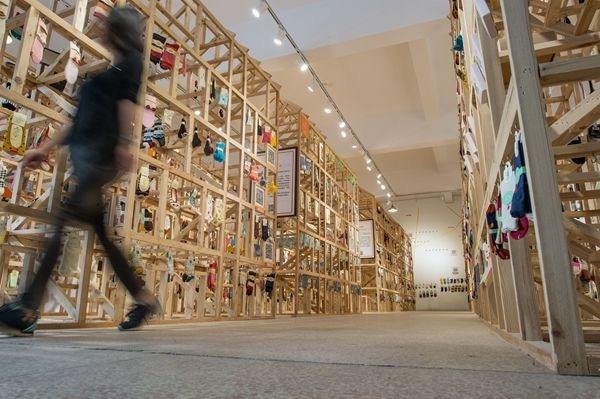 We will select a larger factory with above 500 workers for you, which can provide higher efficiency, better innovation ability, and can also provide various certifications to meet every quality compliances like ISO.
Why Choose Jingsourcing to Customize Sock

Finding socks manufacturers is easy, but it's difficult to find the right one for both good prices and good quality. That's what Jingsourcing helps you as a leading sourcing company in China.
We help you find the right factory among thousands of socks factories in China and help negotiate the best price. Price is always 10%-30% lower than all factories found by yourself.
90% of socks factories in China don't speak English, but our agents are good in both written and spoken English. They fully understand your needs and help build good communication with factories.
Most scaled socks factories require a $10,000 Minimum Order Quantity. But we can help you find some factories that can produce socks $500 MOQ as low and provide as many as new styles of sock for you to choose from.
You don't need socks or importing experiences, because an agent from our company supports you from inquiry to shipping. The assigned agent has 2-8 years of experience in the socks industry before they join Jingsourcing.
Don't need to pay anything, before you place an order for making socks. Your agent help finds factories, get quotes, give suggestions on socks customization, send you samples all for free.
We work with all kinds of packaging suppliers. Even for small orders, we offer you multiple private label solutions.
The Brands Our Team Members Have Worked with
Our sock sourcing team members are all experienced in socks in international trade. They either have worked in a sock factory or a sock trading company for more than 3 years, which endows them professional opinions on the sock industry and market. With the above, we are your trustworthy agents.