Many of our customers spend a lot of time and energy on their products, but often forget the packaging. In fact, the packaging quality is as important as the products. Improper packaging often has serious consequences. Therefore, you need to control the packaging quality well.
This is the value of the packaging quality control checklist. Today's post will introduce some important things you need to consider when inspecting packaging.
What is a packaging inspection?
Packaging inspection is the process of checking the packaging marks, packaging materials, packaging methods, etc., of the goods according to relevant regulations. It is to reduce the risk of product damage during shipping and storage.
Packaging inspection is very important. Imagine that if your supplier wants to save costs and chooses inferior packaging materials, and you don't have a packaging inspection, your products are damaged in shipping. Oh, how terrible it is!
Therefore, we suggest that all importers must do a packaging inspection before their cargo leaves China in case of causing greater losses due to packaging.
Packaging QC inspection checklist template
The Packaging QC inspection checklist is designed to present your packaging requirements. The inspectors use it to check the packaging and make sure it is right and safe.
The inspection contents include confirming whether the size, material, color, etc., are consistent with the signed sample, whether the shipping marks and other labels are correct and clear, and whether the packaging box is damaged and sealed. It is best to have photos as proof.
Here you can click it to get a packaging QC inspection checklist template for your reference.
In practice, packaging inspection is a part of product quality control. In most cases, as a part of the product QC report, the packaging condition will be checked during product QC.
What needs to be checked for packaging inspection?
Here I classify the packaging and show the key points of each part in detail. Keep reading.
Outer packaging generally refers to transportation packaging. The outer packaging is to increase the safety of the product during shipping, and is also conducive to handling and counting. This kind of packaging design is the simplest. 
In international trade, carton packing is the most common packaging method. We use it as an example to illustrate the points to note when packaging QC.
Corrugated cartons and honeycomb cartons are mainly two cartons in international trade. The double-layer corrugated box is the most common packaging. Honeycomb cartons are mostly for heavy goods packaging, whose structure is similar to wooden boxes. They are fitted with paper corner guards and can resist impact and heavy pressure. You can click the pictures below to enlarge them.
For these two types of cartons, you can first do a visual inspection. The key is to check whether the carton is sealed, dry, deformed, or damaged. At the same time, you should also observe whether there are shipping marks, weight and volume marks, country of origin marks, indicative marks, and warning marks (if necessary) on the carton outside, and whether they are clear, flexible, and accurate.
In addition, in order to reduce the damage risk when shipping and storage, drop texting is necessary to check whether the quality of carton packaging meets the requirements.
Some fragile goods need a protective layer. Common protective materials include foam boxes, foam fillers, and inflatable packaging. The key is to check their size and quantity. For example, you need to check whether the size fills the whole space and whether the quantity is appropriate. Try to reduce the gap.
These extra measures are to fix and protect the cargo better. For example, the way of tray + wrapping film packaging can well fix multiple packaging boxes and reduce the risk of falling. So it is important to check whether these protective measures exist, is sealed or damaged, and whether the size of the tray is consistent with the main carton. In the case of only one box, it is very important to check whether these extra traps exist.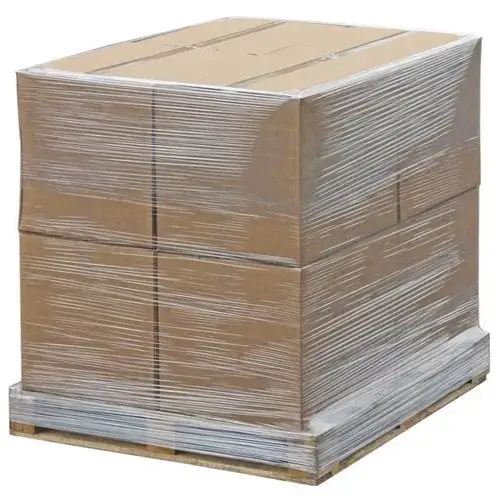 tray + wrapping film packaging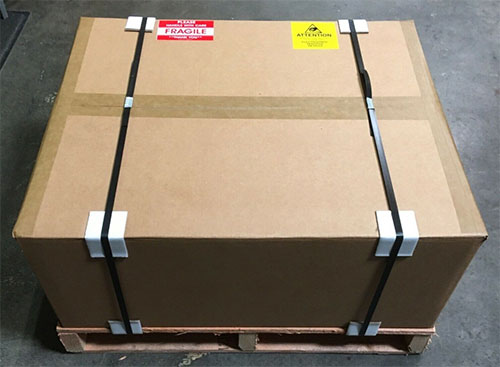 If the goods are fragile, it is also necessary to check whether there are wood frames, foam pads, or polystyrene corners to protect them.
In most cases, the inner packing is mainly used to assemble products for counting. As you can see in the following picture.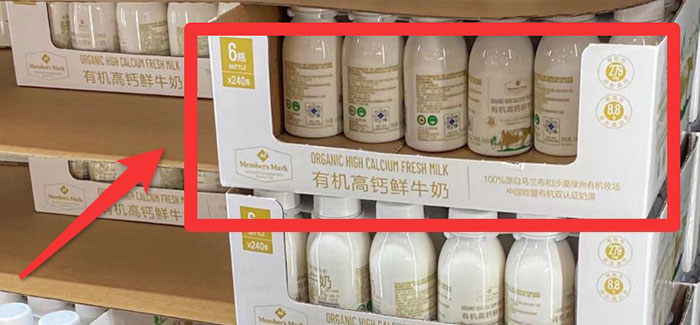 For consumer goods, the inner packing is:
Carton boxes
Clear polybags
This kind of packaging is often designed by yourself. You can check whether the package printing is clear, correct, or damaged. Please note that different countries have different regulations for plastic bags. In most countries such as the United States, plastic bags must make some holes and be marked with a suffocation warning. Therefore, you need to pay attention to these aspects.
Product unit packaging is also known as sales packaging. It is in direct contact with products, such as shampoo bottles, potato chip bags, etc. Such products can be directly retailed.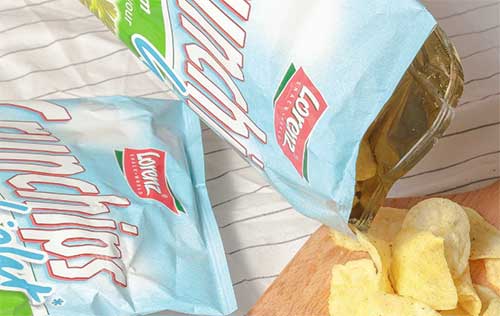 The unit packaging is mostly checked for:
Whether it is damaged or polluted.
Whether important information such as ingredients, instructions for use, and safety warnings is clearly visible.
JingSourcing can check your packaging quality
The packaging matches with cargo types.
According to your cargo type, we can choose the right packing ways for you.
Suppose you are an Amazon FBA seller, you can send your cargo to our warehouse. We will arrange quality inspection both for your products and packaging.
If you want to import general cargo, we will use the standard export cartons of five-layer corrugated paper and fill the space with waste paper or polystyrene filler. For some products that may be exposed, such as pillows, baby supplies, etc., we will wrap them in plastic bags to ensure that there is no dust in shipping and that the barcode can be brushed.
If your goods are special cargo such as liquid, we use two layers to seal the product bottle mouth, ensuring that the liquid will not overflow. And we also wrap it tightly with bubble cloth.
A basic packing inspection is available.
We will provide you with a packaging inspection service in the process of product inspection. General and full inspections are available if you want. If the outer package is collapsed, flattened, wrinkled, or even broken, we will replace it. Meanwhile, inner packing and unit packaging are also available.
In addition, we will also confirm whether some necessary signs exist and are clear, such as national standard, SKU label, FBA label, Made in China label, overweight label, battery label, etc.
Carton drop testing can be performed.
If you have a drop test requirement for product packaging, we can also do it. The two common packaging drop test standards include the ISTA 1A procedure (applicable to packaging products of 150 pounds (68 kg) or less) and ASTM D5276 (applicable to containers of 110 pounds (50 kg) or less).
We will weigh the carton first to determine the appropriate drop height and test standard.

Image from: intouch-quality
JingSourcing can help you customize packaging.