Low-volume manufacturing is gaining popularity in many industries due to its advantages.
In order to determine whether low-volume production services are suitable for your business, you'd better understand what it is and some related information, including:
Low-volume manufacturing explained with examples
Low-volume manufacturing refers to the production of a small number of products, which is generally used for prototypes, customs or to create small batches of niche products.
Small-volume production can use a wide range of technologies to quickly and economically manufacture parts. Examples of it include:
CNC machining is ideal for small-volume manufacturing because machines can be set up quickly. This technique involves cutting, drilling, and shaping materials using a computer-controlled machine. It is more suitable for products with a neat structure, such as metal or plastic accessories and jewelry.
3D printing/additive manufacturing
3D printing is also known as additive manufacturing. This technology allows manufacturers to create small batches of parts or products using computer-aided design (CAD) software and a 3D printer. It has no restrictions on the shape of the product and can create any fancy-shaped product, such as toys.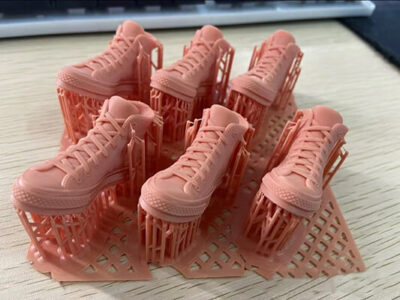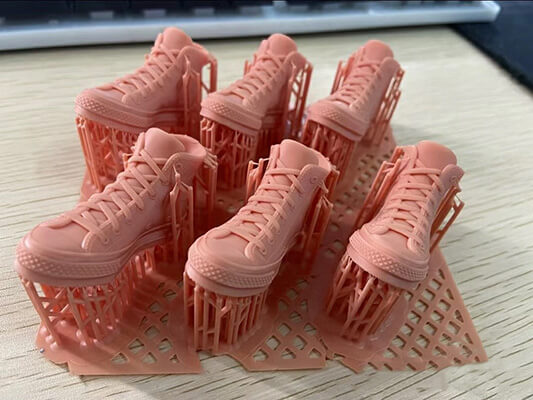 Four advantages of low-volume production
There are several advantages to low-volume manufacturing, including:
Compared to full-scale production, low-volume manufacturing will reduce the cost of tooling without requiring any minimum orders. For example, 3D manufacturing works directly from a CAD file. There is no need for tooling or expensive and time-consuming machine setup.
Closing the gap to production
Small-volume production can see the gap between prototype and production, and any problems can be found and solved in time before going to mass production.
This way enables companies to produce small quantities of products quickly and bring them to market faster. This can be an advantage in industries where speed to market is critical. For example, designing an injection mold might take months, while a 3D printer might make a replacement in several hours.
With low-volume manufacturing, companies can test the market demand for their products with a smaller investment. This reduces the risk of investing heavily in a product that may not sell.
Jingsourcing can find low-volume production companies for you.
As a leading sourcing company in China, Jingsourcing has helped 4000+ clients find professional factories to produce their small-volume orders. This is because we have many advantages, including:
We have a rich supplier resource database.
Jingsourcing has its own supplier resource database, which can quickly and accurately match you with manufacturers who provide small-volume production services. CNC machining and 3D printing production are all available.
Those manufacturers usually have been in the industry for more than ten years or more, and are very proficient in the industry and products. In addition, they have cooperated with us many times and passed our strict factory audit. You don't have to worry about being cheated.
Contact Jingsourcing to find reliable manufacturers
We ensure that the final product is consistent with the sample.
We maintain strictness in every process of your production. That is, we use the same materials, the same equipment, and the same strict quality control when we process your small-volume orders. We can ensure that the final products you receive are consistent with the PP sample.
We always stand in your shoes and save money for you.
If you need to customize a new product, we will stand in your shoes and help you save costs to the greatest extent possible.
For example, if you want to customize a plastic toy that contains many parts, we will carefully evaluate your project and tell you which parts can be sourced from existing inventory, which can be modified on existing molds, and which require new molds. This can save a lot of money.
In addition, we can also choose a suitable manufacturing process based on your product. Different manufacturing processes have different prices, and some expensive processes may not necessarily produce the best results.
Save money for your custom project by Jingsourcing