Jingsouricng is a leading China sourcing company based in Yiwu, China since 2015. Our founder Jing firstly started the company in the living room of his apartment, and grew to over 50 people till now.
Our company's main service is supporting small to medium-size businesses, to help them find reliable suppliers with competitive product prices, follow up massive production, and arrange shipping to all over the world.
Since 2015, we have supported over 2,000 people getting all types of products (not only socks) made in China and export to their countries. Our team helped a lot of these clients grow their business from 0 to quite successful.
If you want to import other daily consumer products from China, please visit our home page.
Our Sourcing Team of Socks
Being more professional in specific product categories is always the direction our team member are moving forward to. The team of the sock is firstly established in 2016, because we have accumulated a great amount of factories resources and more experienced agents join us since 2015.
In the past few years, we have accumulated a lot of good manufacturers resources and experiences for making all types of socks– sports socks, children sock, silk stockings and so on. If you want to make and import socks from China, our team is ready for supporting you in China all the time.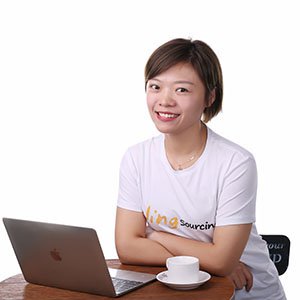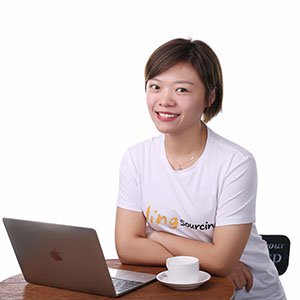 Annie Ma has 8 years of experience in customizing different kinds of socks. Before join our company, she worked for the largest socks factory and the largest socks trading comapny.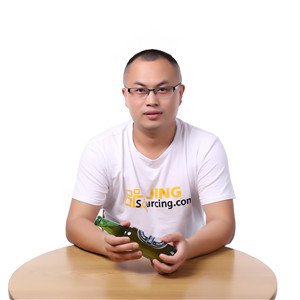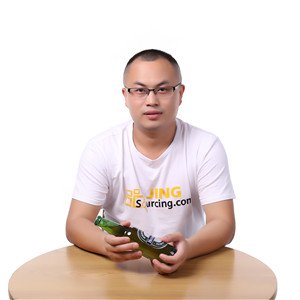 Zhiqiang Chen joins our company in 2017. He has rich experience in fashion socks.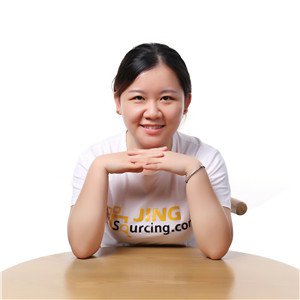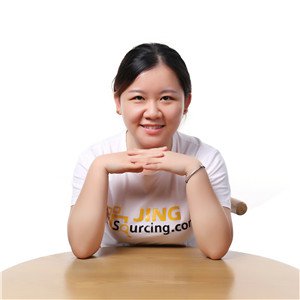 Lizhen Zhang joined our company in 2016. She has good amount of resources for all types of socks.
The Brands Our Team Members Have Worked with
Our sock sourcing team members are all experienced in socks in international trade. They either have worked in a sock factory or a sock trading company for more than 3 years, which endows them professional opinions on the sock industry and market. With the above, we are your trustworthy agents.