Find the glass jar manufacturers in China
As a leading sourcing company based in China, we helped hundreds of people find glass jars in bulk directly from manufacturers, and gained the best scarf manufacturers resources in China. We believe we can do the best for your business.
You don't need to have any experience about importing, because a professional agent guides you step by step, until you receive all products in your country.
Get Your
FREE
Quotation by Filling Out This Form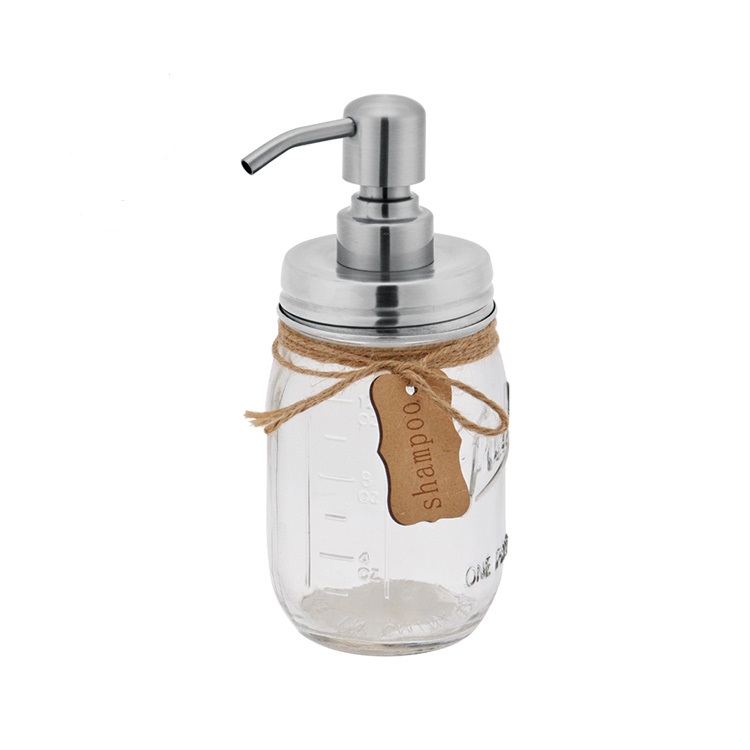 Factory supplied bathroom liquid soap dispenser glass bottle mason jar
Item ID: 19PC04
Price: $3.5/pcs as low
MOQ: 200pcs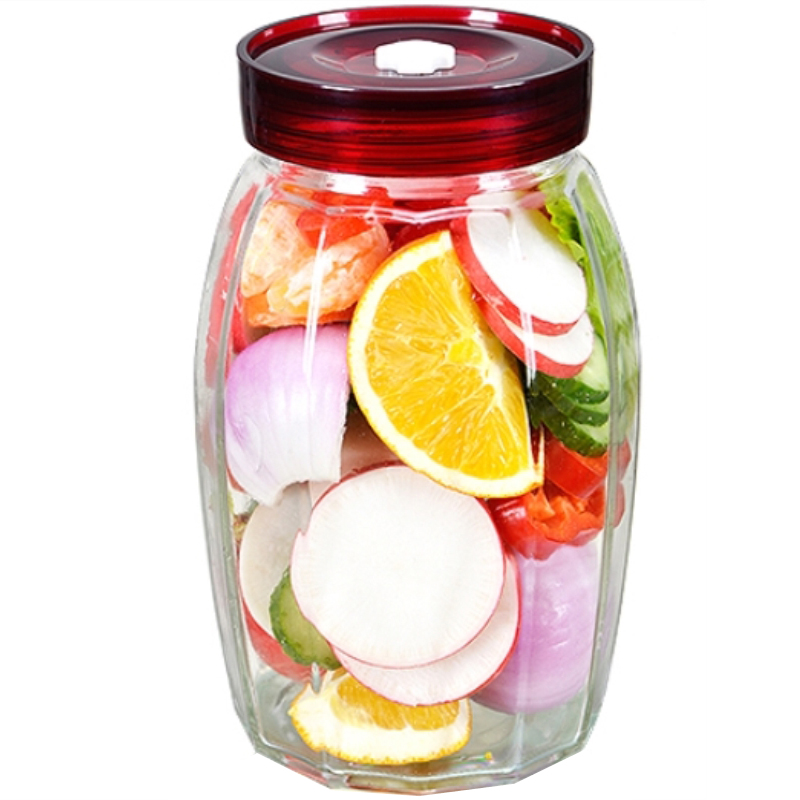 Ferment use personalized mason jar clear glasssoap dispensers
Item ID: 19PC10
Price: $2.8/pcs as low
MOQ: 1000pcs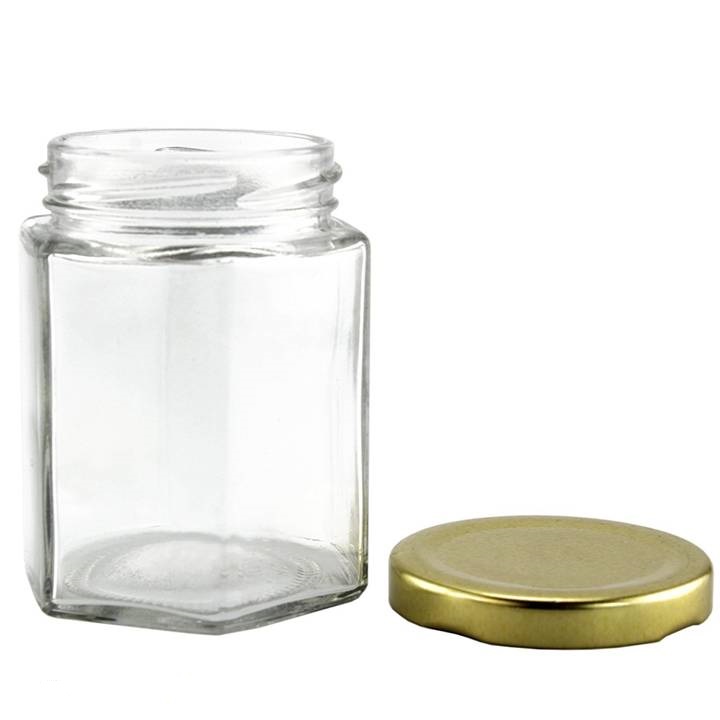 4 oz Hexagonal Glass Honey Jam Jar with metal lid for storage
Item ID: 19PC03
Price: $2.0/pcs as low
MOQ: 500pcs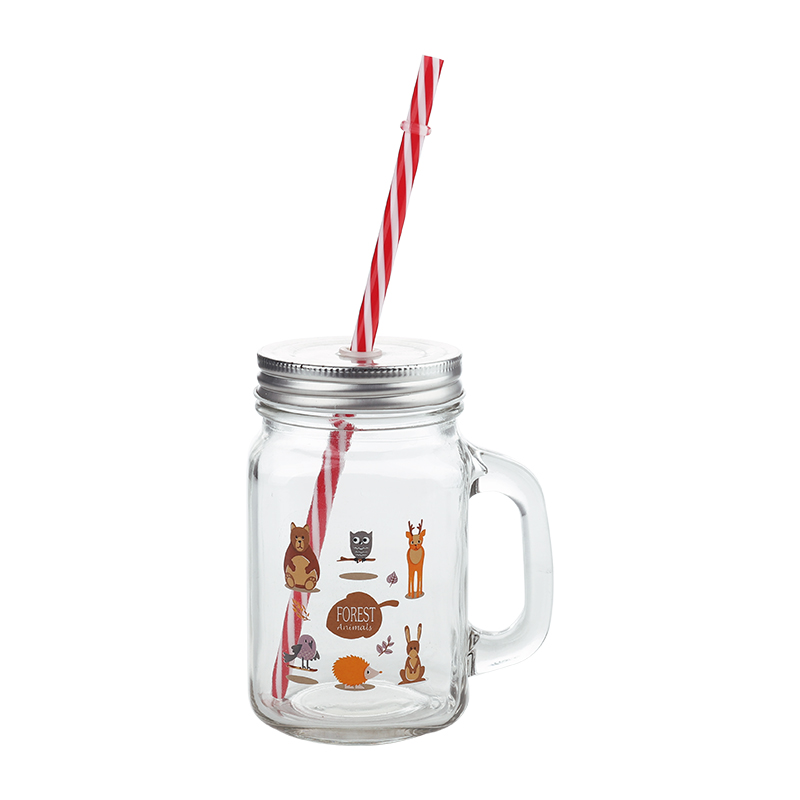 450ML Decal Glass Mason Jar with Colored Lid and Straw GB2501450-T21A-S
Item ID: 19PC01
Price: $0.49/pcs as low
MOQ: 5000pcs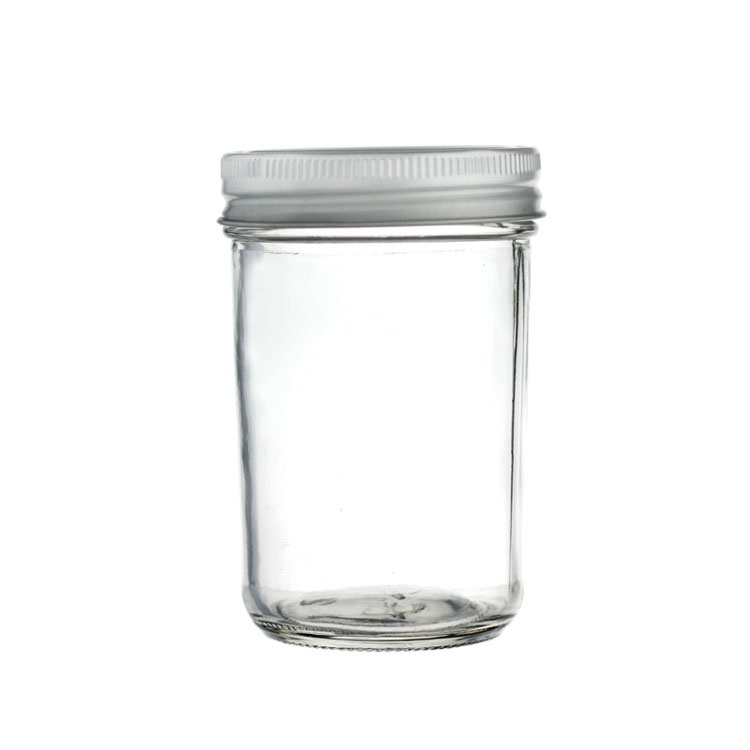 round clear ball wide-mouth glass Mason Jar with metal Lids for Jam, Honey
Item ID: 19PC08
Price: $0.55/pcs as low
MOQ: 5000pcs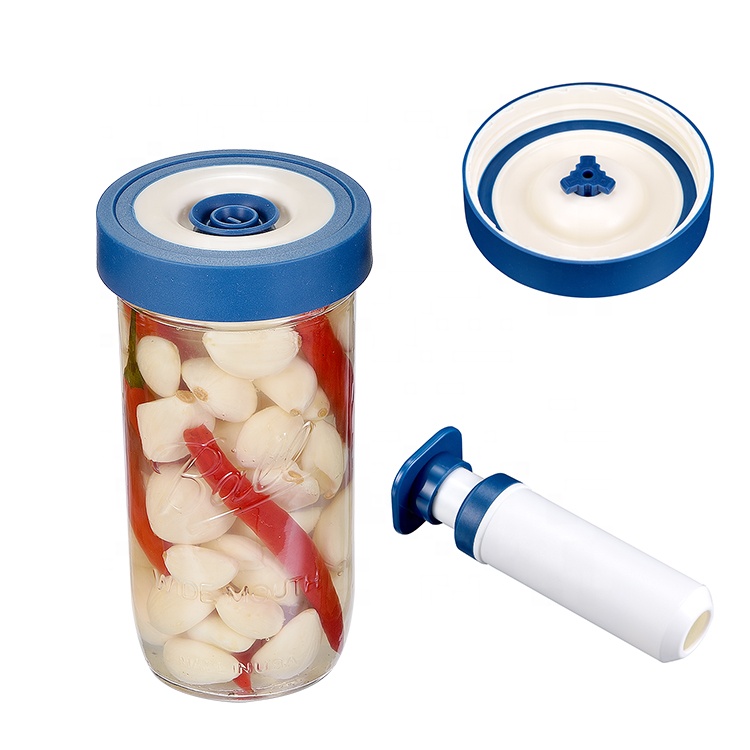 TPR material sealing canning jars with wide mouth for food storage
Item ID: 19PC06
Price: $5.6/set as low
MOQ: 100set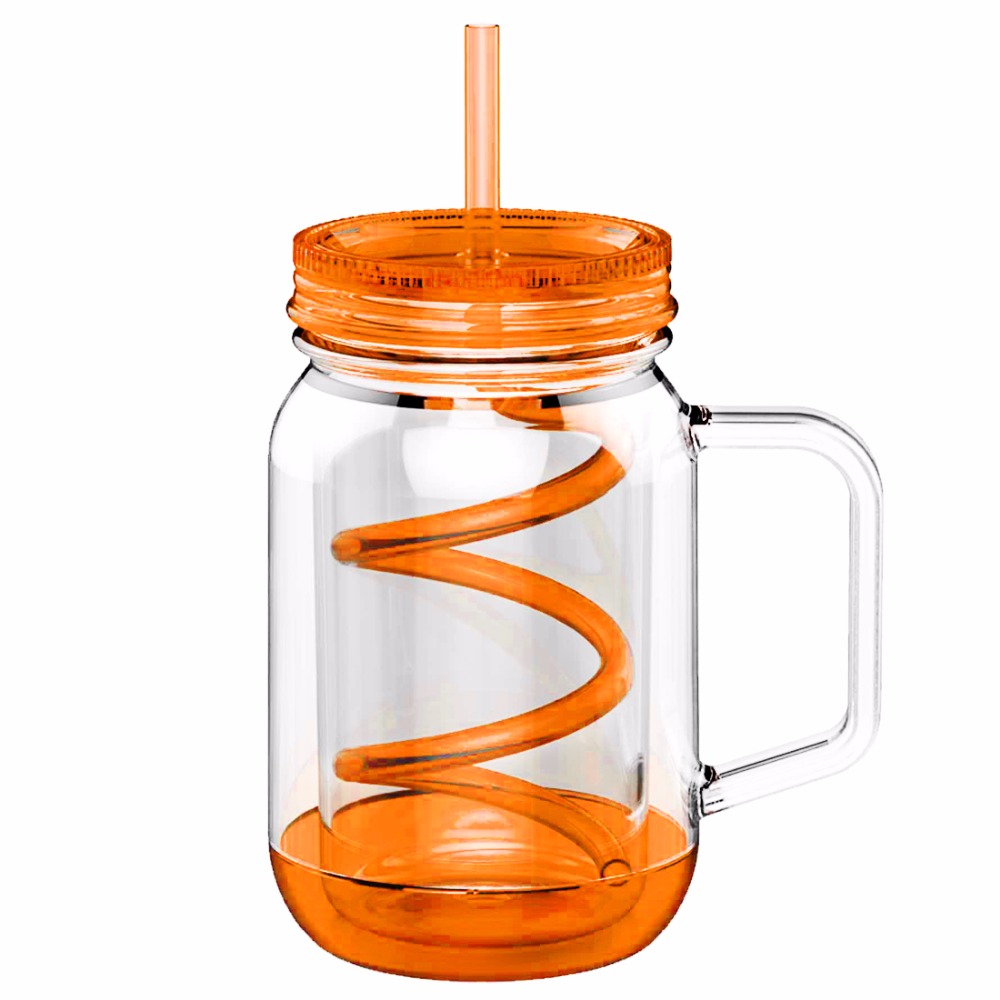 Wholesale Drinking double wall plastic tumbler Mason Jar with handle
Item ID: 19PC09
Price: $0.9/pcs as low
MOQ: 500pcs
colourful 16 oz glass drinking wide mouth glass mason jar with handle and tin lid
Item ID: 19PC11
Price: $0.19/pcs as low
MOQ: 15000pcs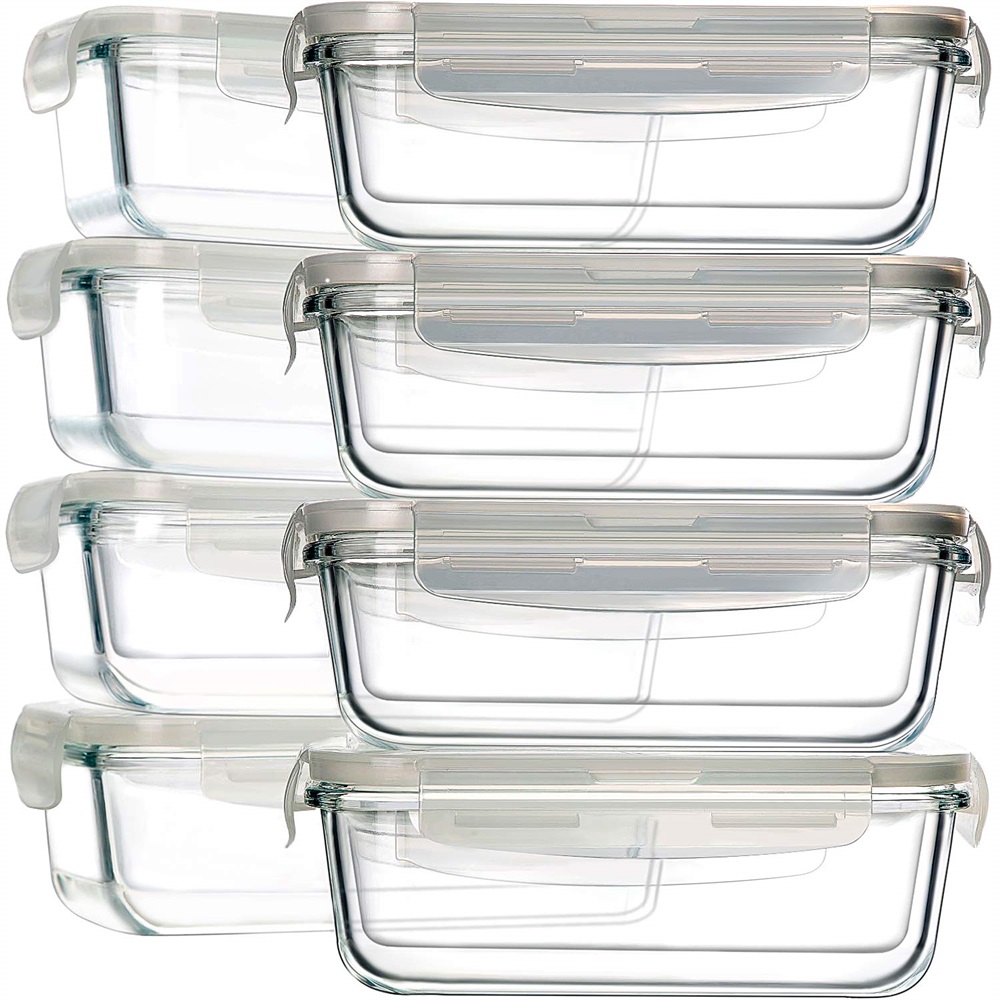 8 Pack Glass Meal Prep Containers, Airtight Glass Storage Containers with Lids
Item ID: 19PC22
Price: $0.9/pcs as low
MOQ: 5000pcs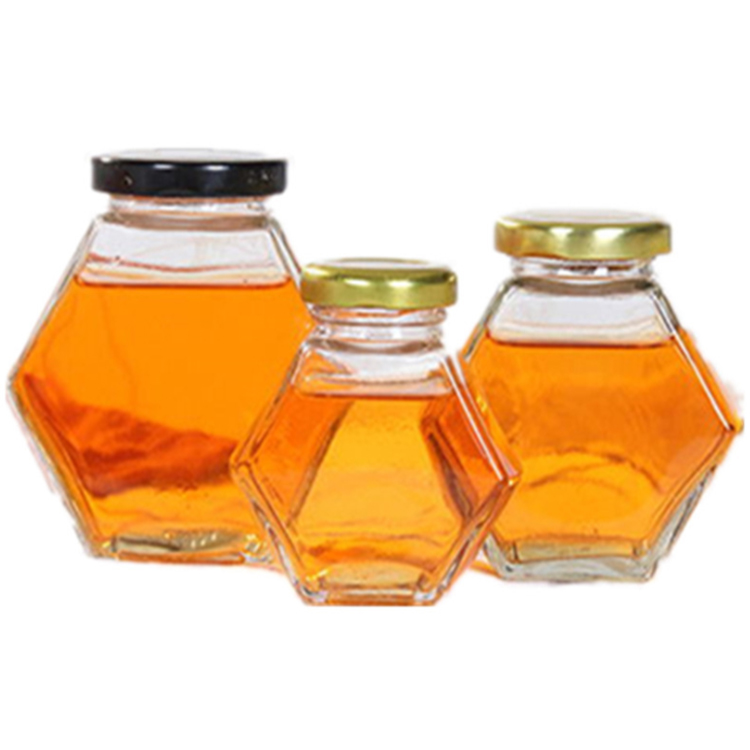 Hot Sale Hexagonal Honey Container Honey Glass Jar For Honey
Item ID: 19PC15
Price: $0.2/pcs as low
MOQ: 5000pcs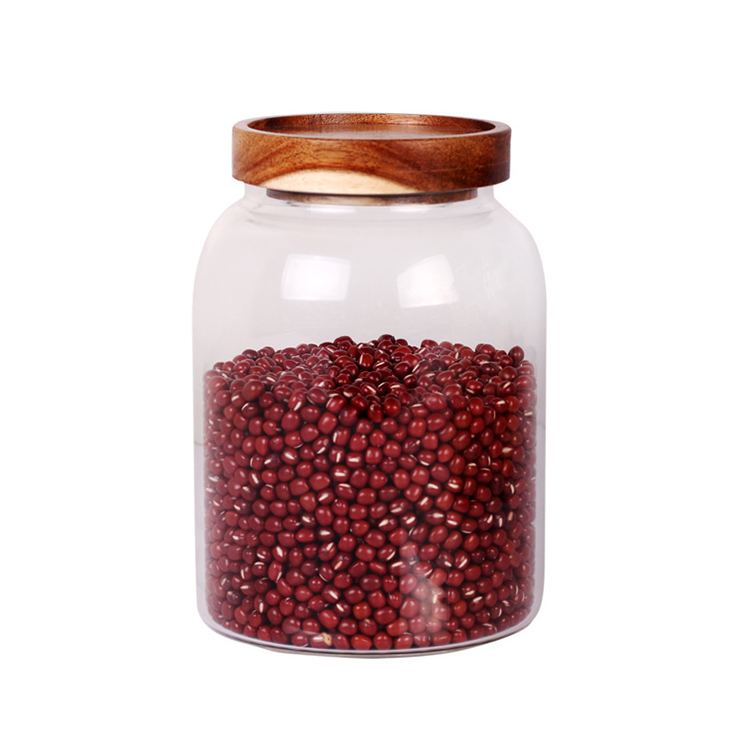 Wide mouth sealed clear glass candy storage jar containers for kitchen
Item ID: 19PC13
Price: $2.33/pcs as low
MOQ: 5000pcs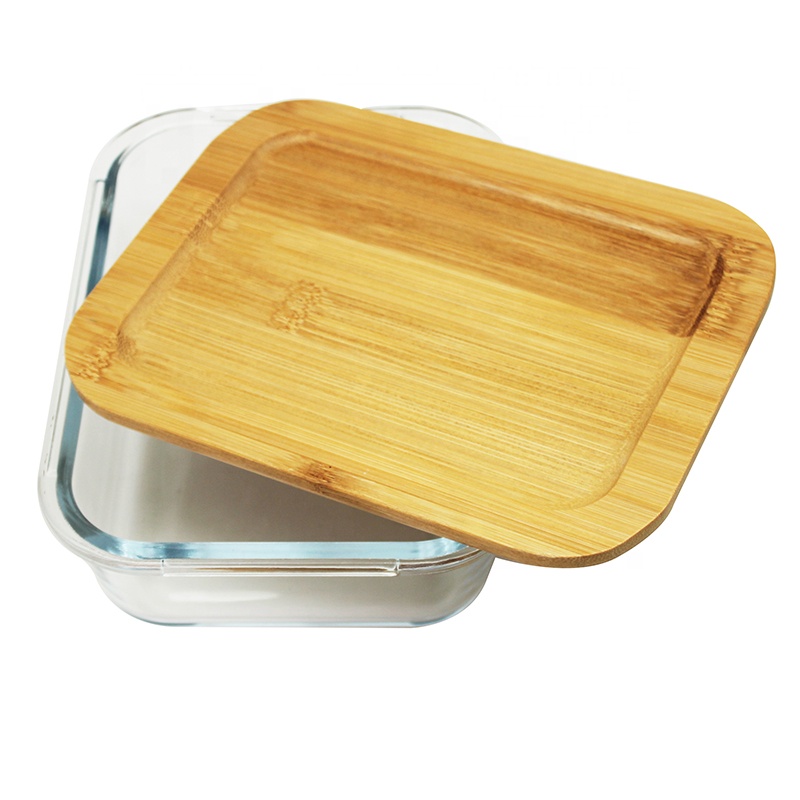 High borosilicate eco-friendly rectangle glass container with bamboo lid
Item ID: 19PC16
Price: $2.55/pcs as low
MOQ: 3000pcs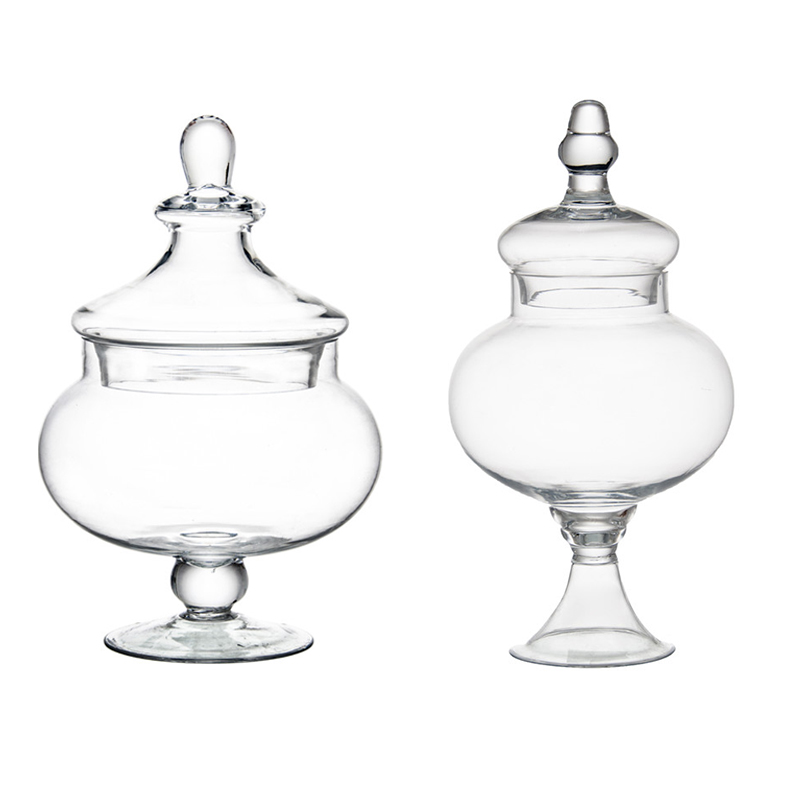 Custom tea glass airtight container for storage
Item ID: 19PC18
Price: $3.5/pcs as low
MOQ: 1000pcs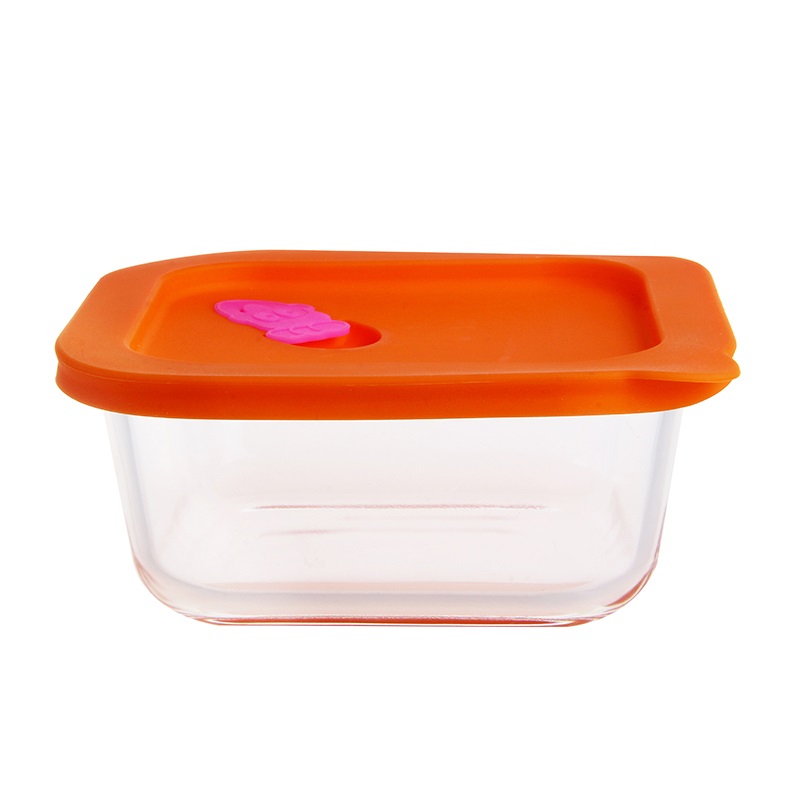 square borosilicate glass storage container & silicon lid
Item ID: 19PC17
Price: $1.45/pcs as low
MOQ: 3000pcs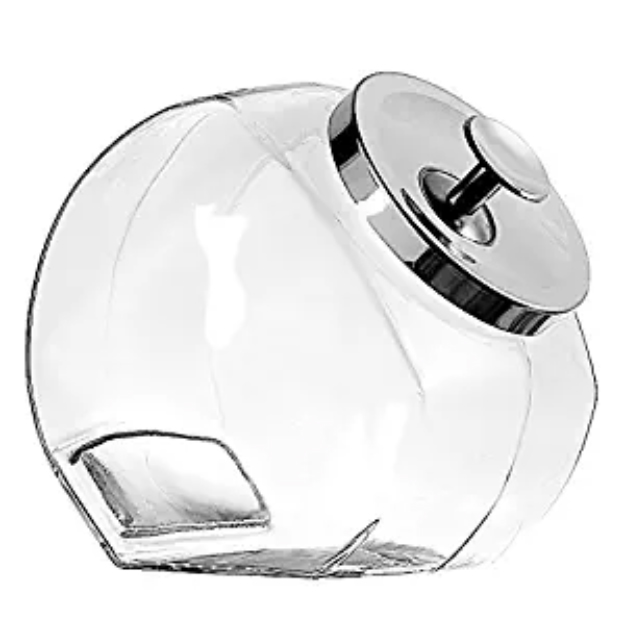 1 Gallon Penny Candy Glass Jar Storage Container with Lid
Item ID: 19PC21
Price: $2.39/pcs as low
MOQ: 3000pcs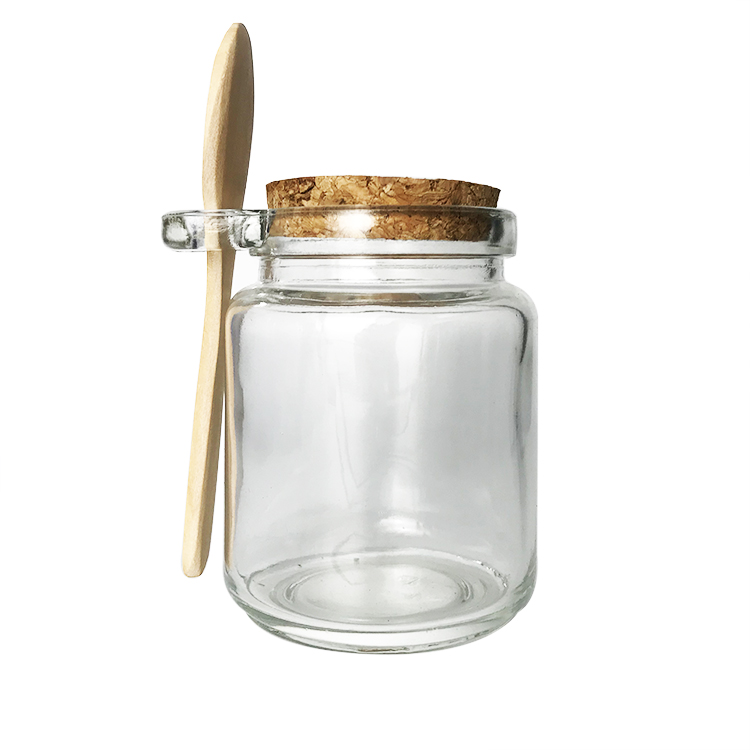 8.5oz Herbs Spice Tea Glass Jar  with Wood Lid and Spoon
Item ID: 19PC19
Price: $0.36pcs as low
MOQ: 2000pcs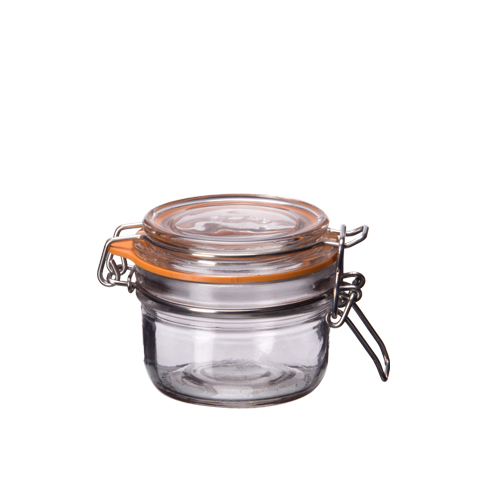 small spice clip top glass jar with lid 150ml
Item ID: 19PC23
Price: $0.64/pcs as low
MOQ: 3000pcs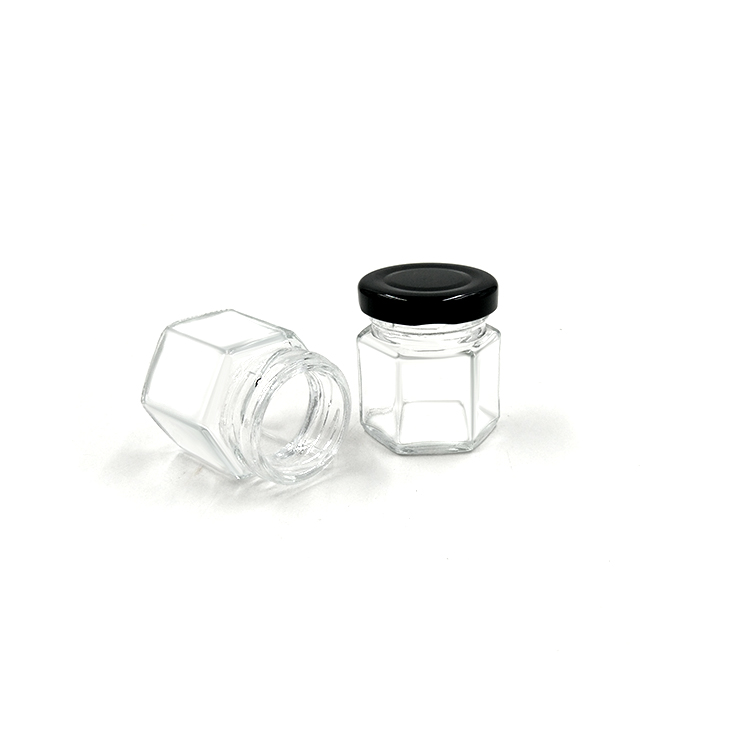 Hexagonal mini size 1.5oz airtight small glass jelly jars
Item ID: 19PC27
Price: $0.06/pcs as low
MOQ: 50000pcs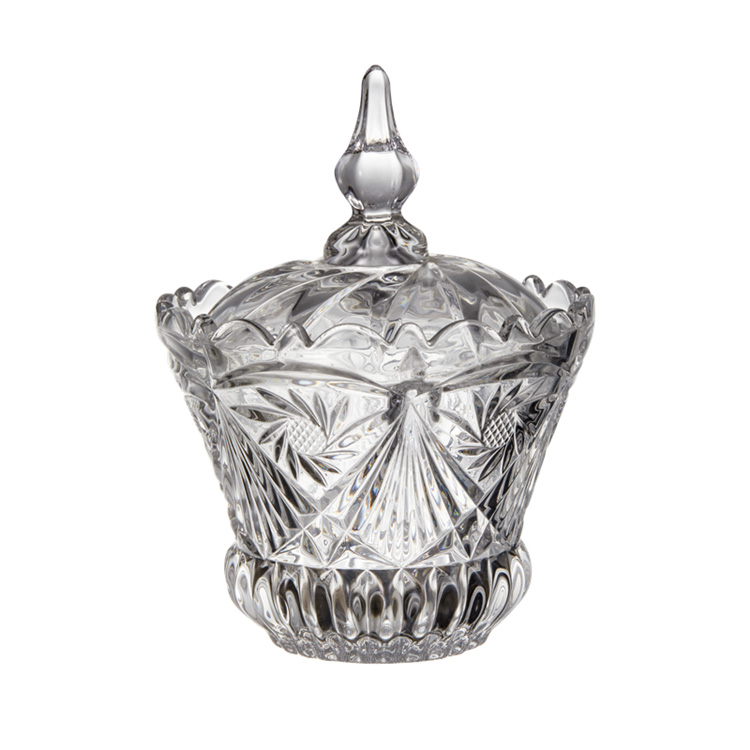 empty small luxury crystal storage glass candy jar
Item ID: 19PC26
Price: $0.15/pcs as low
MOQ: 5000pcs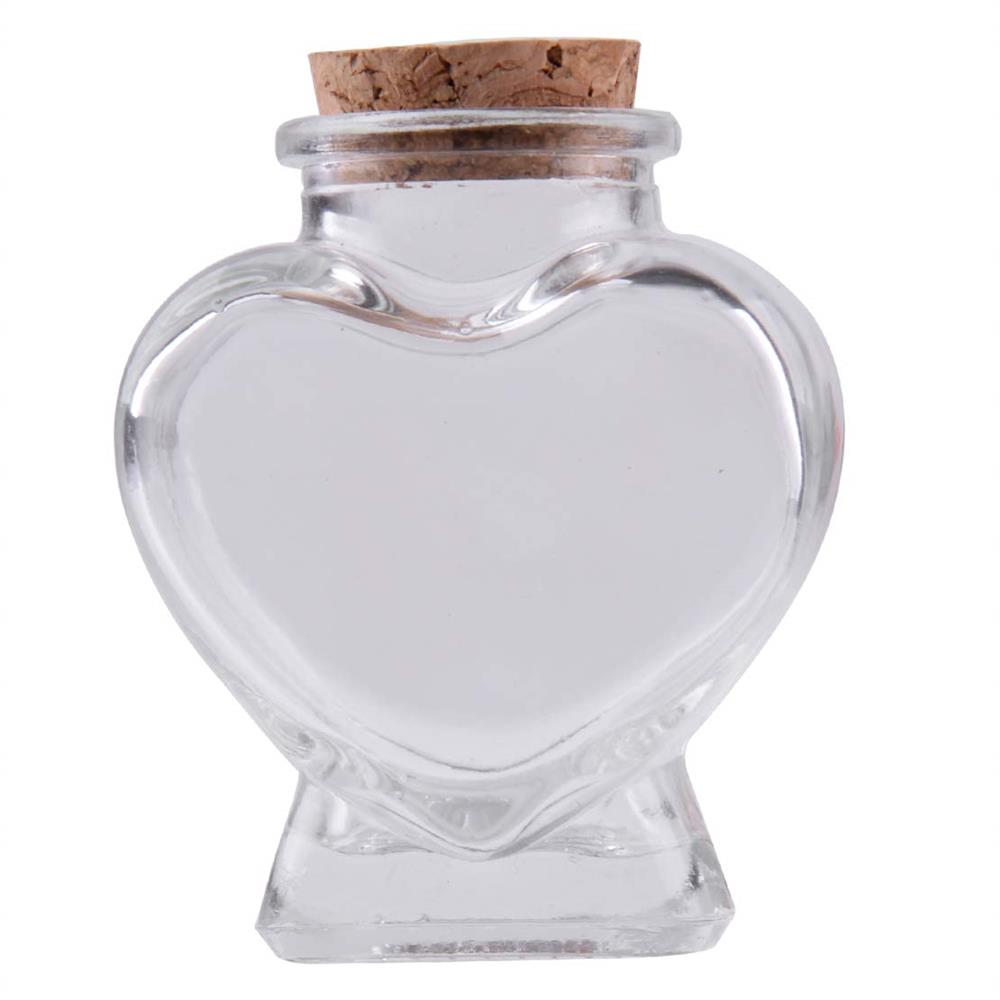 Heart Shaped Small clear Glass Jars with Cork Lids
Item ID: 19PC24
Price: $0.08/pcs as low
MOQ: 50000pcs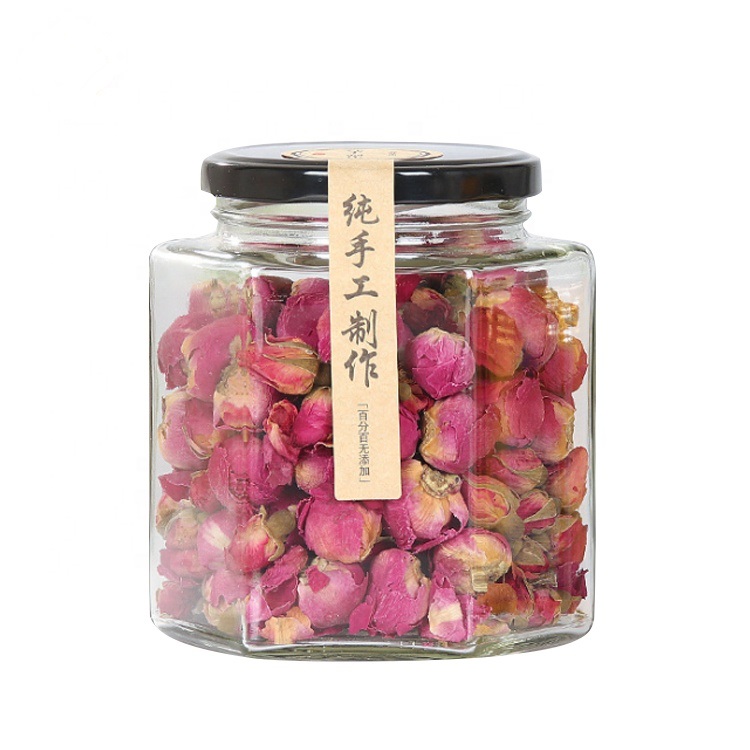 1.5 oz Hex Jar for Party Favors Preserves Spices Kitchen
Item ID: 19PC20
Price: $0.35/pcs as low
MOQ: 1000pcs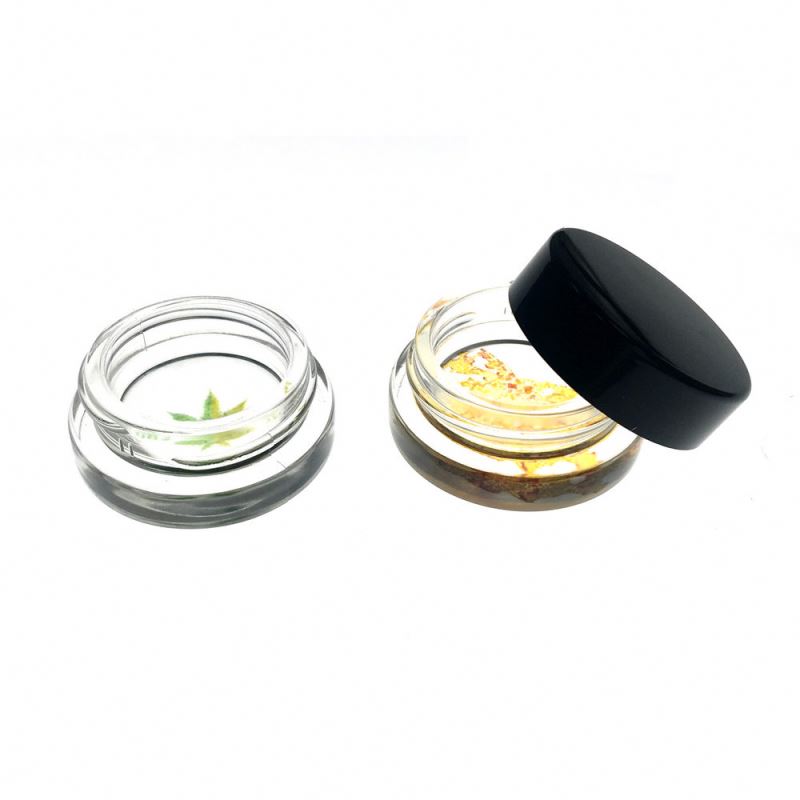 Wholesale Glass Jars With Wood Lid, Small Jars Glass
Item ID: 19PC28
Price: $2.0/pcs as low
MOQ: 500pcs
White Small Glass Candy Jar with Lid
Item ID: 19PC30
Price: $2.0/pcs as low
MOQ: 5000pcs
clear borosilicate glass salt jar with wooden lid and spoon
Item ID: 19PC25
Price: $5.0/pcs as low
MOQ: 1000pcs
If you are not interested in these glass jars or need to customize your own one, tell us more details of the products you are looking for.
Your personal agent will find the manufacturer in China and send you quotation shortly (Amazon, Ebay links will be good).
Why Choose Jingsourcing to Find Manufacturer from China?

When you import glass jars on your own, you might be limited by high quotations. If you choose Jingsourcing, you don't have to worry about this. Because we can help you find the right supplier with a fair price, and the product sourcing service we provide is free.

Usually, the glass jar factory sets a high MOQ of 5000-10000pcs. While the quantity of the glass jars you want can't reach the MOQ, you can choose Jingsourcing, because we will try to get the lowest MOQ for you within the range that the supplier can accept.

We will take all the glass jars produced by the manufacturer to our own warehouse first, then we will carefully check and strictly control the quality of all your goods to make sure there are no quality problems before sending out to you.

No matter what shipping methods you choose, we can help you calculate the cost and delivery time, and give you the practical suggestions. We can also provide you with a low shipping rate as we help clients ship out tons of products every day
The Process of Purchasing Through Jingsourcing
Step 1
   Fill out the contact form. An agent will reach out to you, and send you quotation from the best manufacturer. It's free.

Step 2
   Get product sample from us to check quality. We also help you customize product sample with your design or packaging. Sample cost just starts from $20.

Step 3
   Confirm all details before production. Then we help you follow up production, make sure products are made according to your requirements. You only pay service fee 5% as low.

Step 4
   Once the production is finished. We help you inspect quality for free, and send you inspection report. Then help you arrange shipment all the way to your address in your country.