Jingsouricng is a leading China sourcing company based in Yiwu, China since 2015. Our founder Jing firstly started the company in the living room of his apartment, and grewed to over 50 people till now.
Our company aims to support small to medium size business, to help them find reliable suppliers with competitive product price, follow up massive production, and arrange shipping to all over the world.
Since 2015, we have supported over 2,000 people geting all types of products made in China and export to their countries. Our team helped alot of these clients grow their business form 0 to quite sucessfull.
Our Sourcing Team of Fashion Jewelry
Being more professional in specific product categories is always the direction our team member is moving forward, so that we can offer the best service for our clients.
Our team of jewelry is firstly established in 2016, since an American client needed us to help him find factory for making his mid-end fashion jewelry product line. After helping this client grow his business from $3,000 to half Million, we build a team that dedicate to help more clients make wide range of fashion/costume jewelries in China.
In the past few years, we have accumulated a lot of good manufacturers resources (15 years in jewelry industry)  and experiences for making all types of micro paving, K gold, AAA zircon, copper/zinc alloy, silver, stainless steel jewelries, etc. If you'd like to customize and import fashion jewelries from China, our team is ready for supporting you in China all the time.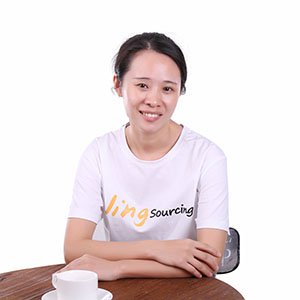 Sofia Guo joined our company in 2017 with 10 years experience in jewelry industry and abundant manufacturer resources for all types of fashion jewelry.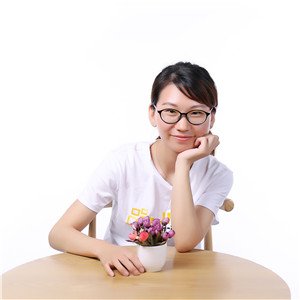 Lori Luo join our company in 2016. She has rich experience in finding the trendy boutique jewelries.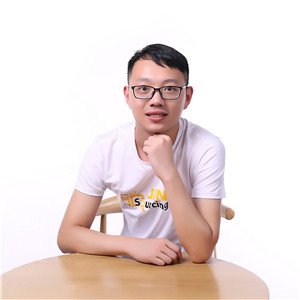 ZhiChao Yu joined our company in 2016. He has rich experience in customizing fashion jewelry.