Submit Your Sourcing Request
Please fill out this form first. Our customer support will reach out to you shortly.
We can help you find manufacturers to make all kinds of underwears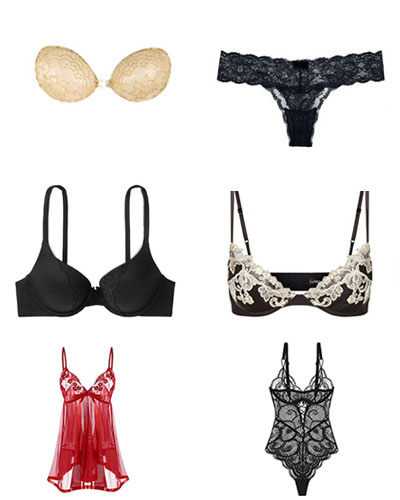 The Process to Work with Us
You don't need any experience about making or importing products from China. Because we will assign a professional agent to support you from finding factories to importing to your country.
You can click the button saying "Submit" on any page of jingsourcing, and submit the inquiry
.
Get Manufacturers' Quotation
We will  find the factories  and bargain as cheap as possible  to provide you the most competitive price.
Customize Samples as You Designed
To check the crafts level of the factory, we will arrange the factory to send the sample of your design.
Confirm Size & Quantity. Place Order
If you are satisfied with the quality and price, your agent will  place the order and follow up the production.
Quality Inspection, Arrange Shipping
We will check your goods , and arrange the shipment to your country after ensuring no errors on the quality.
We help you find suppliers, collect quotes and arrange samples for free. When you decide to order products in quantity, you can either use our Pro or Basic service according to situation.
Everyone can enjoy the service, no matter experienced or new importers.
Search best manufacturers in China

Organize product quotations from manufacturers

Import & export consulting

Verify Chinese supplier's legitmacy
Importers who want someone to take care of whole supply chain in China
5-10
%Service Fee
Start from $100
Price negotiation with manufacturers

Massive production followup


(Your agent will coordinate with manufacturers, to make sure products are made according to your requirements)

Product Packaging Customization

Free warehousing in China (2 months)

Free product Photograph (5 pics/product)
Experienced importer who has own solid suppliers in China
5
%Service Fee
Start from $100
Price negotiation with manufacturers

Massive production followup


(

Your

agent will coordinate with manufacturers, to make sure products are made according to your requirements)

Product Packaging Customization

Free warehousing in China (1 month)

Free product Photograph (5 pics/product)