Every business is unique and also has individual requirements. Therefore, the manufacturers that your business needs are also different due to different products, different quality, MOQ and budget. Obviously, the way to find manufacturers will also vary.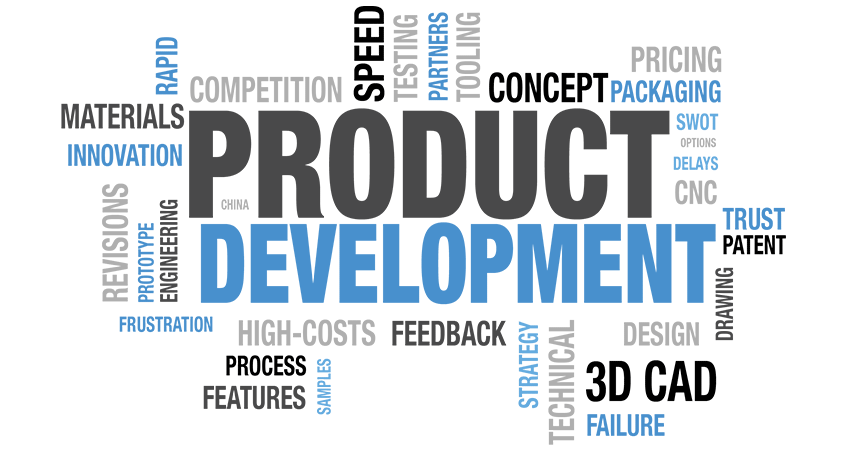 Over the years, I have helped many people who want to import injection molds and moldings from China. Many people have never sourced products from China, most of them have no idea where to find a reliable plastic injection molds manufacturer. So I think it's necessary to write an article to share some of my personal experience and practical and surefire ways to find molds manufacturers in China.
Finding a molds manufacturer in China is a big topic, and hence I would like to divide the article into 6 points, Read through with patience, I believe you will gain something.
1. Prepare your case carefully before contacting with someone before sourcing in China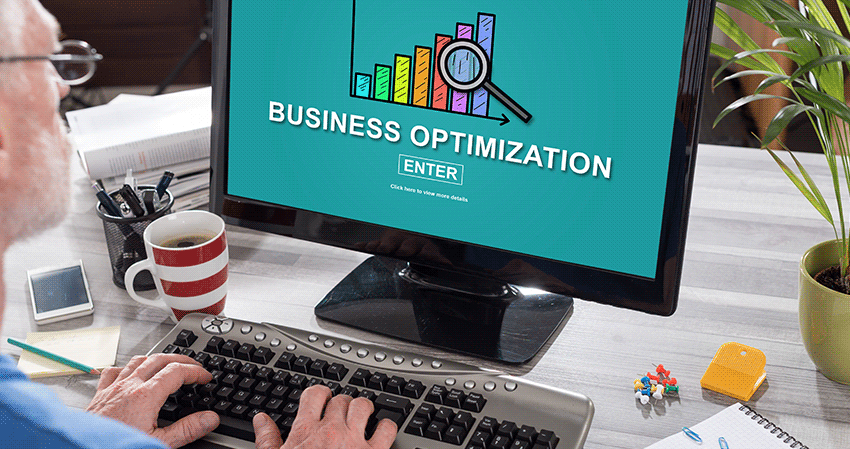 It sounds like a tedious process, but preparation is a must do. It may consume slightly your time upfront but will save yours highly later. Imagine the time you can save by avoiding reply the same questions from 20 or 50 suppliers in the same time.
(1)The most important: a READ ME FIRST file that show your basic information and requirements: indicate who you are, where you come from, what are the demand of the quote, what is the deadline to reply, the do's and the don'ts. This file indicates your process of manufacturer selection, etc.
(2)3D Drawings or Samples (this is an important point. Some people seek a quotation with a simple picture or even an idea, which will be difficult for every manufacturer, because they will not be a professional product design company. Furthermore, quotes from pictures or an ideas can also be inaccurate)
(3)Clear list of specifications of your product(such as mold life, moldings' material)
(4)Quantity (I recommend you to ask for different injection moldings quantity price)
(5)Planning for your procurement (let them know what's your planning is: in rush or in 6 months is not the same)
(6)Payment terms(if you are expecting paying with L/C you have to let them know in advance)
(7)Include an empty form to fill by the manufacturer at your own format
(8)Offer packaging details as it may influence highly your pricing highly
Send a zip package to manufacturers with all of the documentation inside by email, then they will understand your needs clearly, which will save both parties' time and help you get an accurate quotation.
2. Online channels to find molds manufacturers in China
You can find mold manufacturers on B2B platforms (Alibaba, Global Source, Made in China, etc.), SNS platforms (LinkedIn, Facebook, Instagram, etc.) Too much? Please don't worry, I will introduce them to you one by one.
(1)Alibaba
Alibaba is a really a good place to find manufacturers, but there are a few misunderstandings you should pay attention to.
When looking for manufacturers on Alibaba, those marked with "Gold Supplier" are not always the good ones. The truth is that, as long as you pay the annual fee of about $4,000 on Alibaba, you will be a gold supplier. So, almost everyone on Alibaba is a gold supplier. It's wrong of you to use it as a criterion for judging a good manufacturer.
Alibaba's search ranking mechanism is different from Google. When you search for manufacturers of a type of product, the top one may not always be a good manufacturer. Its good ranking is often based on expensive ad-rate.
Some mold suppliers on Alibaba are trade companies, their quotations are usually higher than the manufacturers'. How should we distinguish them?
Ⅰ Does the supplier ask you to pay on a bank account which the beneficiary name is different from company name?
(2)Ask to see the business
licenseⅢ Ask the supplier to take picture of its company right nowⅣ Verify that they have a website but don't believe them in blind faithⅤ Perform a quick supplier evaluation or audit to verify that they are really registered. What important is that they are existing and stable.
(3)Global Source and Made in China
If too many manufacturers on Alibaba make your head ache and go crazy, then Global Source and Made in China are better alternatives. Here, you won't find so many manufacturers, and the chances of finding a reliable manufacturer are also higher. Why?
Both of these sites have much higher auditing standards and fees for members. So, in addition to being able to search some of the most reliable suppliers in the market, the probability of finding a direct factory is also higher on Global Source and Made in China. At the same time, the MOQ on these two platforms are also higher than Alibaba.
(4)Manufacturers' own company website and SNS platforms
With the cost and threshold of self-built websites getting lower and lower, more and more manufacturers have their own company websites, which show their factory photos, profile, scale, etc. You can get their contact information, such as factory address, email address, and phone number on the website. Through the map search, you can even find out if they exist. Although some small companies are not displayed on the map, then you can try to get in touch with them by email and phone.
At the same time, some mold manufacturers have their company's SNS platforms, such as LinkedIn, Facebook, Instagram, etc. Usually you will get a fast response if you message them on SNS platforms.
3. Offline channels to find molds manufacturers in China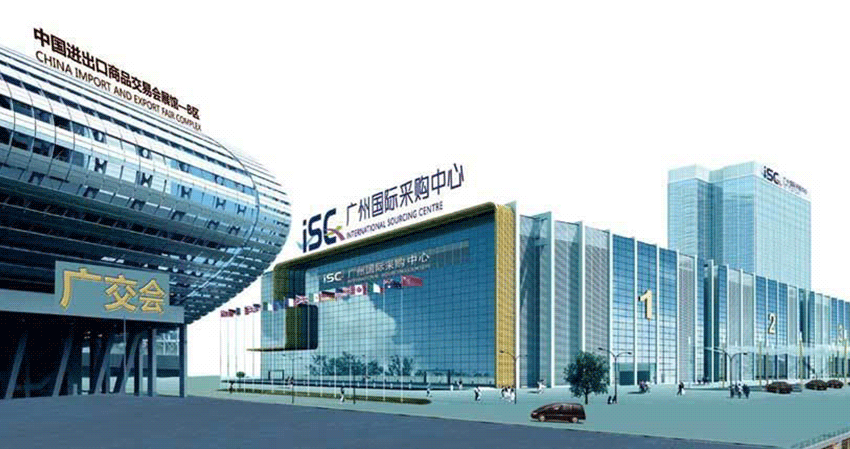 (1) Finding manufacturers at China's Fairs
There are two types of exhibitions in China, comprehensive exhibitions and professional exhibitions. The comprehensive exhibitions are easy to understand. The well-known Canton Fair is one of the most famous comprehensive exhibitions in China. You will find a wide range of product categories at these fairs.
But I recommend you to find mold manufacturers on professional molds exhibition, such as CHINAPLAS, Dongguan International Mould and Metalworking Exhibition, Dongguan International Mould and metalworking Exhibition, DIE & MOULD CHINA, etc.
(2) Distribution of China's mold industry in urban agglomerations
The distribution of China's mold manufacturer is geographically distributed mainly in the Pearl River Delta region and the Yangtze River Delta region. In these two regions, you can definitely find the appropriate mold manufacturers who are experienced in injection molds and injection moldings manufacturing.
Let me briefly introduce you to the major cities in the mold industry in these areas:
Ⅰ The Pearl River Delta region
Benefited from the strong and complete ecological design, production and sales of the IT products in the Pearl River Delta region, the industrial chain in this region is very complete: mold materials, standard and non-standard accessories, various types of equipment trial and tests of the processing process can be completed in the region.
Mold output value ranks first in the country with more than 2,000 professional mold manufacturers. The mold manufacturing industry represented by Changan, Hengli  and other towns in Dongguan has maintained an annual growth of more than 20% for many years. The annual output value of Changan Town's mold exceeds 23 billion yuan. Our company is also located in Changan Town, you are welcome to visit our factory when you visit China. It is very convenient to come from Hong Kong Airport or Shenzhen Airport.
There're more than 1,000 professional molds manufacturers such as Hongzhun, Baishi, Dongjiang, Yinbaoshanxin, Changhong, etc. which serve in various industries, such as automobile, electronics industry, toys, and intelligent equipment manufacturing.
Zhongshan city, Foshan city and Zhuhai city all have nearly 1,000 mold manufacturers.
Ⅱ Yangtze River Delta region
There are more than 2,000 mold manufacturers of all kinds.
There are nearly 2,000 mold manufacturers with about 40,000 employees. There are 15 manufacturers with an output value of over 100 million yuan, and more than 120 manufacturers with an output value of over 30 million yuan.
Taizhou Huangyan District
There are about 2,000 specialized enterprises in molds, accessories and corresponding equipment, with more than 100,000 employees.
4. Sourcing agent or sourcing company to find molds manufacturers in China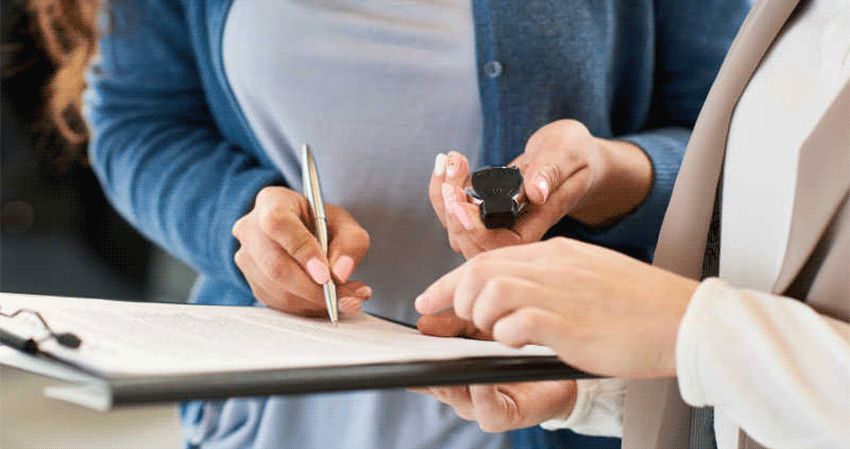 Such companies don't sell their own products. They are more focused on sourcing services. You can enjoy complete import services that include finding manufacturers, production follow-up, quality inspection, and shipping arrangement. Compared to trading companies, sourcing agents are more flexible. You just need to tell them what you want, and they will procure the product for you.
For those who are purchasing for the first time in China or have no time to follow up on projects in China, hiring a purchasing agent is also a good option. But you need to distinguish whether they're reliable before you cooperate as they will become your representative in China, affecting your project cost, project quality, project progress and other issues.
This reminds me of a client I worked with last year. In his words, "This is really bad," he told me his agent not only charged him a commission higher than the market level, but also delayed the project as his agent is not professional in the molds and moldings field.
5. Gather sourcing related information, organize and sort them out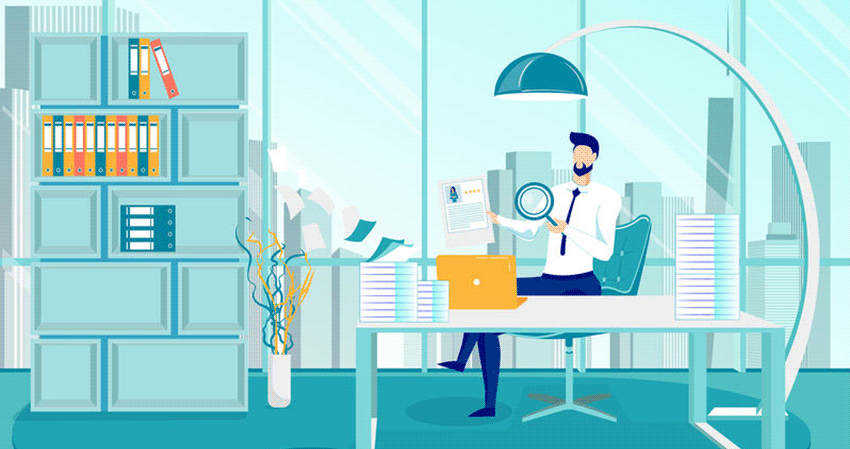 I believe you can found more than two mold manufacturers through above channels. But the work is still not over, at this time, you need to collect the information learned from the previous manufacturers and compare them.
So which aspects should we focus on?
Speed to answer
Professional level
Factory scale (The company doesn't necessarily need to be big. I have seen some plastic injection companies having only 2–3 injection molding machines only but doing a very good job because they master what they do.)
Manufacturing experience any similar products
Communicate without obstruction miscellaneous
Payment terms
Price
6. Four key points for good manufacturers worthy of long-term cooperation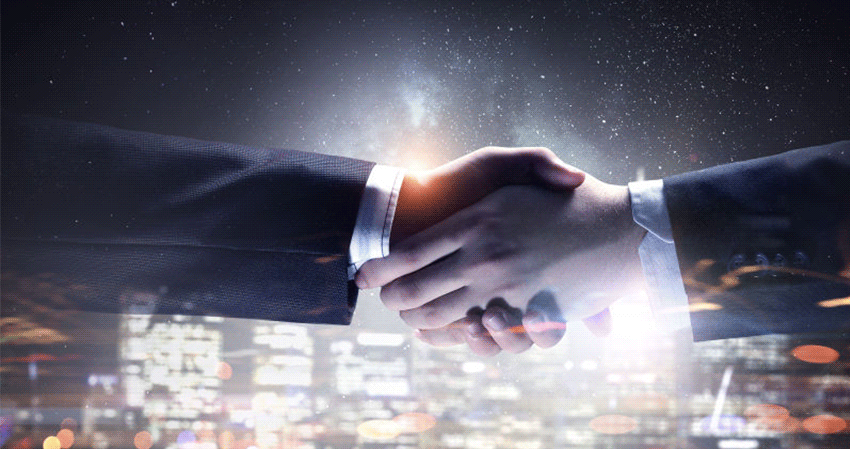 (1)The right balance between quality and price
You will always find cheap products on the market. But I bet you won't purchase products from manufacturers that are 15% cheaper than the lowest price in the industry. In business, you get what you pay for. Adjust your budget under the premise of ensuring product quality. Lowest prices may be accompanied by poor quality and at times, scams.
One customer sent us a printer parts inquiry. We have made similar products, so we quoted him a very favorable price after our professional cost analysis. But then he told us that he decided to cooperate with another manufacturer, which only offered half of our price. A month later, he sent me an email for the same project. He re-contacted with us since the first cooperated manufacturer offered bad quality moldings. So you see, for the mold, don't lose more money and time in order to save some money.
(2)The expertise of the salesman 
I think a qualified salesperson should be very familiar with the products he is selling. He knows its material, the price difference between different materials, advantages and disadvantages, and the relevant certificates required for import and export. You ask a question, and a good salesman will give you multiple options for you to choose the best one and save your time.
(3)Efficiency of communication   
Time is money, and hence an effective communication is critical. In international trade, communication mainly relies on Emails. In some areas of Europe and America, the time difference is long, which may lead to delayed responses. Using a common chat tool can solve this problem. Some Chinese suppliers may use Whatsapp or Skype, but they might not check the messages on time, while some suppliers don't use them at all.
I suggest you install a Chinese app such as WeChat on your phone. In Europe and America, not everyone uses Facebook to communicate, but in China, everyone uses WeChat in their daily life. They will reply to you at any time, even on weekends. Chinese people work hard.
(4) Responsibility, Attitude towards problems and ways of solving them 
The professional and responsible mold manufacturer will reflect from the first communication with you. They will provide you with professional answers and will treat all orders equally, no matter how big or small.
The process from production to importing to your country can be a complex and time-consuming one. There are various challenges in this process, especially if you are importing from China for the first time. This is why choosing responsible suppliers have become more important.
Furthermore, small challenges and obstacles are bound to occur during production. If the manufacturer evades responsibility when something goes wrong with a product, or doesn't compensate for the issues by getting them fixed then he's definitely not a good manufacturer.
A good manufacturer understands the truth of win-win and is willing to take responsibility for his mistakes. He will not let you suffer unreasonable losses. No matter large or small orders, he will always have a positive attitude, because he wants to establish long-term cooperation with you.
Now it's your turn
I'm a local Chinese mold manufacturer with more than 20 years of experience. Here, I would like to share my precious experience for you. Although my written English is not very native, I hope you can benefit a lot from my blog.
Now, I want to hear back from you: Did you make molds in China? Where did you find the manufacturers? Alibaba? Recommend by friends?  Or what problems did you encounter when developing your own product? Could you share them with us?
We have more than ten years of experience serving the Japanese, European and American markets, and also have close cooperation with some well-known International Brands like Bandai, Hasbro and so on. Feel free to contact us any time, I would like to reply to your questions and help your business.