A client who just starts up his new injection molding company recently inquired me about how to qualify Chinese supply chain for injection molds. It is said that choice is more important than effort. Yes, choice is more important, choose correctly is far more important. Only by going in the right direction, your road will be smoother, otherwise, no matter how much effort you make, all will be wasted. This is very true for selecting a qualified mold maker from China. A good mould manufacturer saves you a tremendous amount of time, money, and headache without sacrificing quality. What is a good injection molding manufacturer looks like? It will be very professional when you check the products and machines of the factory.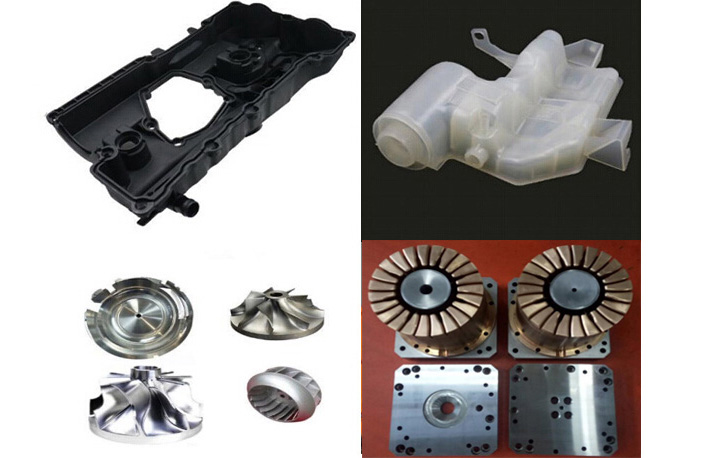 In this article I'll explain how you could go from having no contacts in China to successfully complete audit on injection mold manufacturers.
where can I find plastic injection molding manufacturers in China?
1.Trade Show
One of the best places to find quality mold maker from China is at a trade show. You'll have the opportunity to see what kind of injection molds they could build and check the workmanship closely. Meanwhile you could glean valuable information from the face-to-face conversation with the sales representative, gain insight into the injection mould company, and be able to instantly compare a variety of competitors. Depending on where you are, there are some mold show that I would recommend.
ChinaPlas
AMERIMOLD
RosMould
EUROMOLD
EUROMOLD BRASIL
Of course, trade show budget might be a painful headache!
2. Search Online
Most injection mold suppliers in China have a good website established and make it easy to find. Go to Google or social media such as LinkedIn, FaceBook and so on. Reviewing their post will get you lots of information. Online forums are another place to swap stories, ideas, and experiences.
3. Recommendation
Other people in the plastic trade may be willing to steer you towards first-rate tooling suppliers. Ask them to share their recommended manufacturers. Or you could tell people in your network what you're looking for. You will be connected with several injection mold manufacturers, both near-shore and overseas.
How to negotiate with Chinese mold manufacturers for your long term business?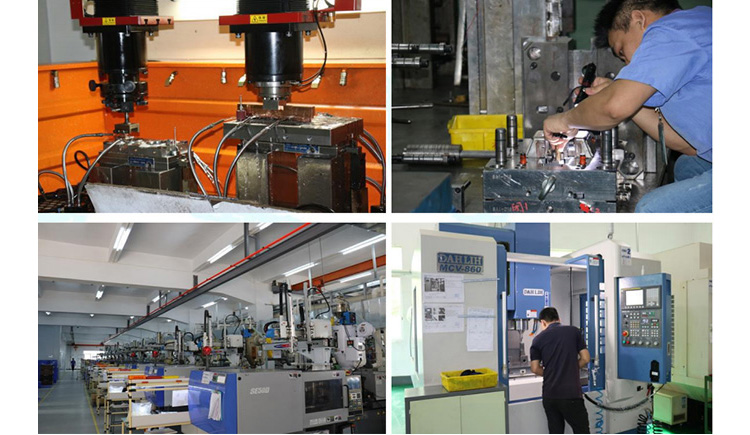 1. Contact your suppliers
Once you've picked your injection tooling supplier, contact them to start your premier audit. If budget allowed, you could fly to China to better understand the mold making process itself. Moreover, it allows you to review the facilities to make sure the procedures and practices are up to the standards you require. If it is difficult to move from a sales representative's contact info to a factory visit, you could ask for an online audit to check for their mold making facility and technology. Make sure that the mold making companies in China understand your RFQ thoroughly and communication is not a problem at all.
2. Negotiate Favorable Terms
As with any new business relationship, be sure to perform adequate due diligence before entering any agreements or remitting payment with the mold making suppliers in China. Better start with a small. If possible, negotiate favorable terms.
What are the shipment terms?
What are the payment terms?
How much credit are they willing to extend?
How quickly can they complete the project?
Go through a few what-if scenarios and see what terms are applicable in that situation. You don't want to wait until an emergency happens to find out.
3. Build Long-Term Business Relationships with your mold maker in China
Developing a solid partnership with your Chinese mold supplier is a key to secure your production plan. The better the history you have with them and the more loyal they see you are, the more leverage and faster turn around you'll have. You may be able to secure more favorable terms, negotiate flexible production schedules, have input in future product development, or receive preferential treatment. By employing these strategies, it is easy to identify tooling manufacturing partners in China and received several quotes within a few weeks of initial contact. These quotes should be based on a strong understanding of our RFQ, and a savings of at least 35% from our current domestic production costs.
Now it's your turn
After reading this guide, hope you get a lot of imformation you need. If you're finding a Chinese mold manufacturer, or you want to know more information about Chinese mold manufacturers, we are here having years' experience of injection mold. share your questions in the comments below or
contact us
. We are here to service you anytime.