China Chair Sashes Supplies
The Best Price from Manufacturers
As a leading sourcing company based in China, we helped hundreds of people find Chair Sashes in bulk directly from manufacturers, and gained the best Chair Sash manufacturers resources in China.
You don't need to have any experience about importing, because a professional agent guides you step by step, until you receive all products in your country.
Get Your FREE Quotation by Filling Out This Form.
Multiple Chair Sashes We Sourced for Our Clients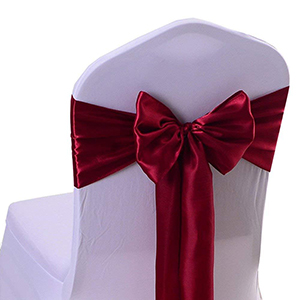 Wedding Banquet Spandex Satin Flower Chair Sash

Item ID: 9b25a02
Price: $0.5/pcs as low
MOQ: 100pcs
Reliable and Cheap Chiffon Chair Sash

Item ID: 9b25a03
Price: $0.45/pcs as low
MOQ: 100pcs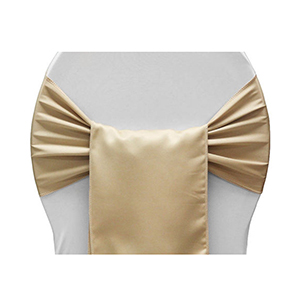 Satin Ribbon Chair Cover Sashes Bow Ties 

Item ID: 9b25a04
Price: $0.10/pcs as low
MOQ: 1000pcs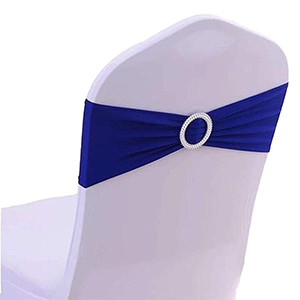 Stretch Wedding Chair Bands Polyester Satin Ruffle Chair Sashes
Item ID: 9b25a06
Price: $0.5/pcs as low
MOQ: 100pcs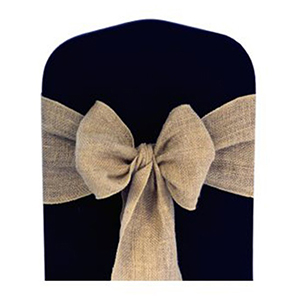 Linen Burlap Wedding Chair Cover Sashes

Item ID: 9b25a08
Price: $0.5/pcs as low
MOQ: 500pcs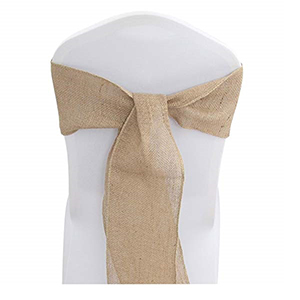 Wedding Party Event Decoration Chair Ties Burlap Sashes
Item ID: 9b25a09
Price: $0.5/pcs as low
MOQ: 300pcs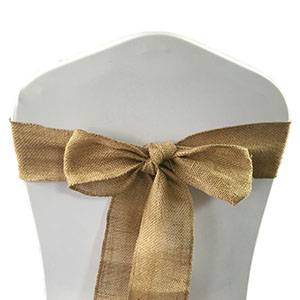 Burlap Chair Sash Wedding Hotel Banquet
Item ID: 9b25a11
Price: $0.85/pcs as low
MOQ: 500pcs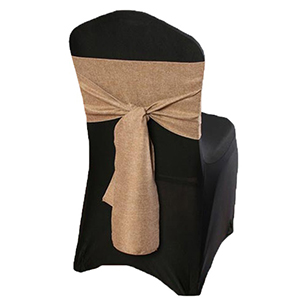 Burlap Hessian Chair Covers Chair Sash
Item ID: 9b25a12
Price: $0.8/pcs as low
MOQ: 500pcs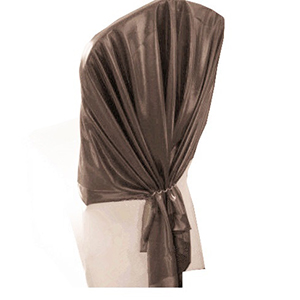 Spandex Chair Sash for Wedding Decorations
Item ID: 9b25a14
Price: $1.0/pcs as low
MOQ: 100pcs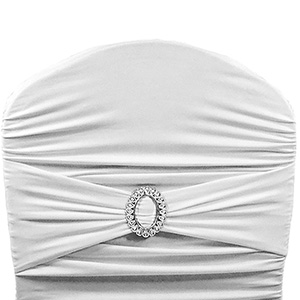 Wedding Chair Cover Bands Spandex Chair Tie Sash With Buckle
Item ID: 9b25a16
Price: $0.41/pcs as low
MOQ: 500pcs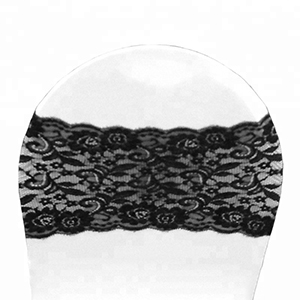 Spandex Chair Sashes For Decoration Wedding Chair Sash

Item ID: 9b25a17
Price: $0.8/pcs as low
MOQ: 500pcs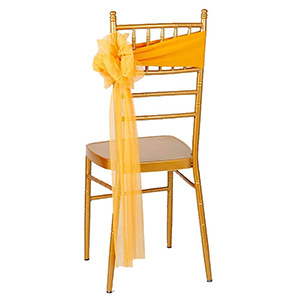 Spandex Chair Cover Bands For Chair Cover Wedding
Item ID: 9b25a18
Price: $0.5/pcs as low
MOQ: 100pcs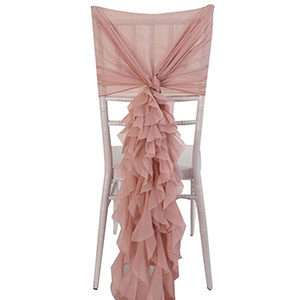 Chiffon Cheap Ruffle Curly Willow Wedding Chair Sashes
Item ID: 9b25a19
Price: $1.89/pcs as low
MOQ: 200pcs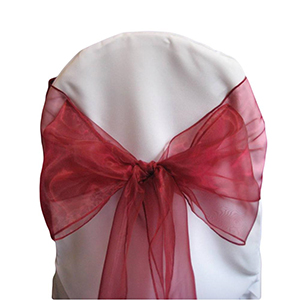 Burgundy wedding party organza chair tie back sashes
Item ID: 9b25a21
Price: $0.3/pcs as low
MOQ: 100pcs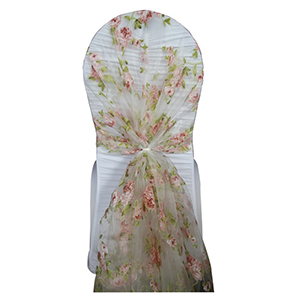 Cheap Fancy Wedding Floral Printed Organza Chair Sashes
Item ID: 9b25a23
Price: $1.98/pcs as low
MOQ: 200pcs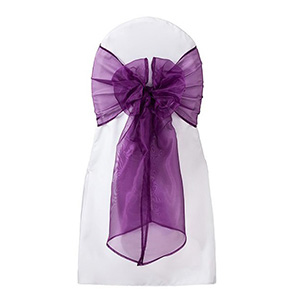 Organza Chair Sash/Wedding Chair Bow/Organza Chair Cover Sash
Item ID: 9b25a20
Price: $0.4/pcs as low
MOQ: 1000pcs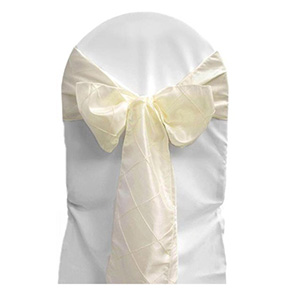 Wholesale Lace Chair Sashes For Wedding Events Party
Item ID: 9b25a30
Price: $0.5/pcs as low
MOQ: 500pcs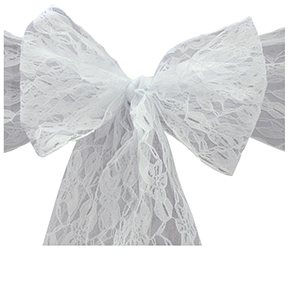 New Fashion And High Quality Lace Chair Sash For Wedding
Item ID: 9b25a28
Price: $1.5/pcs as low
MOQ: 100pcs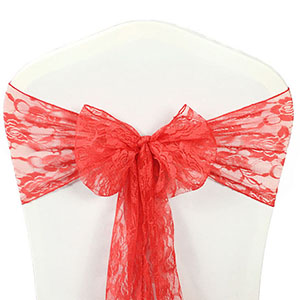 Wedding Chair Sashes Bow Lace Sash For Wedding Events Party
Item ID: 9b25a26
Price: $0.52/pcs as low
MOQ: 1000pcs