Want to Find High Quality And Good Price Umbrella Manufacturers in China?
As a leading sourcing company based in China, we have helped many customers find all kinds of Umbrellas in bulk directly from manufacturers, and gained the best Umbrella manufacturers resources in China.
You don't need to have any experience about importing, because a professional agent guides you step by step, until you receive all products in your country.
Get Your
FREE
Quotation by Filling Out This Form
Categories Of Umbrella Manufacturer
Inverted Umbrella We Sourced for Our Clients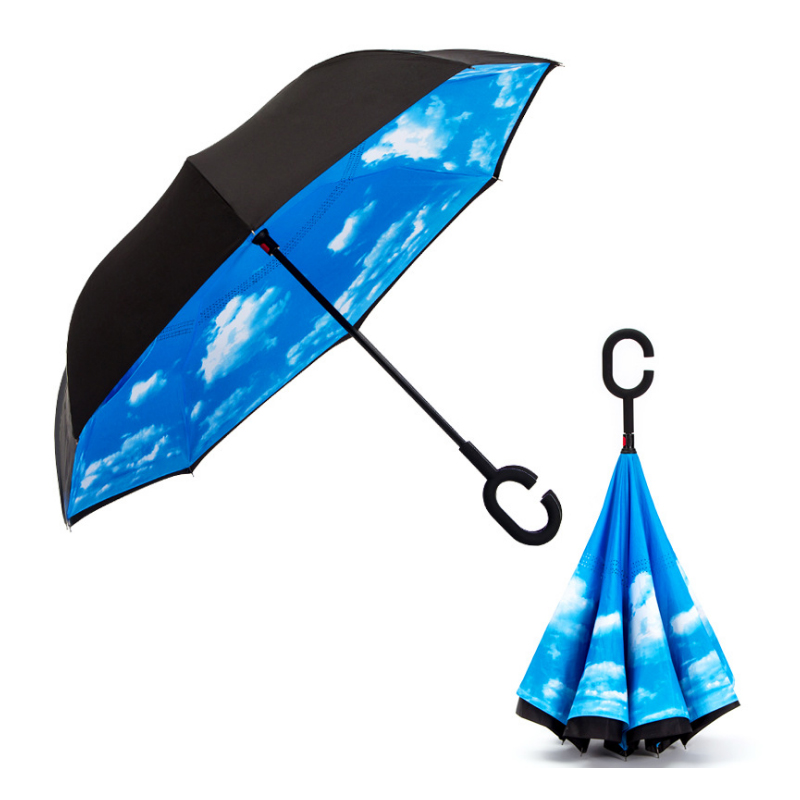 Best Selling Double Layer Inverted Reverse Umbrella Wholesale
Item ID: 19UM02
Price: $3.7/pcs as low
MOQ: 150pcs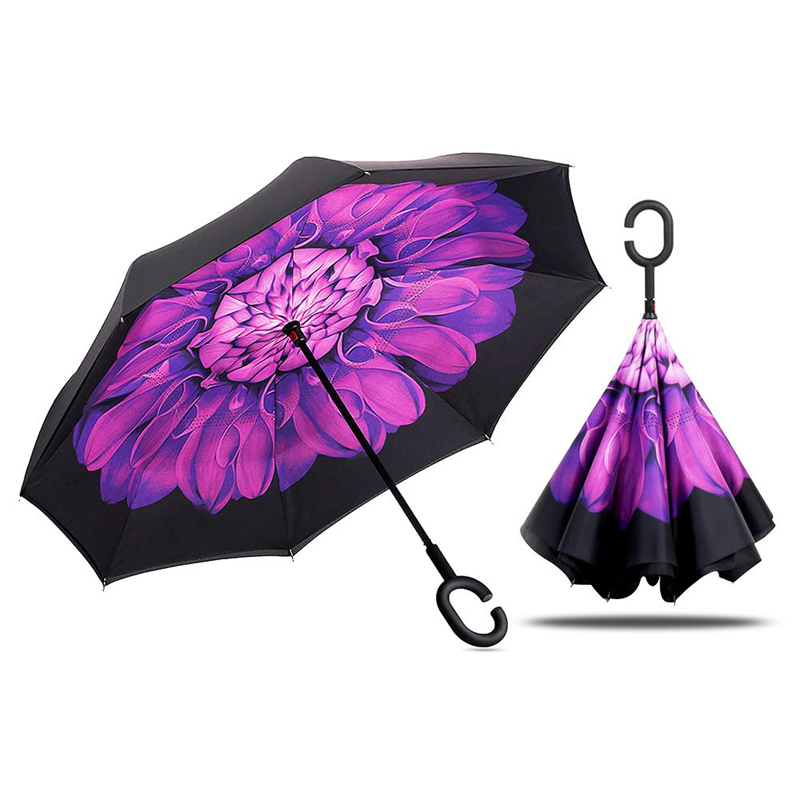 Double Layer Inverted Umbrella C Shape Handle Reverse Folding Umbrella
Item ID: 19UM03
Price: $6/pcs as low
MOQ: 100pcs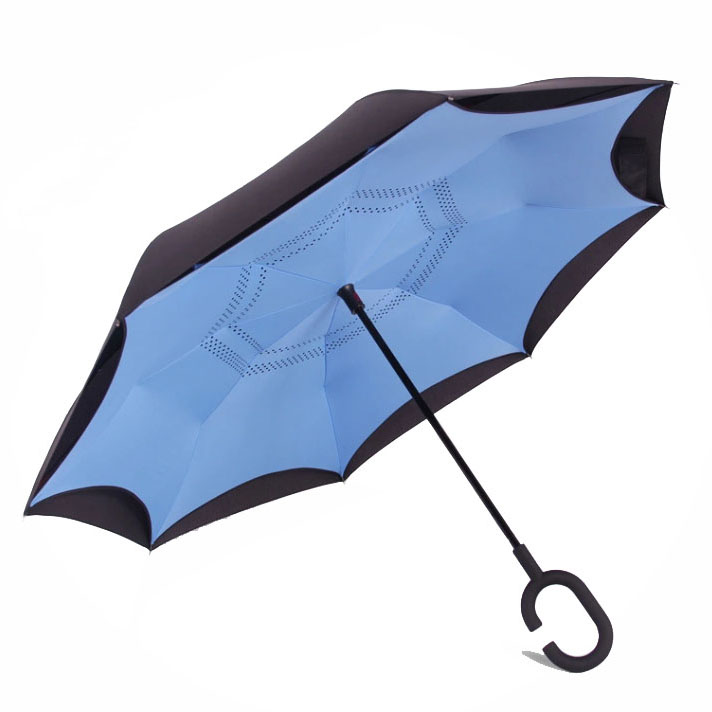 China Custom Waterproof Outdoor Inverted Reverse Umbrella
Item ID: 19UM05
Price: $7.9/pcs as low
MOQ: 100pcs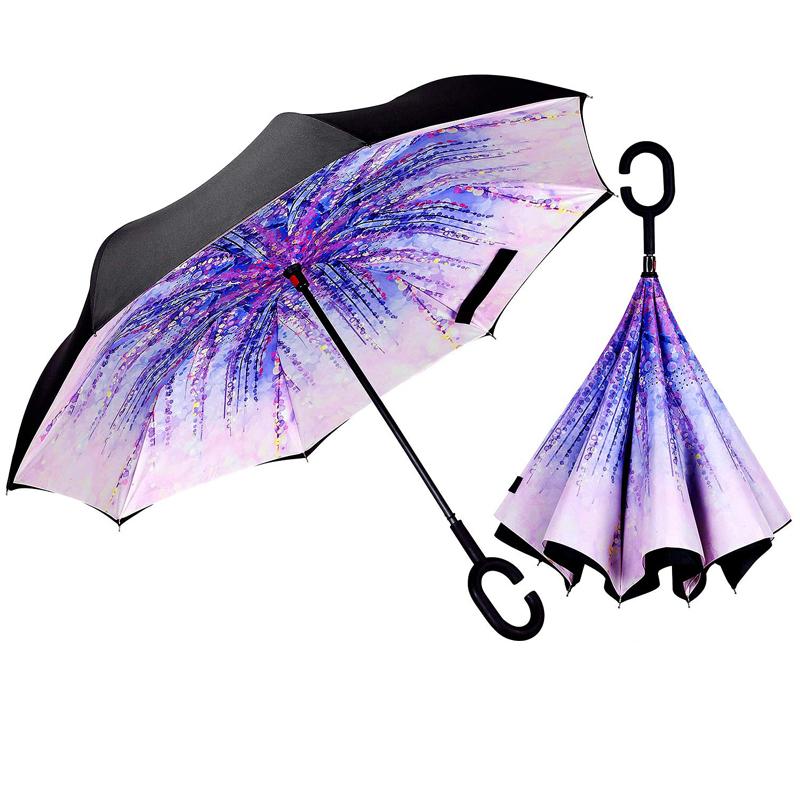 Double Layer Inside-Out Inverted Long Windproof Umbrella
Item ID: 19UM08
Price: $6/pcs as low
MOQ: 100pcs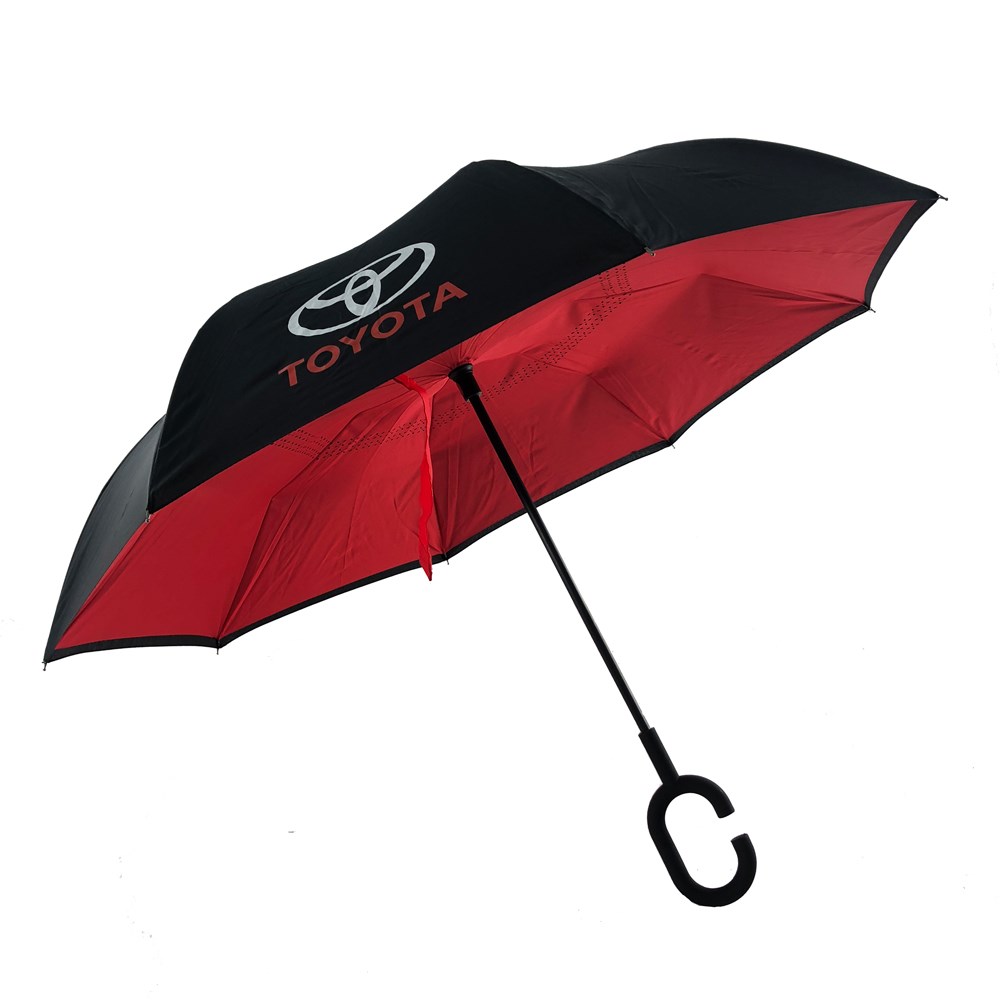 Logo Printed Promotional Custom Windproof Reverse Inverted Umbrella
Item ID: 19UM06
Price: $3.25/pcs as low
MOQ: 200pcs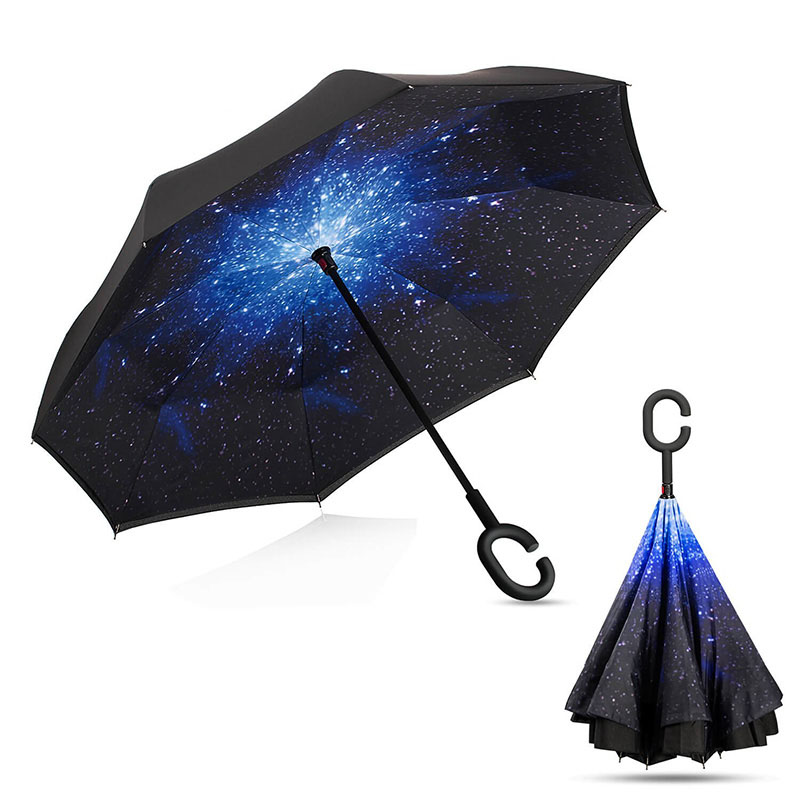 Custom Logo Double Layer Folding Reverse Inverted Umbrella
Item ID: 19UM01
Price: $3.82/pcs as low
MOQ: 150pcs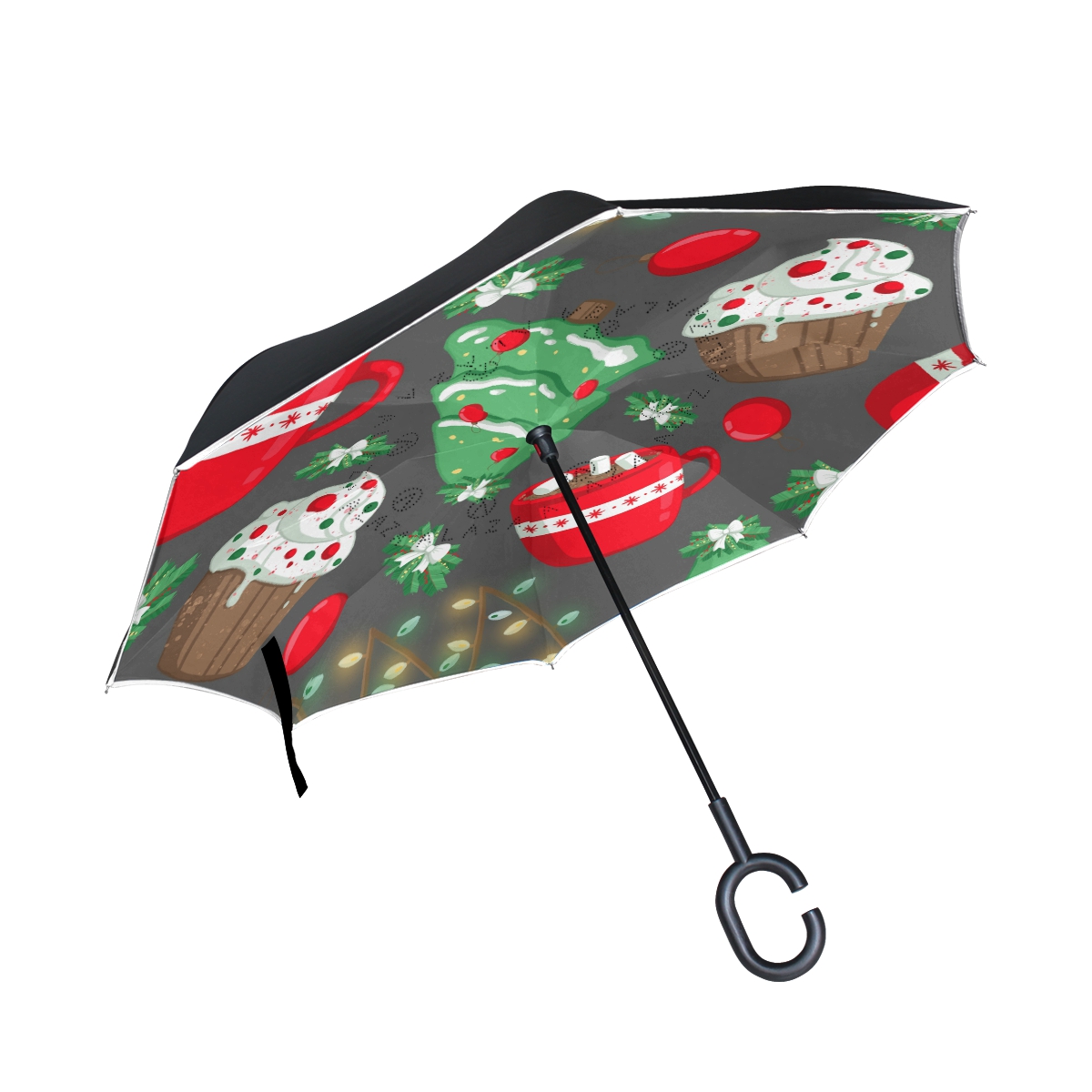 Custom Print Inside Out Double Layer Handle Inverted Reversed Umbrella
Item ID: 19UM04
Price: $10.5/pcs as low
MOQ: 50pcs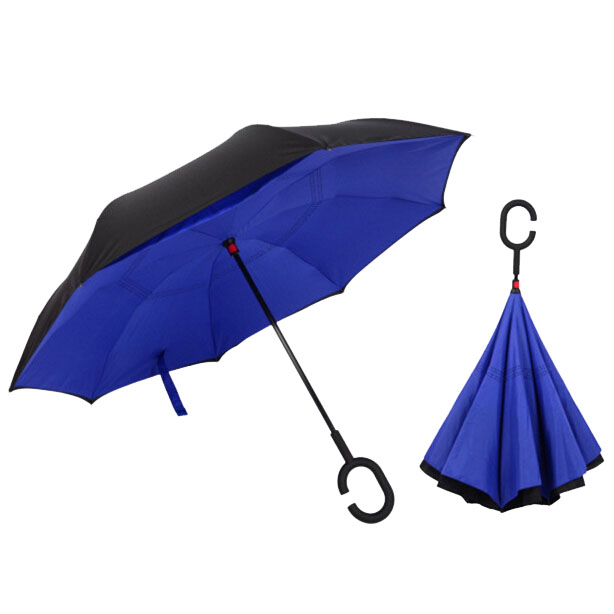 New Design Wholesale High Quality Blue Inverted Reverse Umbrella
Item ID: 19UM07
Price: $9/pcs as low
MOQ: 100pcs
Cheap Custom Clear Wholesale Parasol Pink Umbrella Women
Item ID: 19UM13
Price: $5.66/pcs as low
MOQ: 100pcs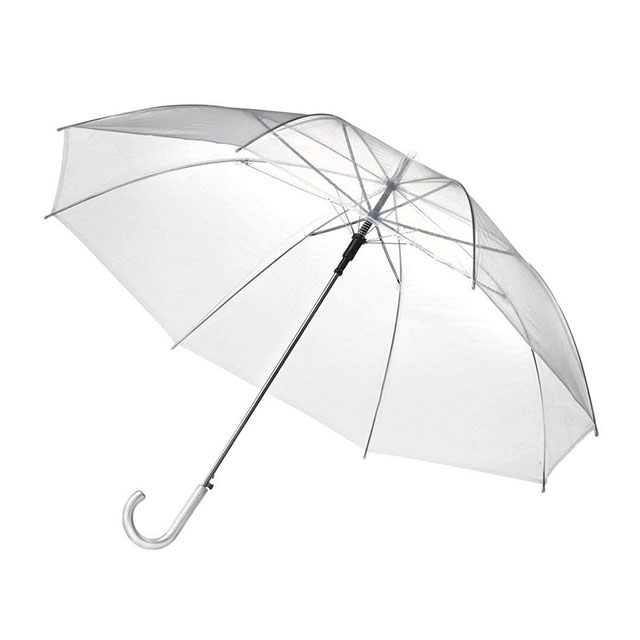 8K Plastic Handle Clear Rain Umbrella
Item ID: 19UM11
Price: $0.74/pcs as low
MOQ: 800pcs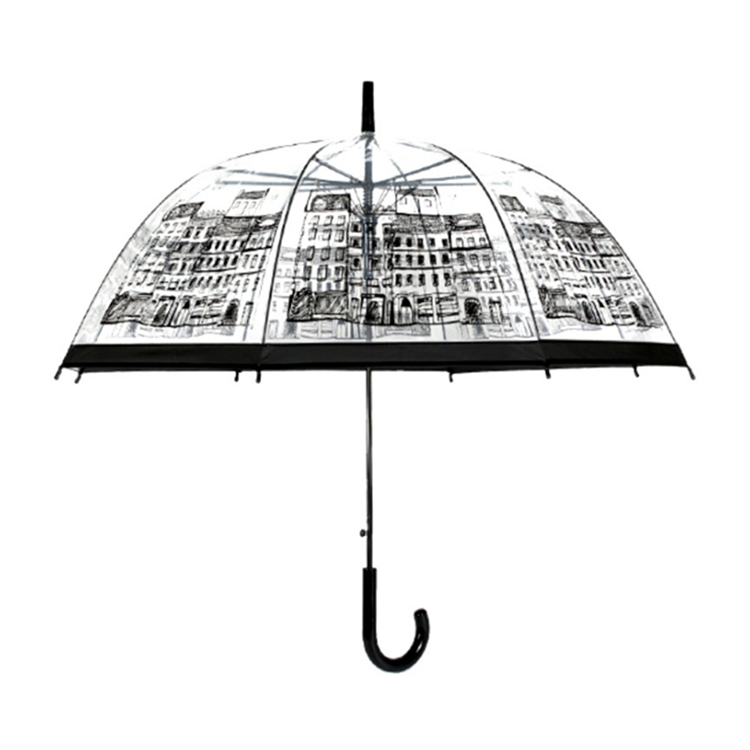 2019 New Fashion Raining Transparent Dome Umbrella
Item ID: 19UM12
Price: $4.62/pcs as low
MOQ: 200pcs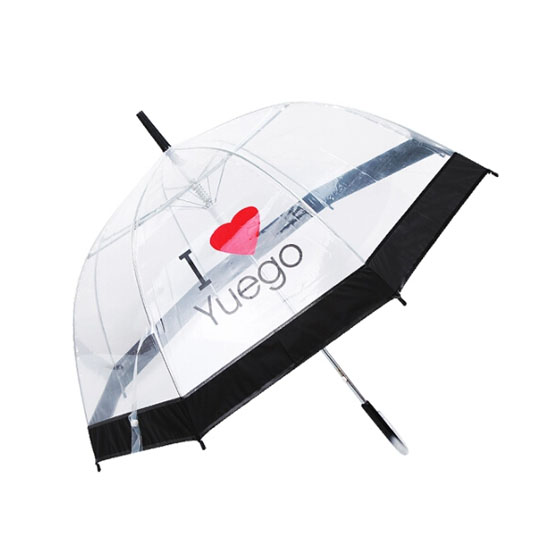 Customized China Wholesale Clear Transparent Umbrella
Item ID: 19UM18
Price: $2.58/pcs as low
MOQ: 200pcs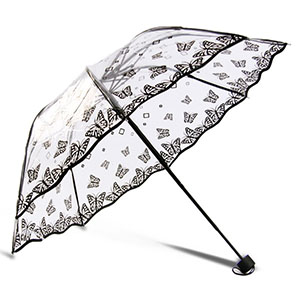 Princess 3 Fold Sunshade Transparent Clear Umbrellas
Item ID: 19UM14
Price: $3.51/pcs as low
MOQ: 200pcs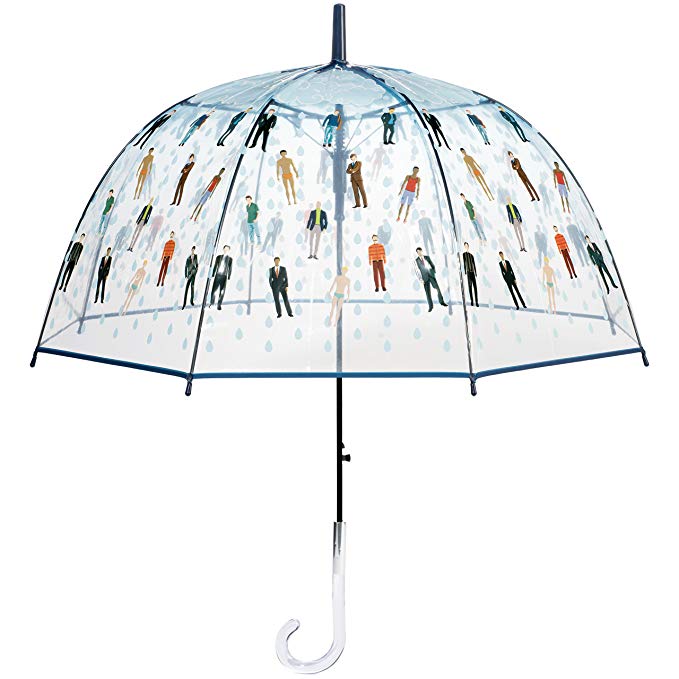 Wholesale Exoticism Promotion Outdoor Clear Umbrella
Item ID: 19UM17
Price: $12/pcs as low
MOQ: 50pcs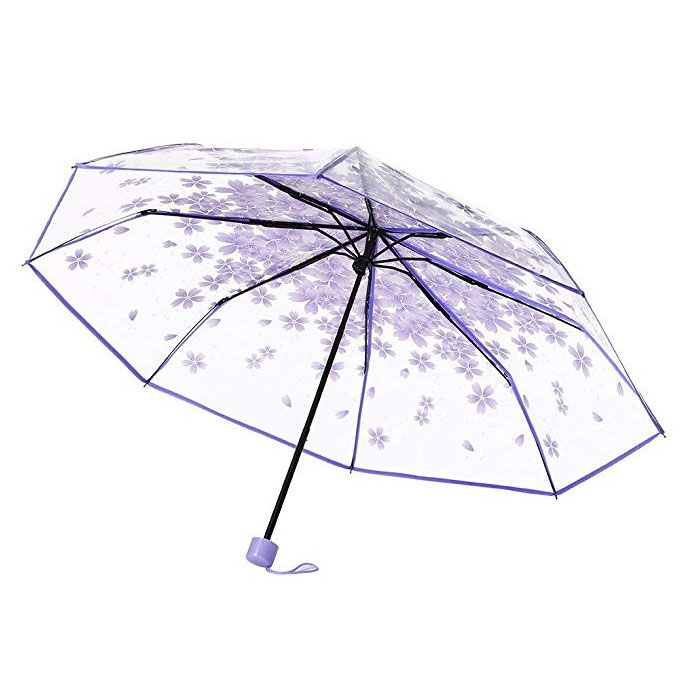 Factory Clear Transparent Dome Creative Pattern Fold Umbrella
Item ID: 19UM15
Price: $3/pcs as low
MOQ: 200pcs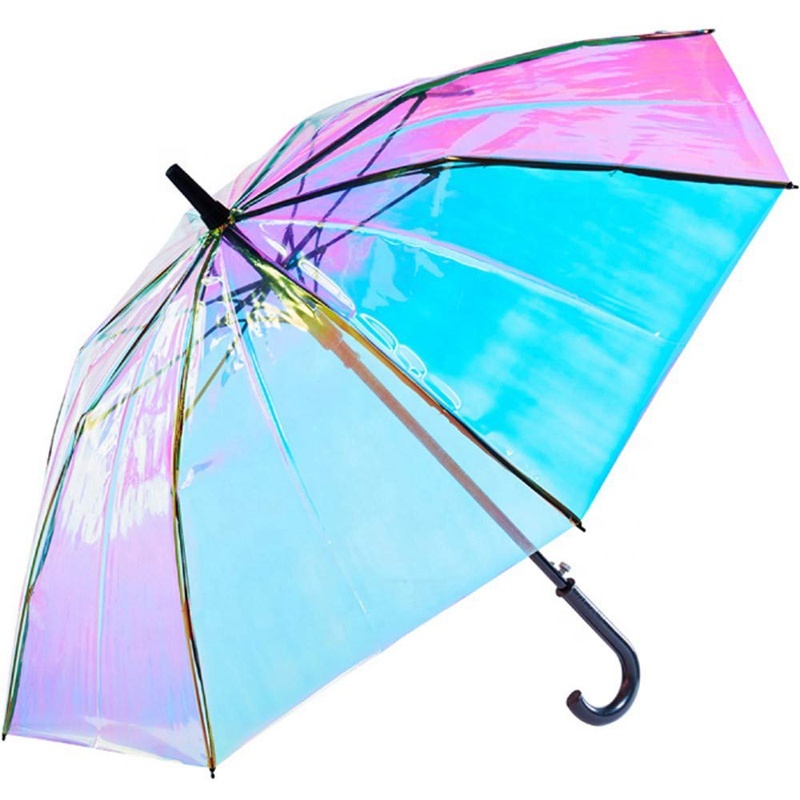 Long Handle Clear Plastic PVC Holographic Umbrella
Item ID: 19UM16
Price: $4.55/pcs as low
MOQ: 150pcs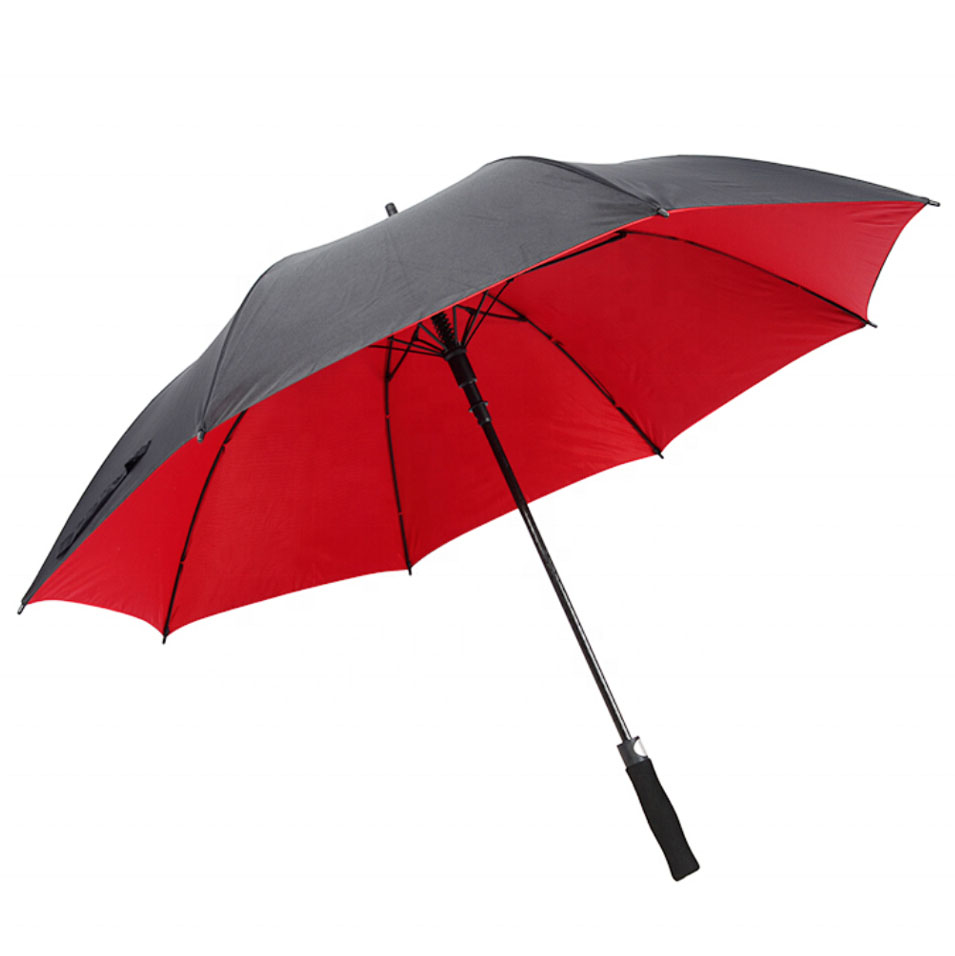 Wholesale Cheap Promotional Outdoor Custom Golf Umbrella
Item ID: 19UM21
Price: $4.18/pcs as low
MOQ: 150pcs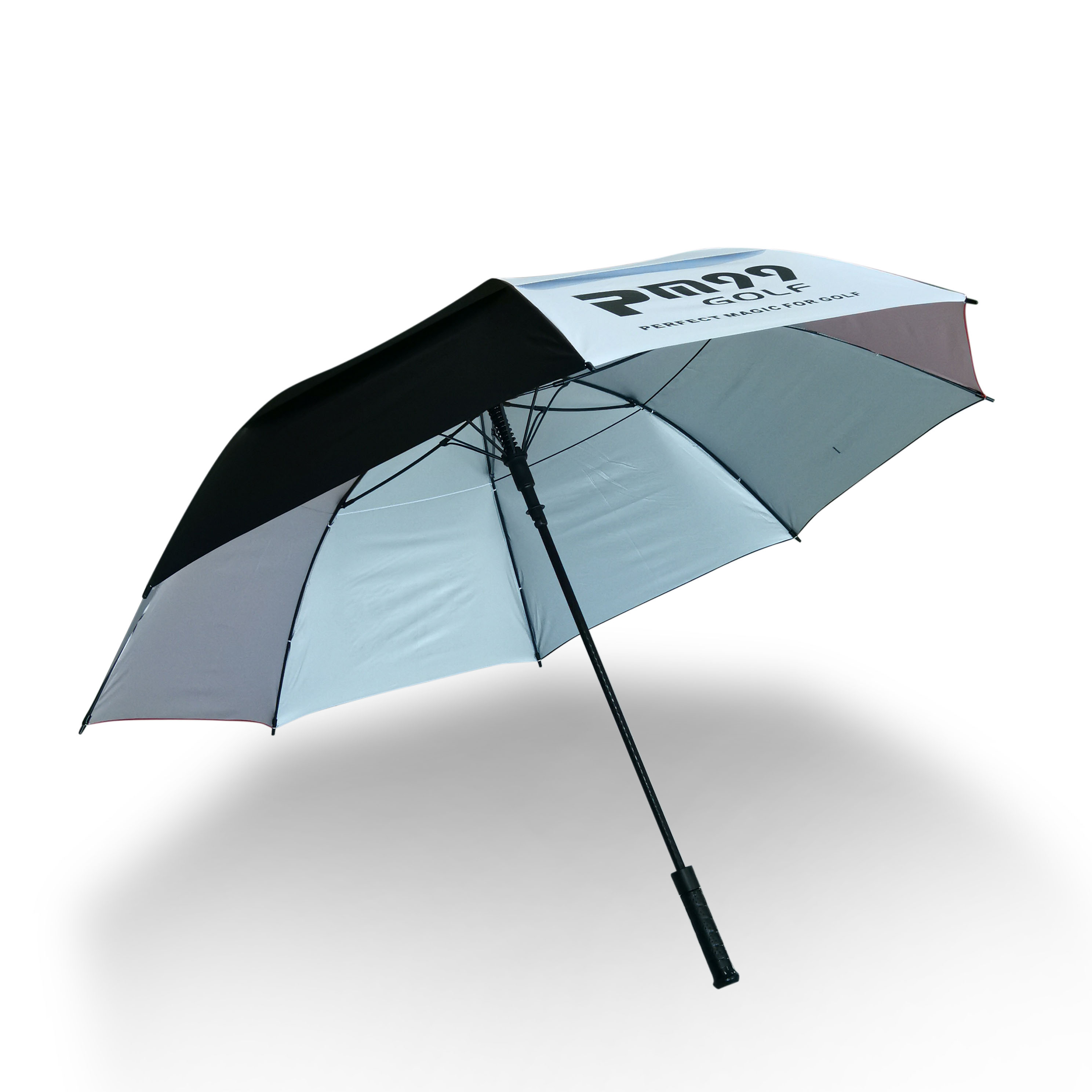 High Quality Advertising Golf Umbrella Manufacturer
Item ID: 19UM22
Price: $8.5/pcs as low
MOQ: 100pcs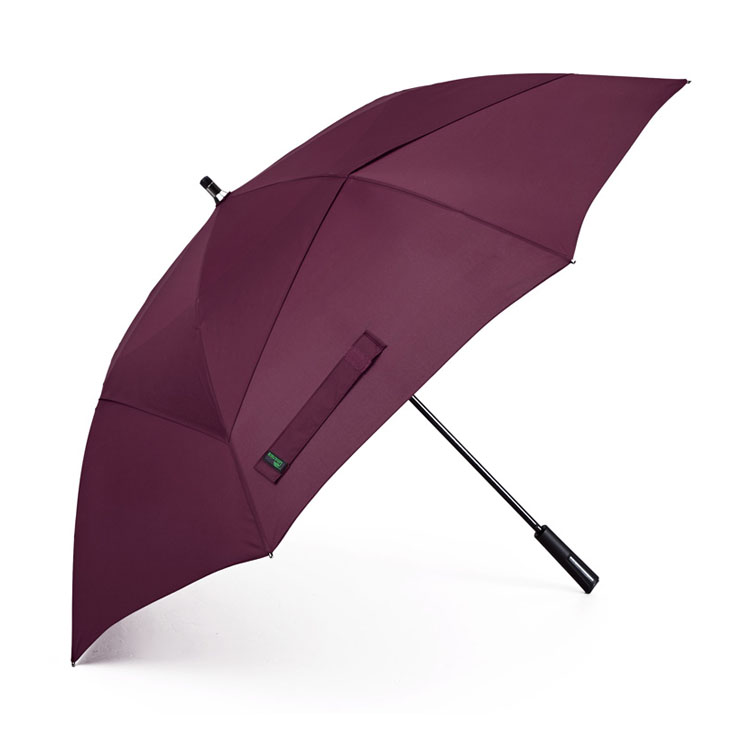 Double Layer Wind Vent Patent Golf Umbrella
Item ID: 19UM20
Price: $10/pcs as low
MOQ: 100pcs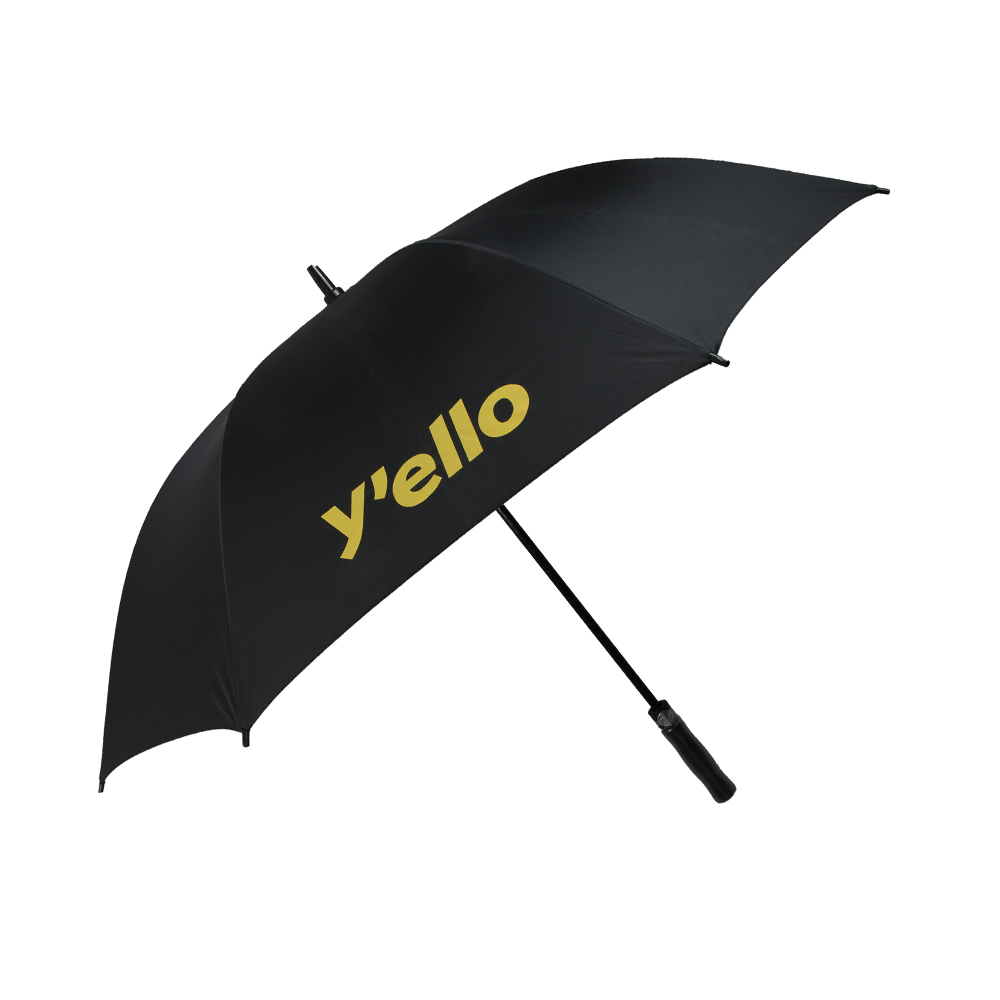 Bulk Portable Customized Golf Umbrella For Sale
Item ID: 19UM23
Price: $4.2/pcs as low
MOQ: 150pcs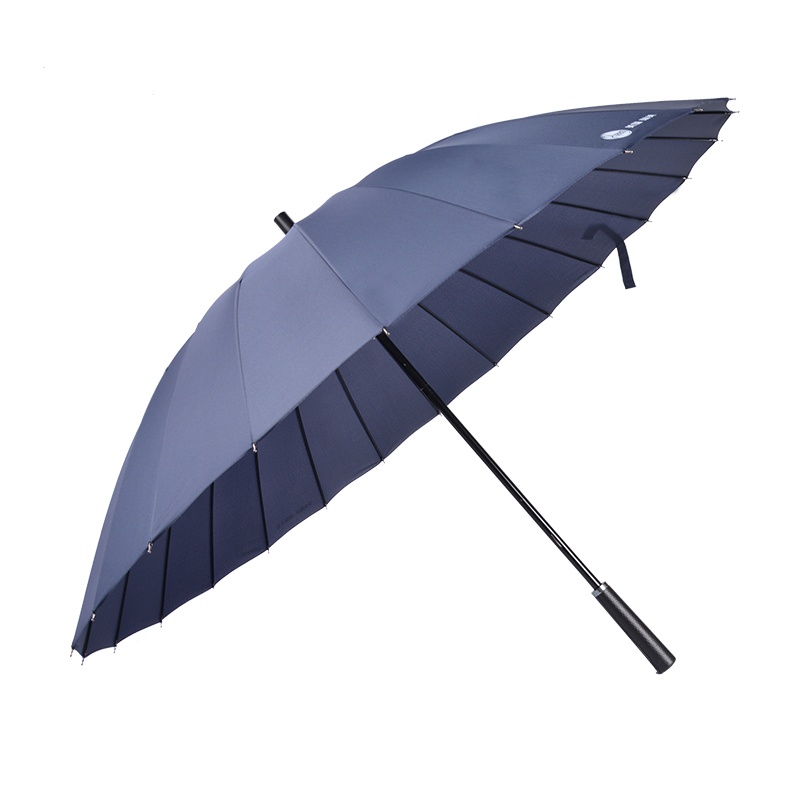 Promotional Single Layer Fiberglass Golf Custom Umbrella
Item ID: 19UM19
Price: $3.5/pcs as low
MOQ: 150pcs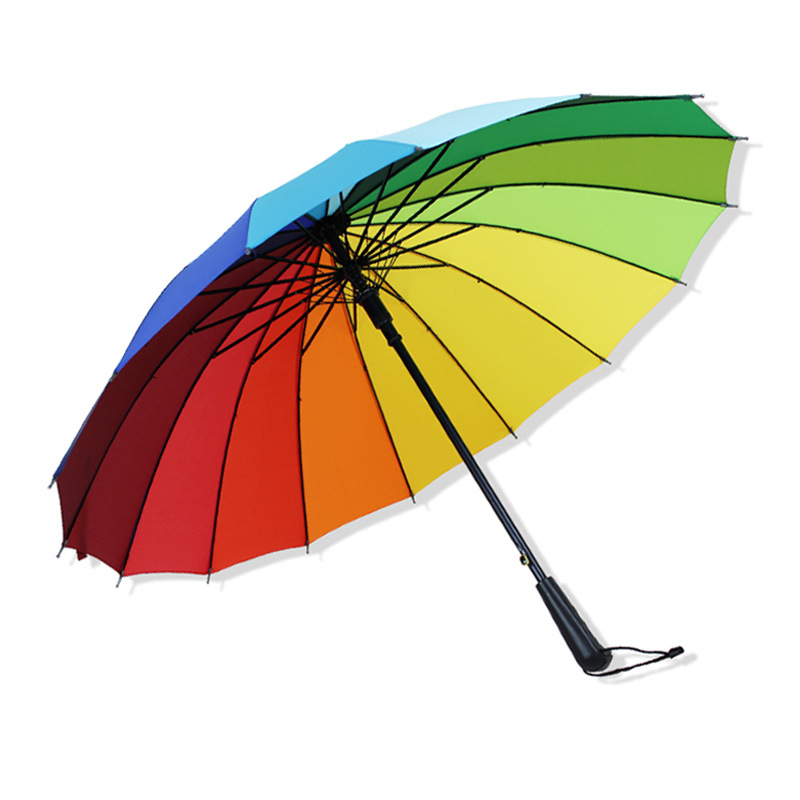 Fashion Design Large 16k Rainbow Golf Umbrella
Item ID: 19UM24
Price: $2.6/pcs as low
MOQ: 200pcs