China Phone Case Supplies
Are you looking for the best phone case & cover manufacturers?
As a leading sourcing company based in China, we helped hundreds of people find Phone Case in bulk directly from manufacturers, and gained the best Phone Case manufacturers resources in China.
You don't need to have any experience about importing, because a professional agent guides you step by step, until you receive all products in your country.
Get Your
FREE
Quotation by Filling Out This Form
Categories Of Phone Case Manufacturer​
Leather Phone Case We Sourced for Our Clients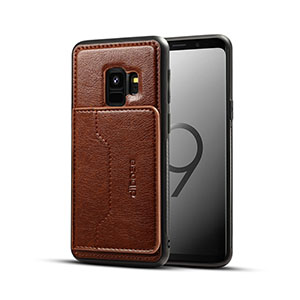 Credit Card Holder Leather Phone Case For Iphone
Item ID: 19PC01
Price: $2.12/pcs as low
MOQ: 250pcs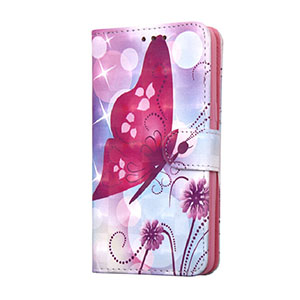 PU Magnetic Flip Cover Wallet Phone Leather Cases
Item ID: 19PC10
Price: $1.75/pcs as low
MOQ: 300pcs
Business Style Back Cover Case Soft TPU Leather Phone Case
Item ID: 19PC03
Price: $0.5/pcs as low
MOQ: 1000pcs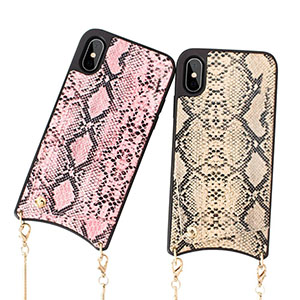 Popular Leather Phone Case With Golden Chain For Iphone
Item ID: 19PC04
Price: $3.75/pcs as low
MOQ: 1000pcs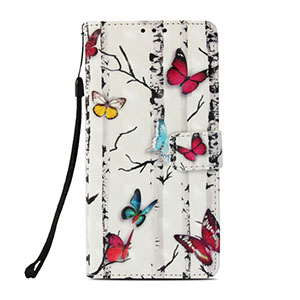 Wholesale Butterfly Flower Wallet Leather Phone Case
Item ID: 19PC08
Price: $2.1/pcs as low
MOQ: 250pcs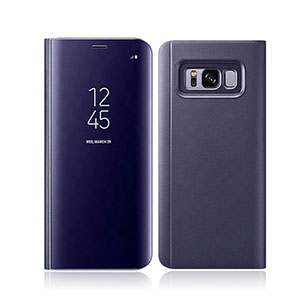 Mirror Flip Leather Phone Case For Samsung Galaxy
Item ID: 19PC06
Price: $1.5/pcs as low
MOQ: 350pcs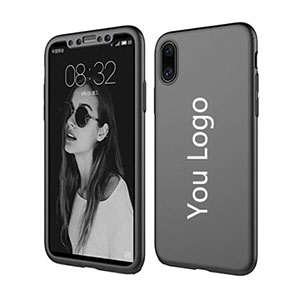 Newest PU Leather Mobile Phone Case
Item ID: 19PC09
Price: $1.18/pcs as low
MOQ: 450pcs
Shining PU Leather Phone Cases For LG Stylo 5 Mobile Cover
Item ID: 19PC11
Price: $0.8/pcs as low
MOQ: 800pcs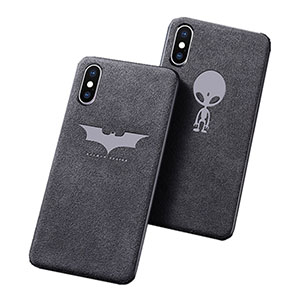 2019 New Custom Non-Slip Plush Fabric Cell Phone Case
Item ID: 19PC13
Price: $2.1/pcs as low
MOQ: 250pcs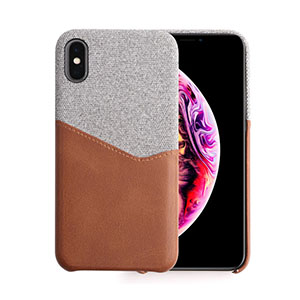 Fabric And PU Leather Phone Case
Item ID: 19PC15
Price: $3.65/pcs as low
MOQ: 200pcs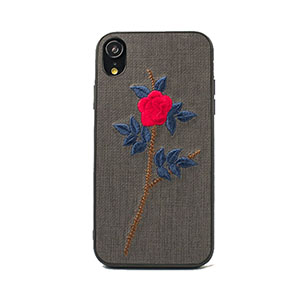 Flower Pattern Embroidery Cloth Fabric Phone Case
Item ID: 19PC19
Price: $1.9/pcs as low
MOQ: 1000pcs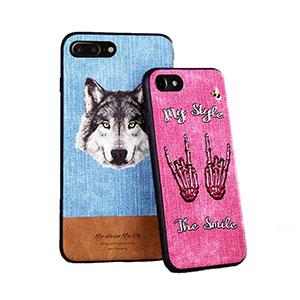 Canvas Fabric 3D Painting Customized Mobile Phone Case
Item ID: 19PC16
Price: $2.92/pcs as low
MOQ: 200pcs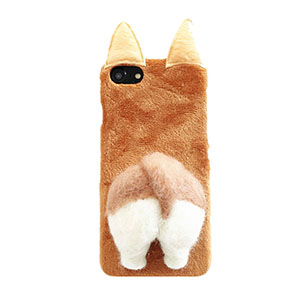 Cute Plush Corgi Dog Mobile Phone Case For iPhone
Item ID: 19PC18
Price: $2.1/pcs as low
MOQ: 500pcs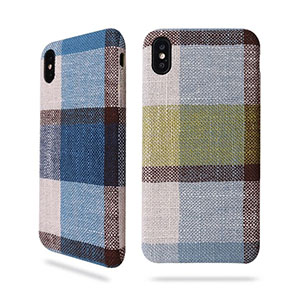 Fabric cloth PC lattice design phone case for iPhone
Item ID: 19PC17
Price: $0.8/pcs as low
MOQ: 650pcs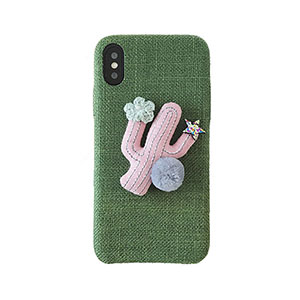 Cute Green 3D Plant Cactus Cloth Fabric Shockproof Case
Item ID: 19PC21
Price: $1.82/pcs as low
MOQ: 500pcs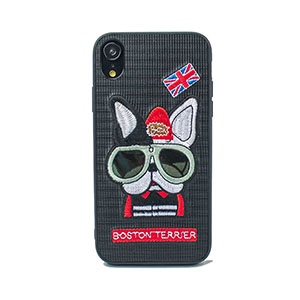 Animal Pattern Embroidery fabric+PC phone case for iPhone
Item ID: 19PC22
Price: $1.9/pcs as low
MOQ: 1000pcs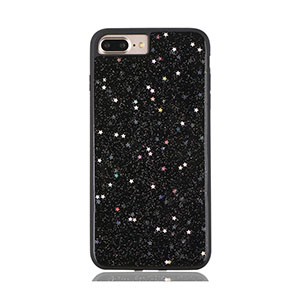 Wholesale Epoxy Silicone Phone Case Cover For iPhone
Item ID: 19PC23
Price: $1.5/pcs as low
MOQ: 350pcs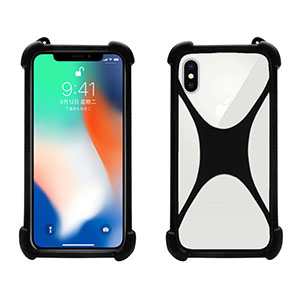 Silicone Universal Phone Case For Cell Phones
Item ID: 19PC25
Price: $0.35/pcs as low
MOQ: 1500pcs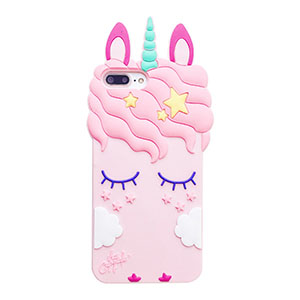 High Quality Low Price 3D Cartoon Silicone Phone Case
Item ID: 19PC26
Price: $1.65/pcs as low
MOQ: 350pcs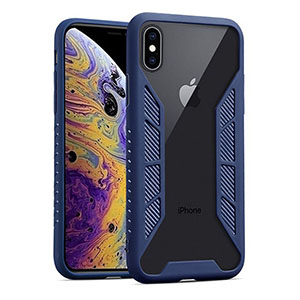 Custom Silicone TPU Soft Phone Cases
Item ID: 19PC24
Price: $2.0/pcs as low
MOQ: 250pcs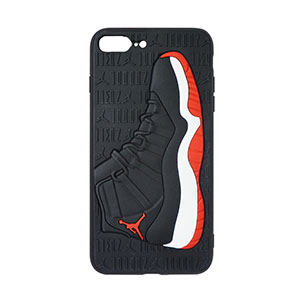 Hot New Unique Matte Silicone 3D Basketball Shoes Phone Case
Item ID: 19PC28
Price: $1.8/pcs as low
MOQ: 300pcs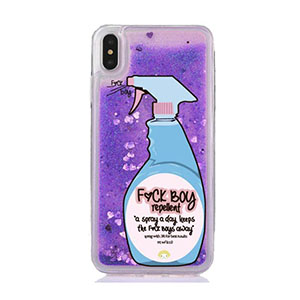 Funny UV Printed Silicone Liquid Shiny Cell Phone Case