Help You Find The Best Hoodie Manufacturers For Your Business
As a leading sourcing company based in China, we helped many customers wholesale hoodies in bulk directly from manufacturers, and gained the best hoodie manufacturers resources in China. We believe we can provide the best service for you.
You don't need to have any experience about importing, because a professional agent guides you step by step, until you receive all products in your country.
Get Your
FREE
Quotation by Filling Out This Form
Categories Of Hoodies We Sourced for Our Clients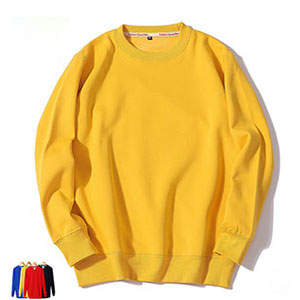 Custom Men Crew Neck Pullover Gym Hoodies Sweatshirt
Item ID: 19PC03
Price: $5.98/pc as low
MOQ: 100pcs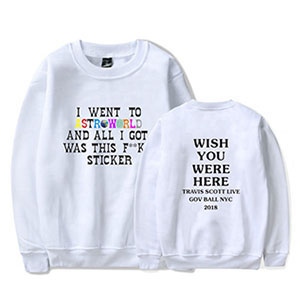 Low MOQ Custom Logo Men Sweatshirt China Wholesale
Item ID: 19PC09
Price: $6.78/pc as low
MOQ: 100pcs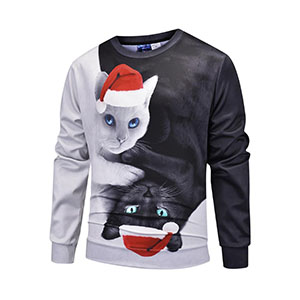 Customized Winter Oversize Hip Hop Hoodie Sweatshirt
Item ID: 19PC01
Price: $9.99/pc as low
MOQ: 100pcs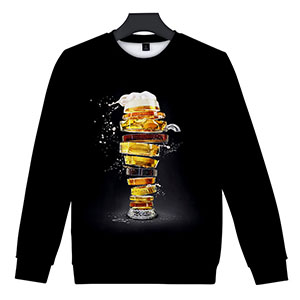 3D Print Autumn Men's Pullover Long Sleeves Sweatshirt
Item ID: 19PC10
Price: $5.84/pc as low
MOQ: 200pcs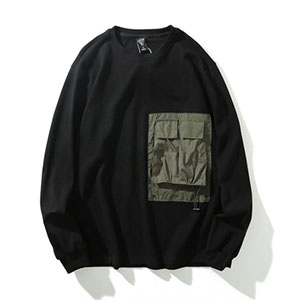 Wholesale Contrast Color Oversize Crewneck Sweatshirt
Item ID: 19PC11
Price: $9.98/pc as low
MOQ: 100pcs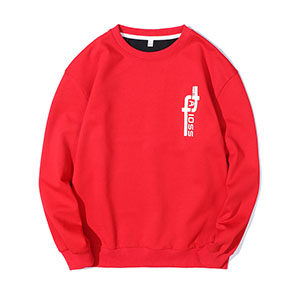 New Spring Letters Printing Men's Hoodies Sweatshirts
Item ID: 19PC04
Price: $13.15/pc as low
MOQ: 100pcs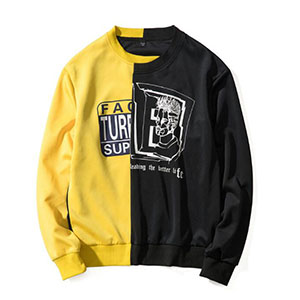 Men's Fashion Customized Slim Pull-Over Patch Sweatshirts
Item ID: 19PC06
Price: $7.01/pc as low
MOQ: 100pcs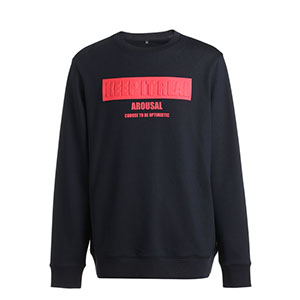 Custom Oversized Cotton Pullover Men's Sweatshirt
Item ID: 19PC08
Price: $13.8/pc as low
MOQ: 100pcs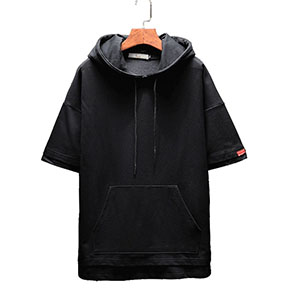 Wholesale Short Sleeve Cotton Pull Over Jumper Hoodies
Item ID: 19PC22
Price: $9.99/pc as low
MOQ: 100pcs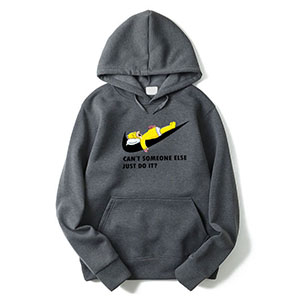 Custom Digital Print Warm Winter Pull Over Hoodies
Item ID: 19PC15
Price: $5.99/pc as low
MOQ: 200pcs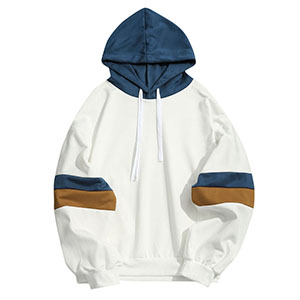 2019 Hooded Sweatshirt Men Slim Fit Hoodies
Item ID: 19PC13
Price: $7.21/pc as low
MOQ: 100pcs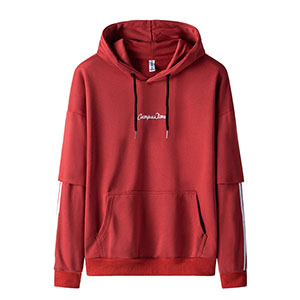 Wholesale Plain Slim Fit Pullover Embroidered Style Hoodies
Item ID: 19PC16
Price: $13.99/pc as low
MOQ: 100pcs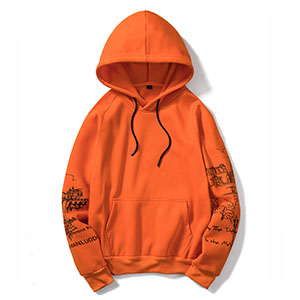 Fashion Men's Knitted Slim Fit Pull Over Hoodie Sweatshirt
Item ID: 19PC18
Price: $6.15/pc as low
MOQ: 100pcs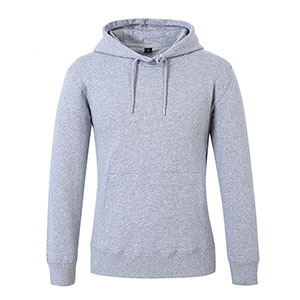 Wholesale Cheap Custom Printed Thick Pull Over Hoodies 
Item ID: 19PC17
Price: $9.33/pc as low
MOQ: 100pcs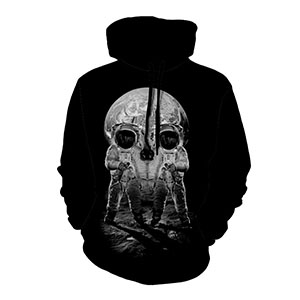 Factory Price Custom Printing Black Skull Pull Over Hoodies
Item ID: 19PC21
Price: $13.05/pc as low
MOQ: 100pcs
New Fashion Lightweight Cotton Pull-Over Hoodie For Men
Item ID: 19PC19
Price: $9.65/pc as low
MOQ: 100pcs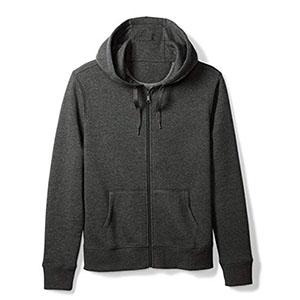 Fashion Sportswear Cotton Zip Hoodie For Men
Item ID: 19PC23
Price: $14.99/pc as low
MOQ: 100pcs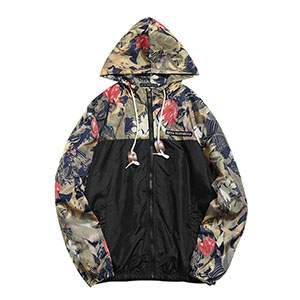 Casual Floral Printed Zipper Placket Sweatshirts Men's Hoody
Item ID: 19PC27
Price: $8.3/pc as low
MOQ: 100pcs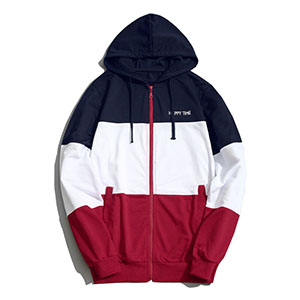 Fashion Spring Autumn Sportswear Zip Hoodies For Men
Item ID: 19PC26
Price: $11.99/pc as low
MOQ: 100pcs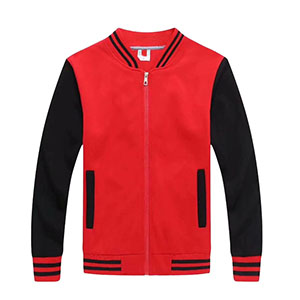 Wholesale Custom Men's Cotton Sweatshirt Zip Hoodies
Item ID: 19PC24
Price: $12.02/pc as low
MOQ: 100pcs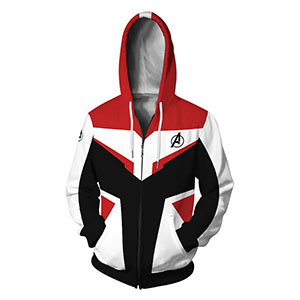 2019 Custom 3d Printed Couple Zipper Hoodies Sweatshirts
Item ID: 19PC20
Price: $8.9/pc as low
MOQ: 100pcs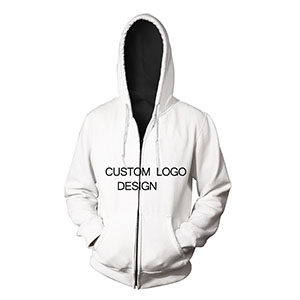 Wholesale Custom 3D Print Full-Zip Hooded Sweatshirt
Item ID: 19PC28
Price: $12.55/pc as low
MOQ: 100pcs