Help You Wholesale High Quality Scarves from The Best China Suppliers
As a leading sourcing company based in China, we helped hundreds of customers import scarves in bulk directly from manufacturers, and gained the best scarf manufacturers' resources in China. We believe we can do the best for your business.
You don't need to have any experience about importing, because a professional agent guides you step by step, until you receive all products in your country.
Get Your
FREE
Quotation by Filling Out This Form
Categories Of Scarves We Sourced for Our Clients​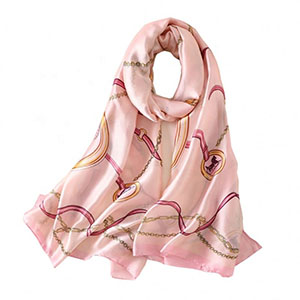 Chain Printed Patterns Traveling Sunscreen Silk Scarf
Item ID: 19PC04
Price: $4.37/pc as low
MOQ: 200pcs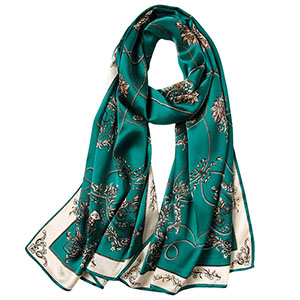 High Quality Floral Pattern 100% Silk Scarves for Gifts
Item ID: 19PC10
Price: $11.9/pc as low
MOQ: 100pcs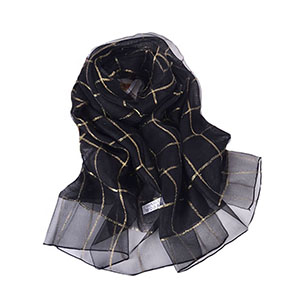 Fashion Style Soft Long Silk Scarves For Lady
Item ID: 19PC03
Price: $6.5/pc as low
MOQ: 100pcs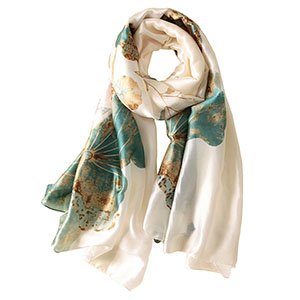 2019 New Arrival Neck Imitated Silk Fabric Scarf
Item ID: 19PC01
Price: $3.3/pc as low
MOQ: 200pcs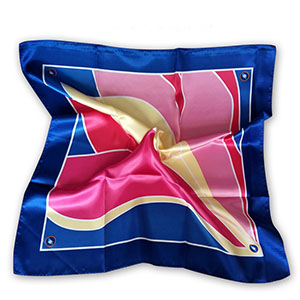 Aviation Digital Printed Silk Square Scarf For Ladies
Item ID: 19PC08
Price: $2.8/pc as low
MOQ: 500pcs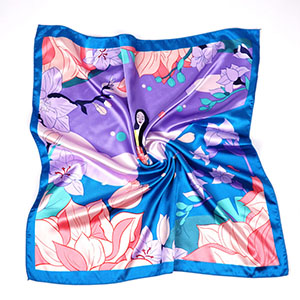 Custom Logo Digital Print Square Silk Satin Scarf
Item ID: 19PC06
Price: $1.15/pc as low
MOQ: 500pcs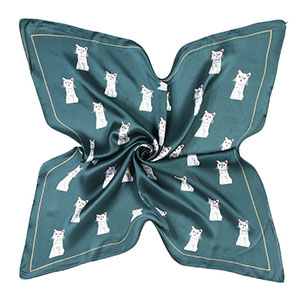 Wholesale Digital Printed Square 100% Pure Silk Neck Scarf
Item ID: 19PC09
Price: $1.7/pc as low
MOQ: 500pcs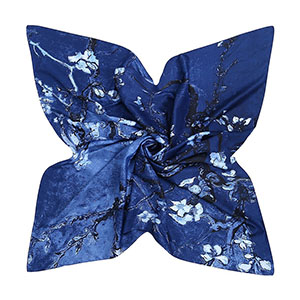 Van Gogh Oil Painting Twill Silk Square Scarf
Item ID: 19PC11
Price: $5.0/pc as low
MOQ: 500pcs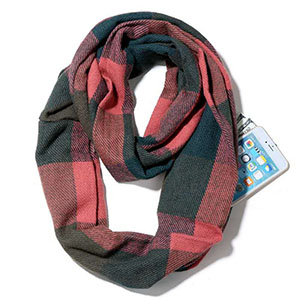 Wholesale Acrylic Loop Infinity Scarf With Pocket
Item ID: 19PC22
Price: $3.89/pc as low
MOQ: 200pcs
Amazon Wholesale Hidden Pocket Knitted Infinity Scarf
Item ID: 19PC15
Price: $4.99/pc as low
MOQ: 200pcs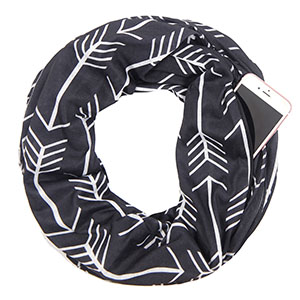 China Wholesale Custom Infinity Scarf With Pocket
Item ID: 19PC13
Price: $3.38/pc as low
MOQ: 200pcs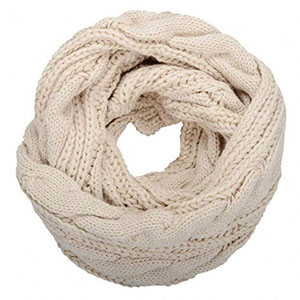 Hot Sale Winter Thick Ribbed Knitted Winter Infinity Scarf
Item ID: 19PC16
Price: $2.39/pc as low
MOQ: 500pcs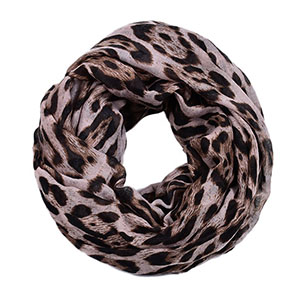 Hot Sale Loop Leopard Print Ladies Infinity Scarf
Item ID: 19PC18
Price: $1.75/pc as low
MOQ: 500pcs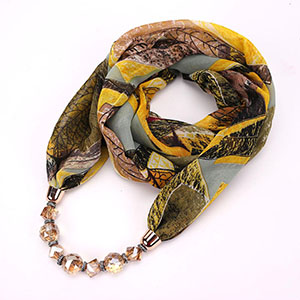 Factory Sale 2019 Newest Infinity Jewelry Scarf
Item ID: 19PC17
Price: $2.4/pc as low
MOQ: 500pcs
Wholesale Charming Women Infinity Pendant Jewelry Scarf
Item ID: 19PC21
Price: $2.2/pc as low
MOQ: 500pcs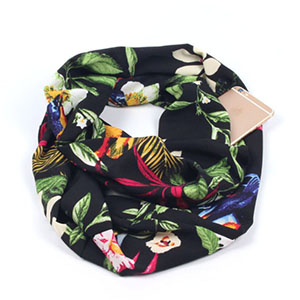 Women Flower Print Infinity Scarfs with Zipper Pocket
Item ID: 19PC19
Price: $2.49/pc as low
MOQ: 500pcs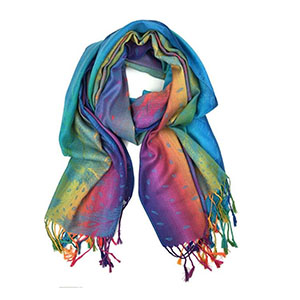 2019 Popular Design Pashmina Neck Scarf For Women
Item ID: 19PC23
Price: $6.38/pc as low
MOQ: 100pcs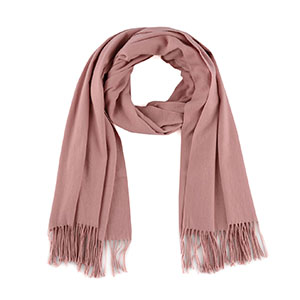 Factory Price Cheap Plain Women Pashmina Scarves
Item ID: 19PC27
Price: $3.5/pc as low
MOQ: 500pcs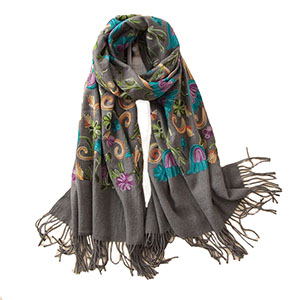 Female Embroidery Tassel Warm Pashmina Thick Scarf
Item ID: 19PC26
Price: $7.52/pc as low
MOQ: 100pcs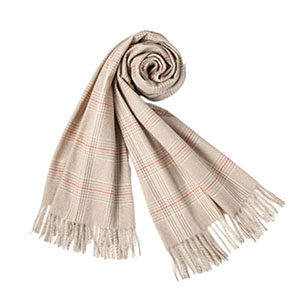 British Style Warm Fringed Cashmere Shawl Scarves
Item ID: 19PC24
Price: $3.49/pc as low
MOQ: 200pcs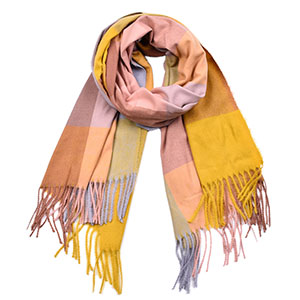 Hot Sell Plaid Pashmina Kashmiri Shawls for women
Item ID: 19PC20
Price: $4.02/pc as low
MOQ: 200pcs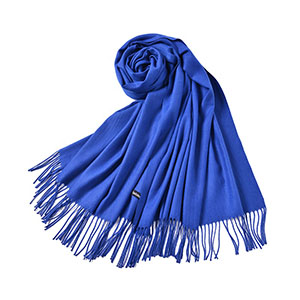 Bulk Wholesale Long Solid Plain Cashmere Scarf With Tassel
Item ID: 19PC28
Price: $2.45/pc as low
MOQ: 500pcs