Shoes are popular commodities in international trade. However, many importers often focus on appearance and price but neglect the importance of the sole. In reality, the material of the shoe sole plays a crucial role in comfort, durability, etc.
Let's delve into different sole materials to learn their advantages and applications, so you can make the right choice for your shoe business.
Five considerations when choosing shoe sole materials
Grip force is crucial when it comes to shoe sole materials in various activities and environments. For outdoor sports or scenarios that require good grips, such as hiking, mountaineering, or running, choosing rubber or specialized rubber compound soles with excellent traction would be more suitable.
Soles need to be durable to maintain their performance over time. Materials with good durability like rubber, can resist friction and abrasion, thus prolonging the lifespan of the sole.
The shock absorption properties of shoe sole materials are crucial in reducing the impact on the body from the ground, thereby minimizing fatigue in the feet and joints. Some high-performance materials, such as EVA or PU, possess excellent shock absorption capabilities.
The stability of shoe sole materials affects foot support and balance. In activities that require good stability, such as basketball, tennis, or football, choosing materials with higher stability, such as rubber or TPU, can provide better support and control.
For certain activities or needs, lightweight shoe sole materials can provide a more comfortable wearing experience, reducing burden and fatigue. Some lightweight materials, such as EVA foam, can reduce the overall weight of the shoes.
Eight common types of shoe sole material (+pictures)
According to the type and purpose of shoes, there are different materials available for manufacturing high-quality shoe soles. Here, I have listed 8 common shoe sole materials for your reference.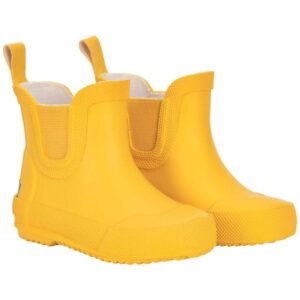 Rubber soles are one of the most common and widely used materials. It is known for its flexibility, excellent elasticity, waterproofing, slip resistance, and durability. However, it is relatively heavy and can have a distinct tire-like odor. These material soles are commonly used in the production of rain boots, hiking shoes, and outdoor footwear.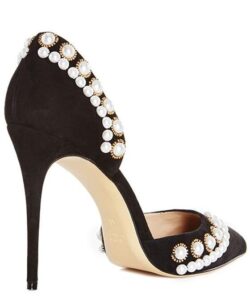 Leather soles are typically made from either natural leather or synthetic leather. This sole material offers an elegant appearance and good breathability, making it commonly used in fashion and formal footwear.
Compared to all other types of sole materials, leather soles are more expensive and prone to wear. In certain environments, such as wet or slippery surfaces, they may lack traction and slip resistance.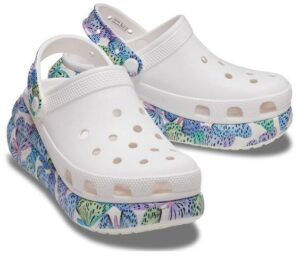 Ethylene Vinyl Acetate (EVA) soles are lightweight, providing comfortable foot support and shock absorption. However, one drawback is that they can be slippery.
The popular Crocs on the market are also mostly used in this material. Additionally, they are often used in the midsoles of running shoes to reduce foot fatigue and impact.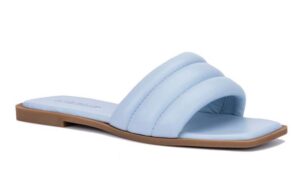 Thermoplastic rubber (TPR) is a composite material that combines the advantages of both rubber and plastic.
These soles are well-known for their excellent slip resistance. But they may not offer the same level of comfort as other materials. TPR is commonly used as the main sole material for flip-flops, sandals, and indoor footwear.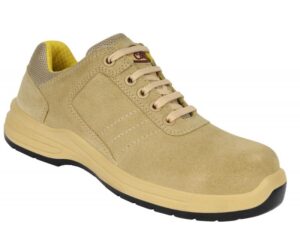 Polyurethane (PU) is known for its good abrasion resistance and slip resistance in shoe soles. Polyester-based soles are not water-resistant, prone to yellowing, cracking, and have poor breathability. These sole materials are commonly used in the manufacturing of high-end leather shoes, sports shoes, and travel shoes.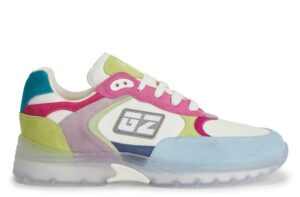 Thermoplastic polyurethane (TPU) is a relatively hard material, known for its excellent abrasion resistance and puncture resistance. TPU soles can be manufactured in various colors, including transparent options. These sole materials are suitable for specific purposes shoes, such as work boots and football shoes.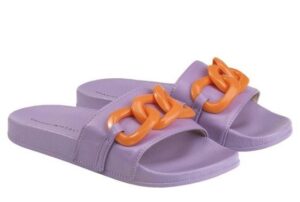 Polyvinyl chloride (PVC) is a synthetic plastic material that is inexpensive and easy to produce in large quantities. However, PVC has some drawbacks. It is relatively rigid and has poor breathability. As a result, it is commonly used in the manufacturing of sandals, flip-flops, water shoes, and some low-cost footwear options.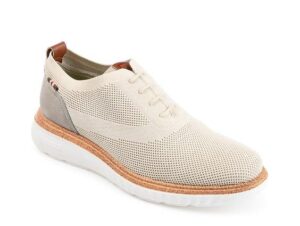 MD is also known as Phylon sole. It is a lightweight material for shoe soles with good elasticity and impact resistance. It is a secondary foam material derived from EVA, which is injected into molds and undergoes two rounds of high-temperature curing. Many lightweight walking shoes feature an MD outsole design.
As a leading sourcing company in China, Jingsourcing has helped 4000+ clients in customizing various types of products, with shoes being a significant portion. We possess a deep understanding of different shoe sole materials and can select the best one.
We also have established long-term partnerships with shoe factories that can provide competitive prices. In short, we help you handle all the import matters from China, as long as you wait for the goods to be received.
Source the best material for your shoes