Jingsourcing was founded byJing in Yiwu in 2015. It's near the Yiwu International Trade City, the world's largest small commodities wholesale market.
As the leading sourcing agent in China, Jingsourcing has successfully helped thousands of sellers worldwide import from China, thanks to our outstanding services and 100+ dedicated staff.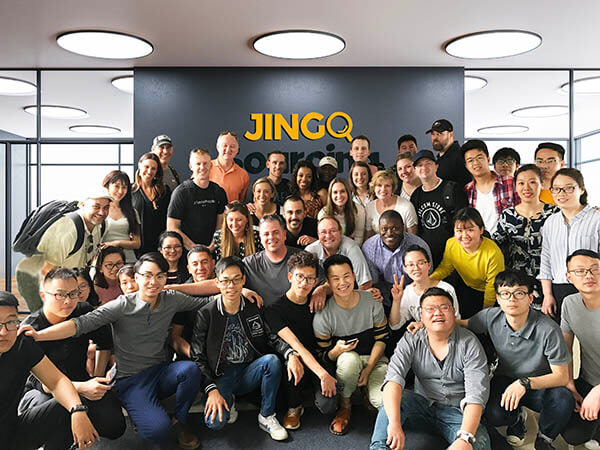 For new importers, sourcing from China can be intimidating. Jingsourcing takes those importers seriously, especially e-commerce business owners. We help our clients find the best manufacturers, ensure the quality of products and arrange shipment to their doorstep, making the whole sourcing process easier and safer.
With 10+ years of experience in different product categories, we've got many best-price factory resources. We can provide one-to-one service for you, from sourcing to production follow-up and shipping, which is friendly to new importers.
We provide professional solutions for sourcing from China, including private label, product development, full inspection, good payment terms, and tailored logistic solutions for smaller shipments.
We have a 4,000-square-meter self-owned warehouse with full-time workers, enabling us to package products and inspect quality efficiently, which most other agencies cannot offer.
You are welcome to visit us in China; our office is right in front of the Yiwu Market. You can also send your product samples to the address below if necessary:
 Room 1701, 628 Chengxin Ave, Yiwu, Zhejiang, China 322000
地址:浙江省义乌市诚信大道628号1701室
邮编:322000
Do You Want To Boost Your Business?