Want to Find the Best Price Manufacturer For Diaper Bags?
As leading sourcing company based in China, we helped hundreds people purchase Diaper Bags directly from manufacturers, and gained best manufacturers resources in China.
You don't need to have any experience about importing, because a professional agent guides you step by step, until you receive all products in your country.
Get Your FREE Quotation by Filling Out This Form.
Diaper Bags We Sourced for Our Clients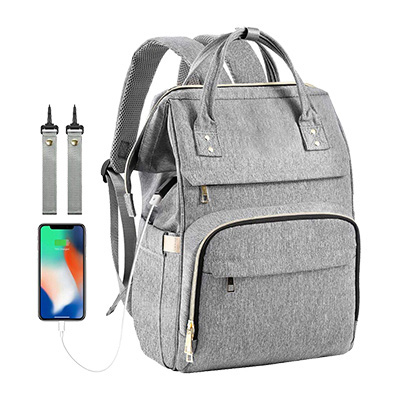 New Updated Waterproof Multi-Functional Mommy Bags with USB
Price: $8.2-12.5
MOQ: 100pcs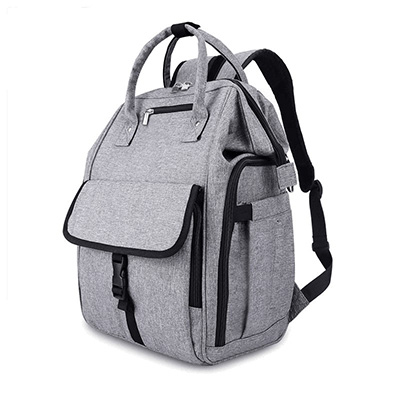 New Fashion Diaper Bags with Insulated Pockets
Price: $8.0-10.0
MOQ: 100pcs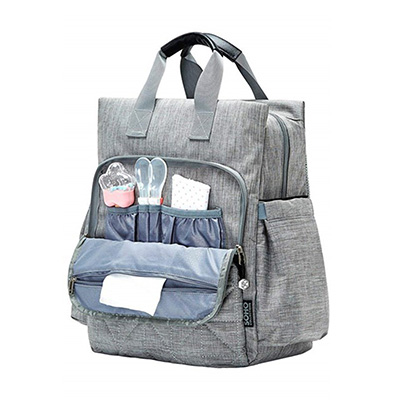 Waterproof Baby Diaper Bag Nappy Tote Bag for Mom or Dad
Price: $8.5-11.6
MOQ: 50pcs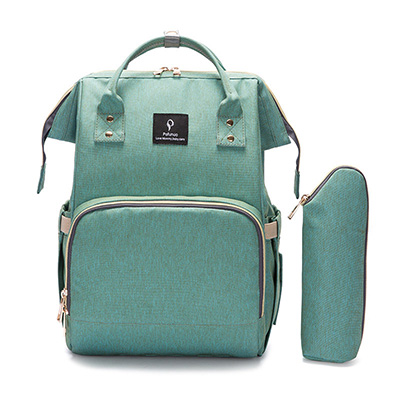 Mummy Nappy Bag Travel Backpack Multi-functional Diaper Bag
Price: $8.0-13.0
MOQ: 100pcs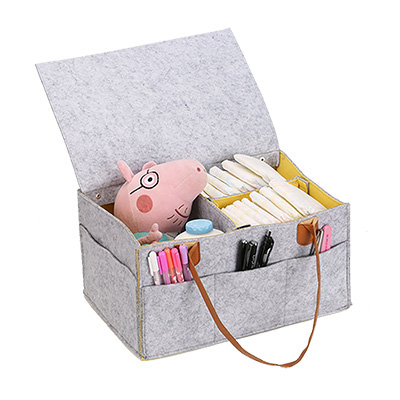 New Style Felt Diaper Holder Diaper Bags with Lid and PU Handle
Price: $2.3-4.0
MOQ: 50pcs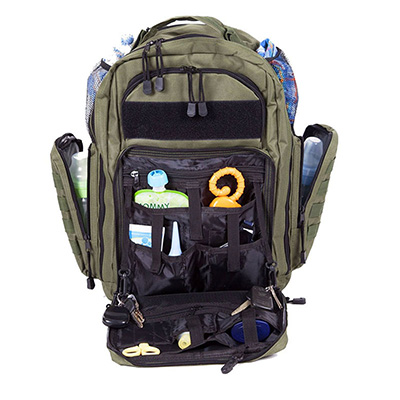 Quality Travel Multi-Function Tactical Diaper Bag for Men
Price: $16.5-18.25
MOQ: 300pcs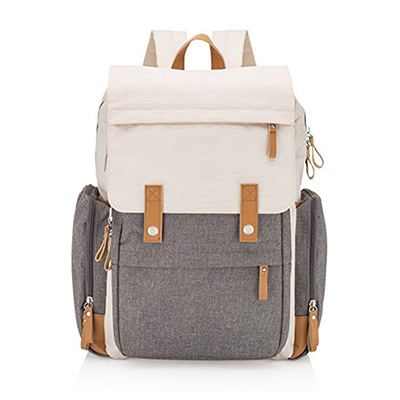 Large Diaper Bag with Insulated Pockets, Stroller Straps
Price: $14.5-16.0
MOQ: 200pcs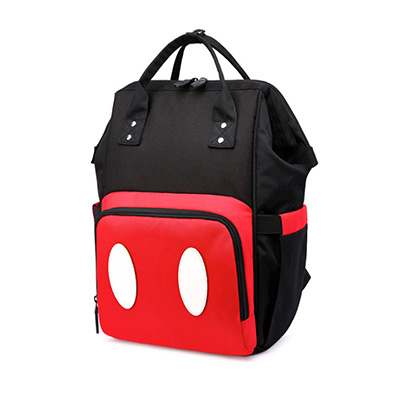 New Fashion Durable Waterproof Oxford Mom Backpack Diaper Bag
Price: $8.3-10.6
MOQ: 80pcs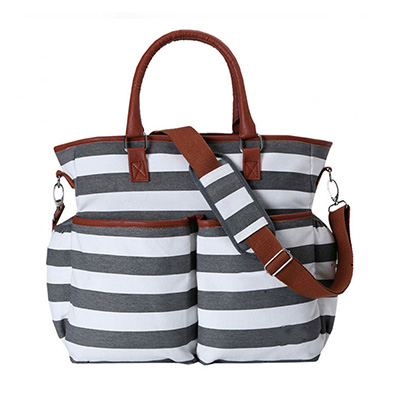 Caddy Organizer Durable Backpack Mummy Baby Microfiber Diaper Bag
Price: $11.5-14.6
MOQ: 200pcs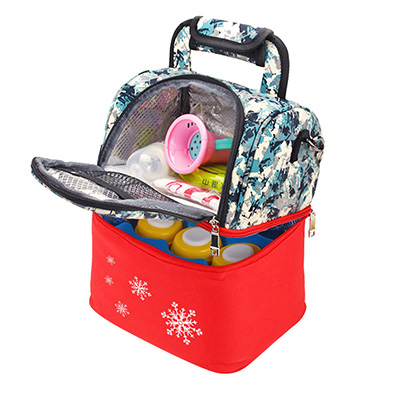 Mummy Cooler Tote Waterproof Smell Proof Baby Diaper Bag
Price: $8.0-11.0
MOQ: 80pcs
Newest Hot Selling for Mommy Backpack Leather Diaper Bags
Price: $8.5-11.6
MOQ: 100pcs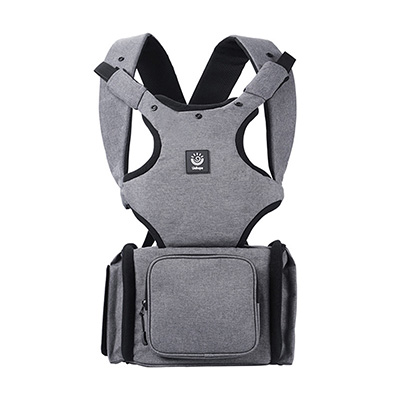 Fashion High Quality Waterproof Mummy Bag Baby Diaper Bag
Price: $5.0-6.5
MOQ: 200pcs
If you need other type of Diaper Bags, tell us more details of the diaper bags you are looking for. Your personal agent will find the manufacturer in China and send you quotation shortly (Amazon, Ebay links will be good).
Knowledge of Wholesale Diaper Bags
Why Choose Jingsourcing to Import Diaper Bags from China?

Jingsourcing and many diaper bag manufacturers have long-term good relationships of cooperation. With the direct source of factories, we can get a good balance between quality and price for you.

Don't be afraid you can't find the right supplier when you wholesale nappy bags because your initial order is small. Jingsourcing will help you coordinate with the factories and get a lower MOQ for you.

No need to worry about the discrepancy between the sample and your mass cargo. Jingsourcing has a mature quality inspection system, we'll check your goods carefully before arranging shipment.

Tell us your demands. We'll choose 3-5 reliable quotes for you. Stop worrying about the process of wholesaling diaper bags from China, we provide you with a one-stop sourcing service to make it easy.
The Process of Purchasing Through Jingsourcing
Step 1
   Fill out the contact form. An agent will reach out to you, and send you quotation from the best manufacturer. It's free.

Step 2
   Get product sample from us to check quality. We also help you customize product sample with your design or packaging. Sample cost just starts from $20.

Step 3
   Confirm all details before production. Then we help you follow up production, make sure products are made according to your requirements. You only pay service fee 5% as low.

Step 4
   Once the production is finished. We help you inspect quality for free, and send you inspection report. Then help you arrange shipment all the way to your address in your country.