Want to Find the Best Price Manufacturer For Wholesale Shake Bottles?
As leading sourcing company based in China, we helped hundreds people wholesale shake bottles directly from manufacturers, and gained best manufacturers resources in China.
You don't need to have any experience about importing, because a professional agent guides you step by step, until you receive all products in your country.
Get Your FREE Quotation by Filling Out This Form.
Multiple Shaker Bottles We Sourced for Our Clients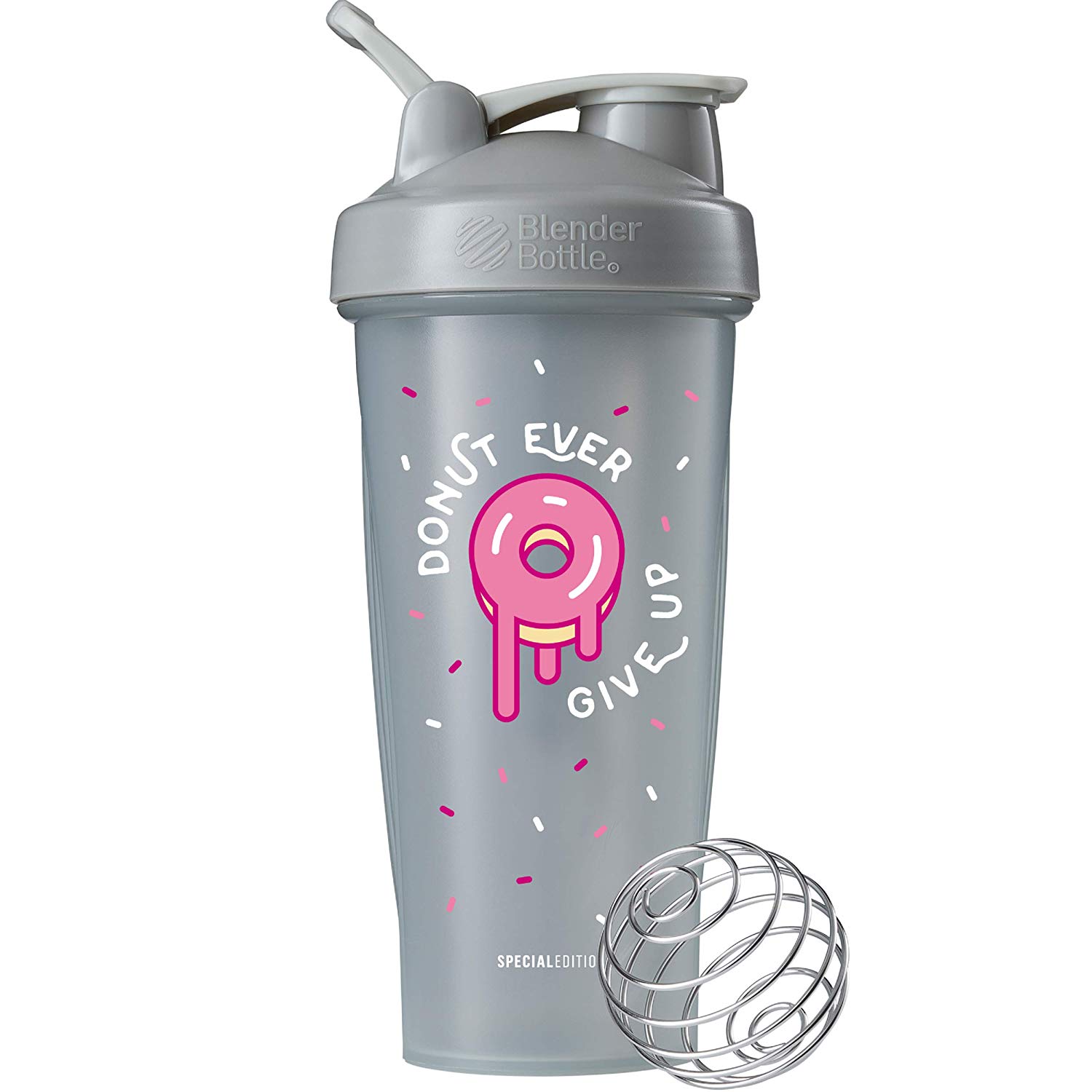 Item ID: 8l20a01
Price: $1.2~$1.8
MOQ: 500 pcs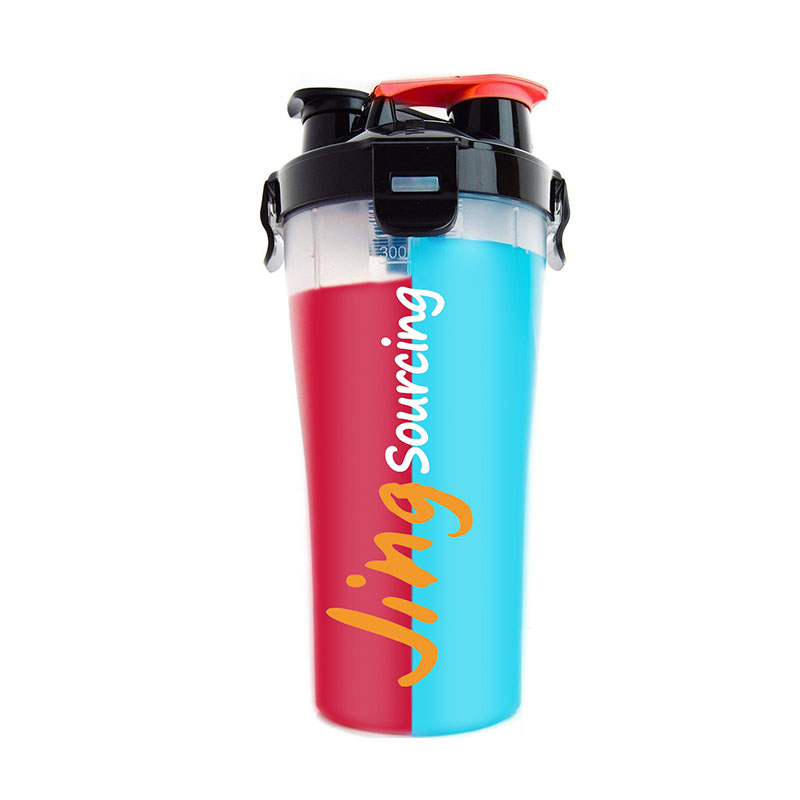 Dual threat shaker bottle
Item ID: 8l20a02
Price: $1.2 as low
MOQ: 500 pcs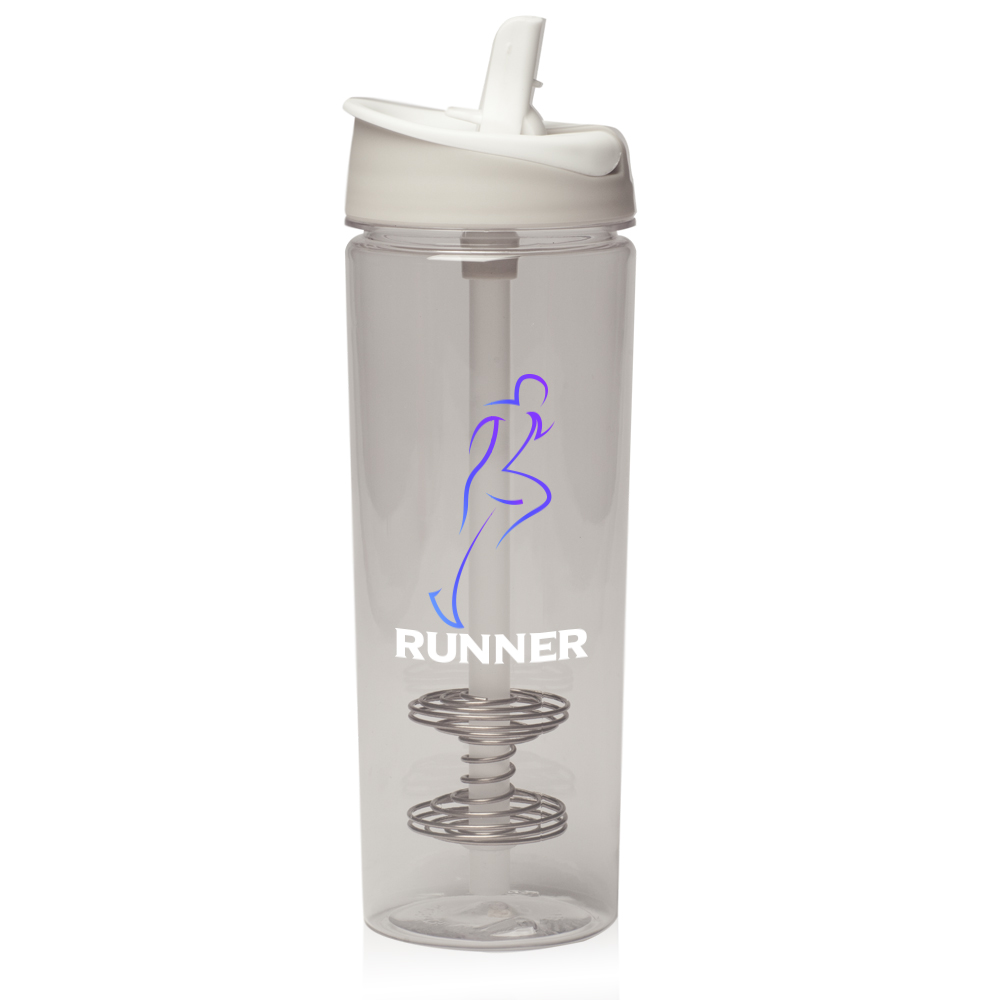 Item ID: 8l20a03
Price: $1.26~$2
MOQ: 500 pcs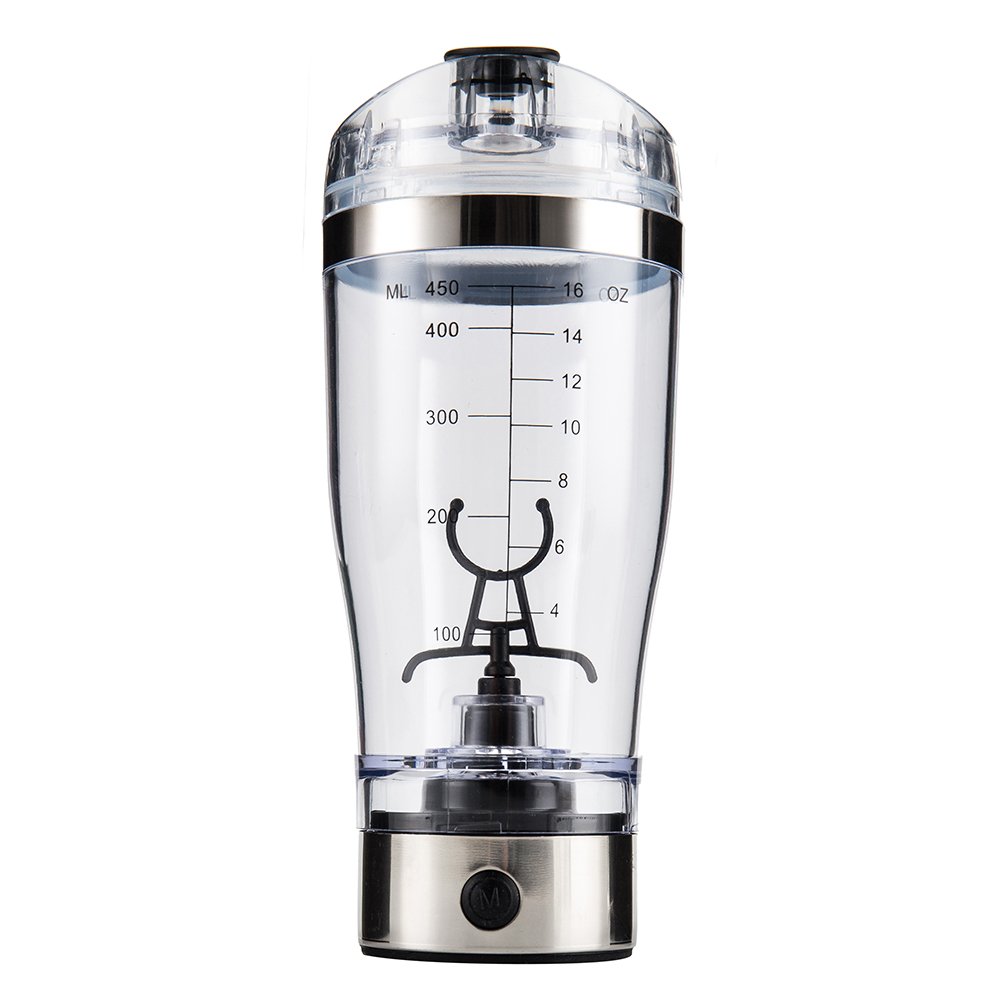 Item ID: 8l20a04
Price: $3~$8
MOQ: 200 pcs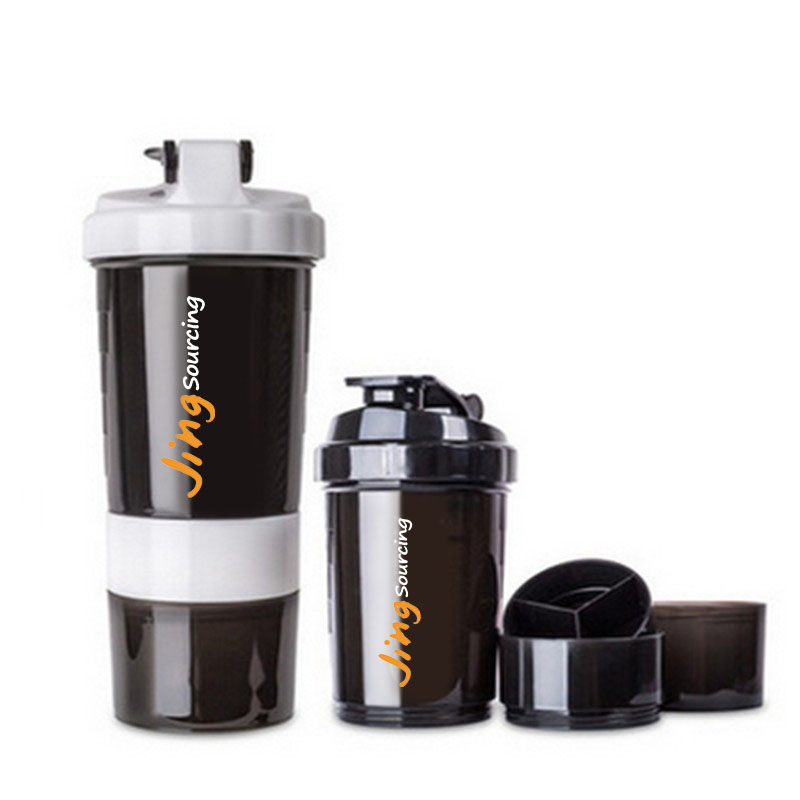 20oz BPA free Protein Shaker Bottle Set
Item ID: 8l20a05
Price: $1.99~$2.26
MOQ: 250 pcs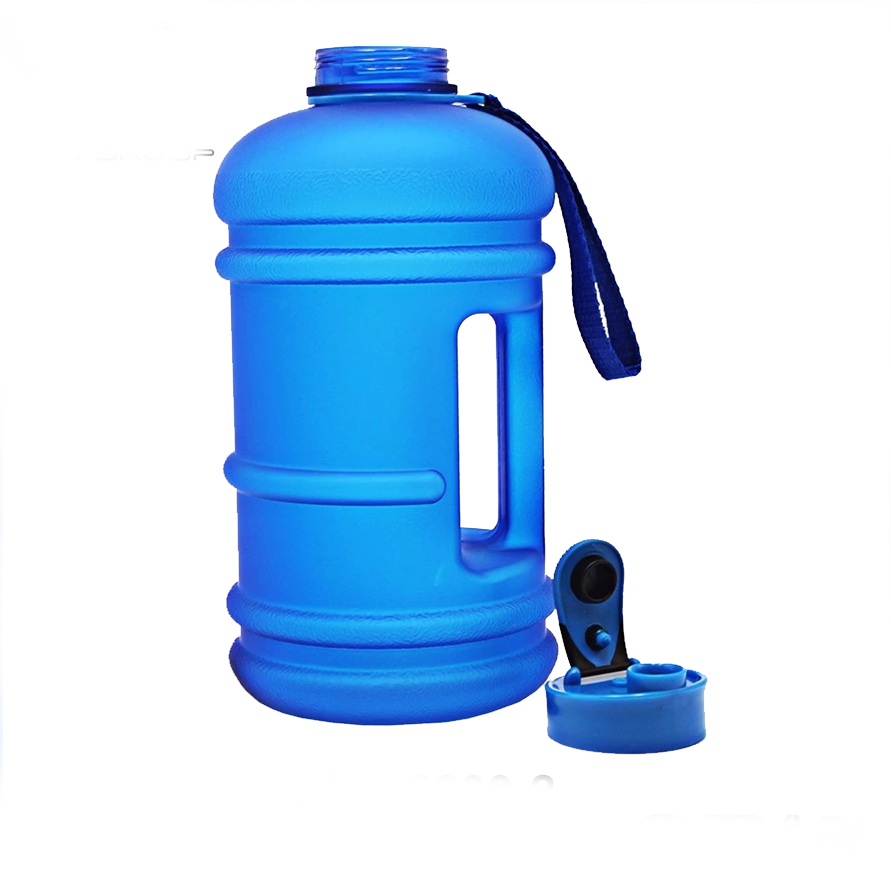 67oz Large Capacity Water bottle ball
Item ID: 8l20a06
Price: $2.46~$5
MOQ: 250 pcs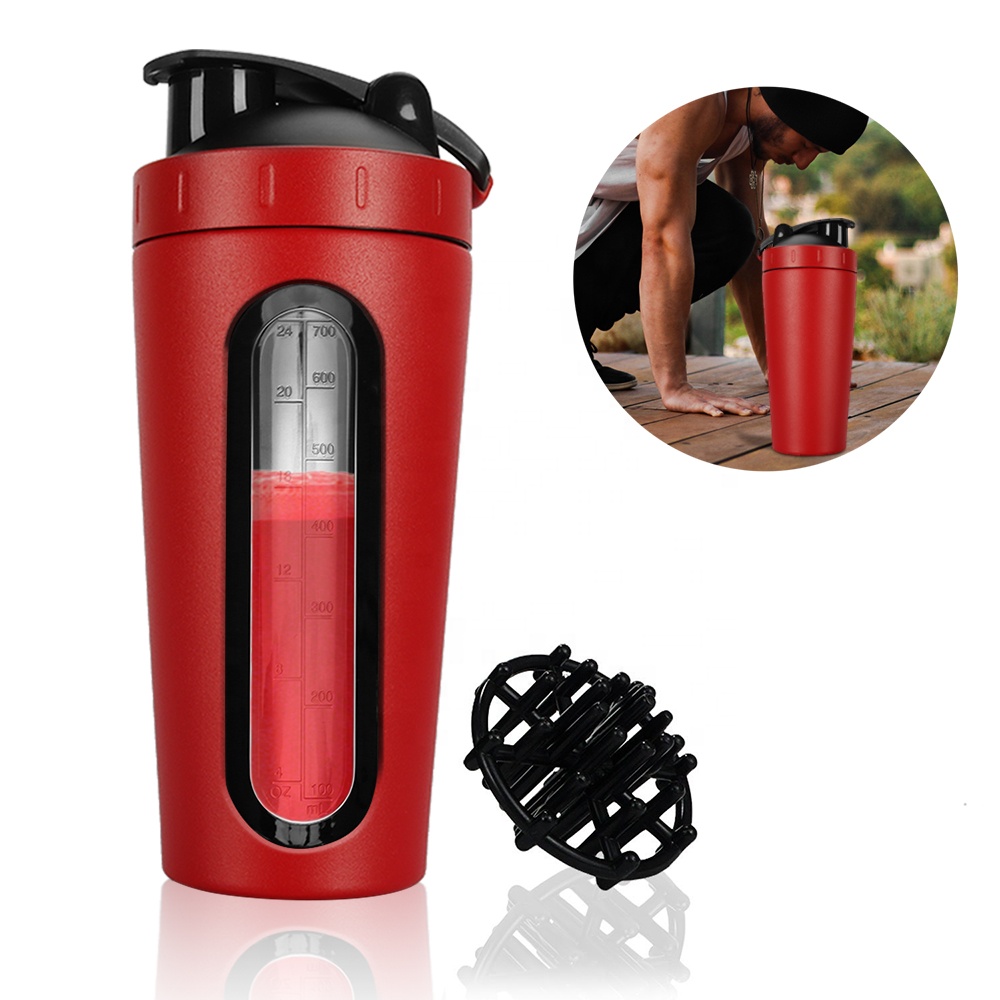 24oz leak protein shaker bottle ball
Item ID: 8l20a07
Price: $1~$5
MOQ: 500 pcs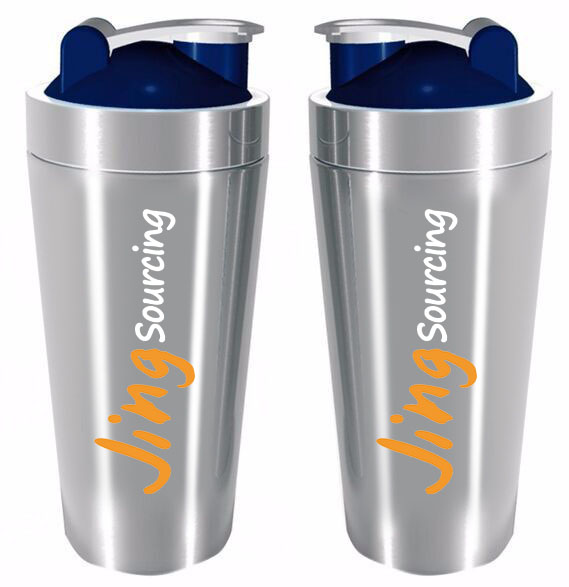 Stainless steel protein shaker bottle
Item ID: 8l20a08
Price: $2.33-$2.53
MOQ: 200 pcs
If you need other type of shaker bottle, tell us more details of the shaker bottle you are looking for. Your personal agent will find the manufacturer in China and send you quotation shortly (Amazon, Ebay links will be good).
Knowledge of wholesale shaker bottles
Why Choose Jingsourcing to Import Shaker Bottles from China?

Jingsourcing has a sourcing team with rich supplier resources. We have cooperated with lots of shaker bottle suppliers and helped many small businesses source suppliers at a fair price. After confirming the style of the shaker bottle, we can find the best-matched supplier that offers the most competitive price until you are satisfied.

Jingsourcing's sample confirming service can not only save you time in contacting the suppliers but also help you to reduce the extra cost that is wasted due to sampling quality problems. We can help you collect shaker bottle samples from multiple suppliers and deal with the quality, then pack all samples into a box and send them to you.

After identifying the shaker bottle supplier, we will help you to follow up the production and negotiate with the shaker bottle factory that all shaker bottles are made in strict accordance with your needs. Moreover, we will carefully check the quality of shaker bottles in our warehouse, to make sure they are of good quality before the final shipment.

We can help you calculate the shipping cost and give you advice on shipping methods, saving you a lot of time. And we can not only ship the shaker cup quickly but also save you some shipping costs because the total number of products we ship every day is very large. It seems more convenient and preferential than you find forwarder.
The Process of Purchasing Through Jingsourcing
Step 1
   Fill out the contact form. An agent will reach out to you, and send you quotation from the best manufacturer. It's free.

Step 2
   Get product sample from us to check quality. We also help you customize product sample with your design or packaging. Sample cost just starts from $20.

Step 3
   Confirm all details before production. Then we help you follow up production, make sure products are made according to your requirements. You only pay service fee 5% as low.

Step 4
   Once the production is finished. We help you inspect quality for free, and send you inspection report. Then help you arrange shipment all the way to your address in your country.