Want to Import From China?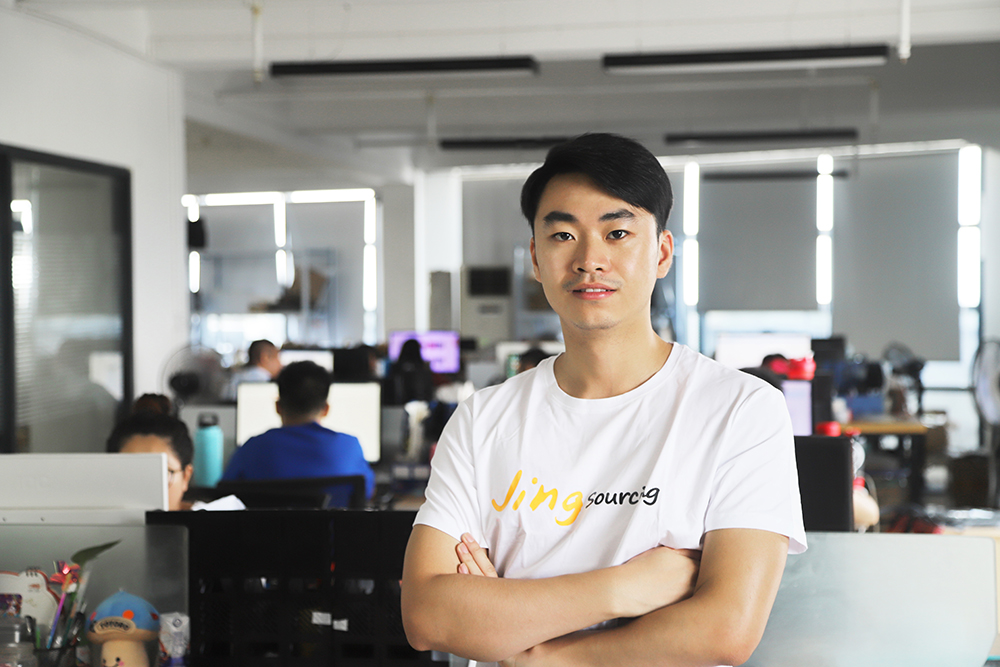 Stop wasting time to source products from China on your own.
I will assign you an agent, to help you get manufacturer's best price for free.
Subscribe to Our Blog
Wr are dealing with all kinds of suppliers and products everyday. I'd like to share all these related experiences and tips in our blog.